09-May-2022
GERMAN DONER KEBAB HITS LANDMARK MOMENT AS IT OPENS ITS 100TH UK RESTAURANT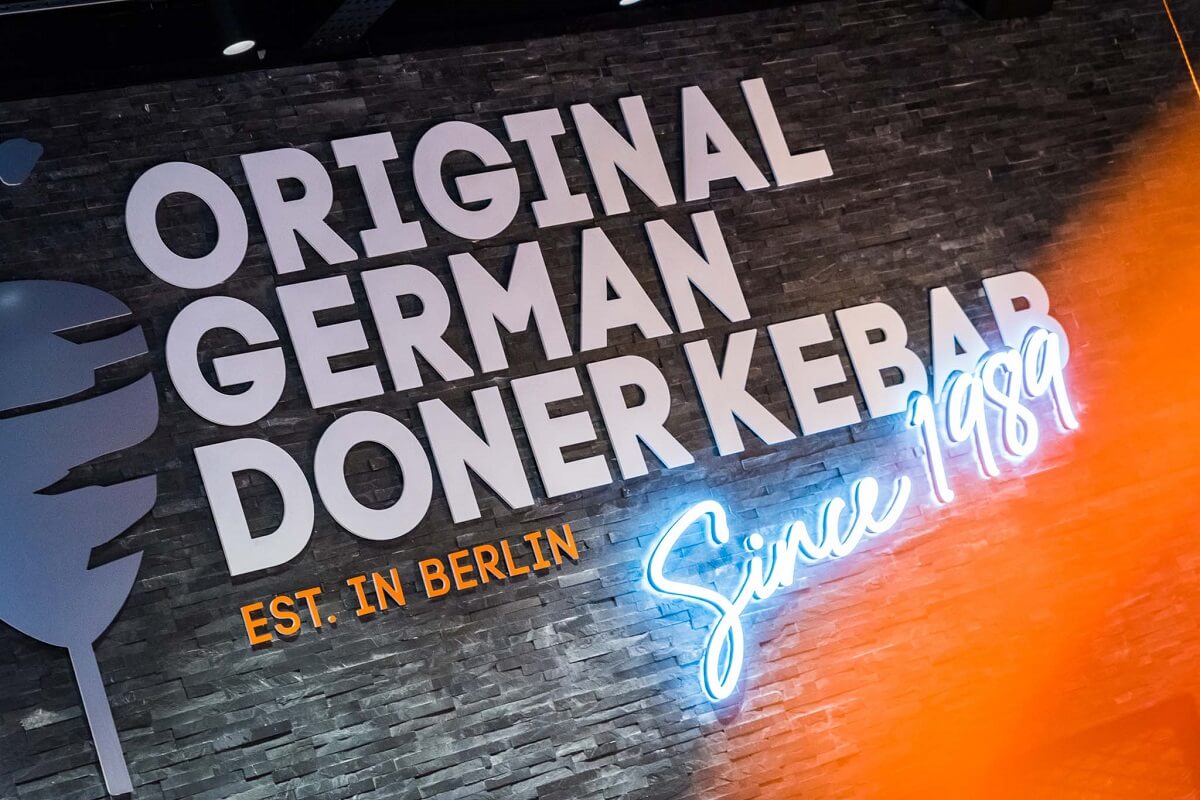 Famous for pioneering gourmet kebabs in the UK and worldwide, German Doner Kebab (GDK) will reach the major milestone of opening its 100th UK restaurant this week, confirming its position as the UK's fastest-growing restaurant chain.
The landmark 100th site will open for customers tomorrow (Tuesday May 10th), in the heart of Covent Garden on St. Martins Lane, London, in the heart of the bustling Theatre District.
The chain has always prided itself on crafting 'expectation-defying kebabs', elevating what is one of Britain's most-loved late night takeaways to a new level of quality, freshness, and variety, all wrapped into a superior dining experience. GDK's food is freshly prepared in front of customers, using open kitchens in all restaurants. An uncompromising focus on quality means GDK uses only premium and lean cuts of meat, fresh locally sourced vegetables, unique signature sauces made daily in each restaurant, and hand-made Turkish-style bread with its crisply toasted waffle pattern.
To mark the 100th occasion, GDK hosted a weekend of launch activity to celebrate its significant milestone.
Over the last few years, GDK has cemented itself as a culturally forward-thinking brand, revolutionising the kebab in the UK, bringing a fresh, high-quality taste sensation that has made it the number one spot to enjoy a kebab.
The 100th restaurant opens as German Doner Kebab forges ahead with plans to open 78 new restaurants in the UK during 2022, building significantly on the 39 opened during 2021.
Now employing over 3500 people in its restaurants throughout the country, the brand boasts a development pipeline of 350 franchise units over the next seven years and has delivered a significant rise in UK total sales in 2021, up 75 per cent from the previous 12 months.
Based in Glasgow, Scotland, the brand has grown at great pace in the UK, Sweden and Middle East and now rapidly expanding in the USA, Canada, Saudi Arabia and across other key locations in Europe.
Imran Sayeed, GDK CEO, said: "Opening our 100th UK restaurant is a landmark moment in the German Doner Kebab story but we are not stopping there.
"Our goal for 2022 is to almost double our UK portfolio and continue our mission to bring the GDK experience to more cities and towns throughout the UK.
"We are a brand that listens to the needs of our customers and have been responding to the huge demand for our game-changing kebabs throughout the UK.
"We are now looking forward to forging ahead with our growth strategy and developing GDK as the fast-casual brand of the future, bringing a fresh and exciting alternative to the Gen Z and Millennial audience."
German Doner Kebab will also press ahead with international growth in 2022.
Plans are in place to open 11 new restaurants in North America and German Doner Kebab is also set to open its first restaurant in Riyadh, Saudi Arabia, in 2022. The Ajlan Bin Ajlan Group has been signed-up as the master-franchisee in Saudi Arabia, with a development agreement of 100 restaurants over the next five years.
Further growth is also set to be announced for Ireland and Spain in Europe.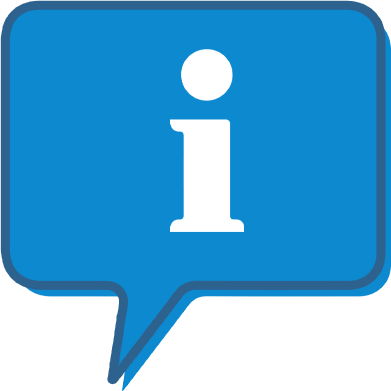 Interested and want to know more about German Doner Kebab?
The German Doner Kebab profile outlines all aspects of their franchise opportunity and allows you to contact them for further information or to ask a question.