Posted:27-April-2022
First-hand experience as a Franchisee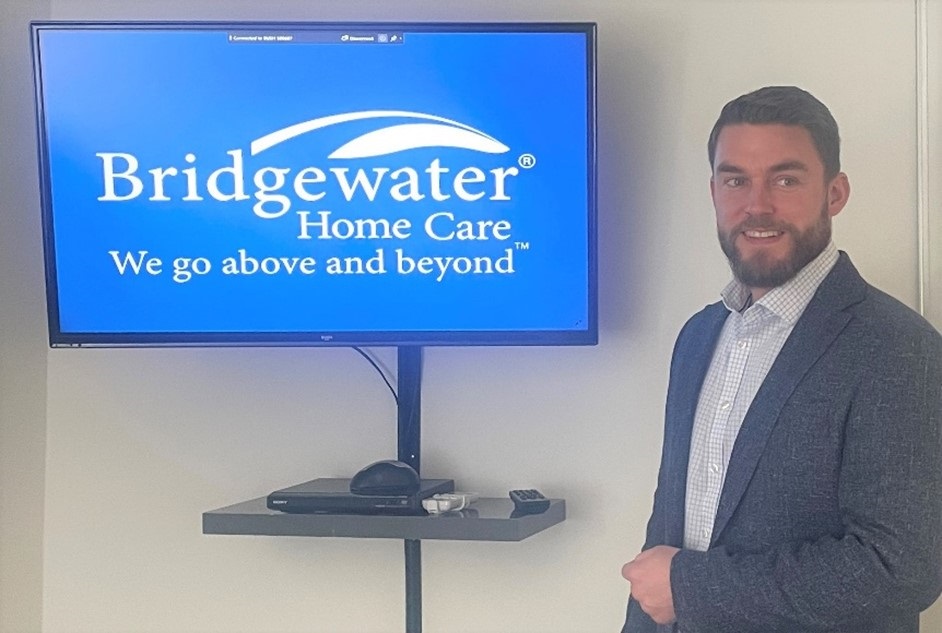 As founder and managing director of Bridgewater Home Care, Phil Eckersley, has experienced every role in the business, from delivering care, recruiting and training his team, to growing and developing each of the 3 pilot offices.
Something you may not know, however, is that Phil has also experienced 3 years as a franchisee of a multi-national home can franchise himself. From this first-hand experience as an ex-franchisee, he has seen the good and the bad of franchising and from this, wanted to create a franchise with a focus on the success of its franchisees.
The Bridgewater Home Care model has been trialled and tested over the years across various markets, locations and demographics, and has also challenged various operating methods through its 3 pilot offices.
As a UK born and built model, it aims to fulfil not only the needs of the UK home care market but also the franchise partners of the Bridgewater Home Care brand.
With a young, dynamic support team comprising of compliance, marketing, finance, recruitment, and training, and with a broad range of expertise within both the home care sector and franchising, the business opportunity ensures franchisees are well supported and thoroughly trained to enable them to operate successfully and sustainably.
Previous franchisee experience has enabled Phil to add value to franchisees through the Bridgewater Home Care franchise opportunity, filling the gap for a franchise model that not only creates a viable business opportunity, but also a great work-life balance and support network.
One thing that stood out to Phil during his time as a franchisee is how important the core operational systems are to a business. From this, the Bridgewater Home Care model was developed with all core systems included within the monthly service fee. A real game-changer.
Utilising cloud and real-time software, the franchise model enables franchisees to operate their businesses efficiently and effectively, with all essentials provided for to carry out day-to-day operations so that franchisees can focus on what's important to them – growing their business!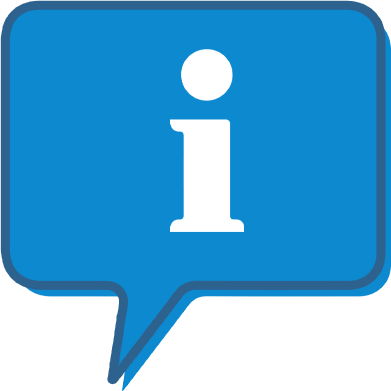 Interested and want to know more about Bridgewater Home Care ?
The Bridgewater Home Care profile outlines all aspects of their franchise opportunity and allows you to contact them for further information or to ask a question.