31-August-2021
ComputerXplorers are delighted to introduce the newest members to their franchise family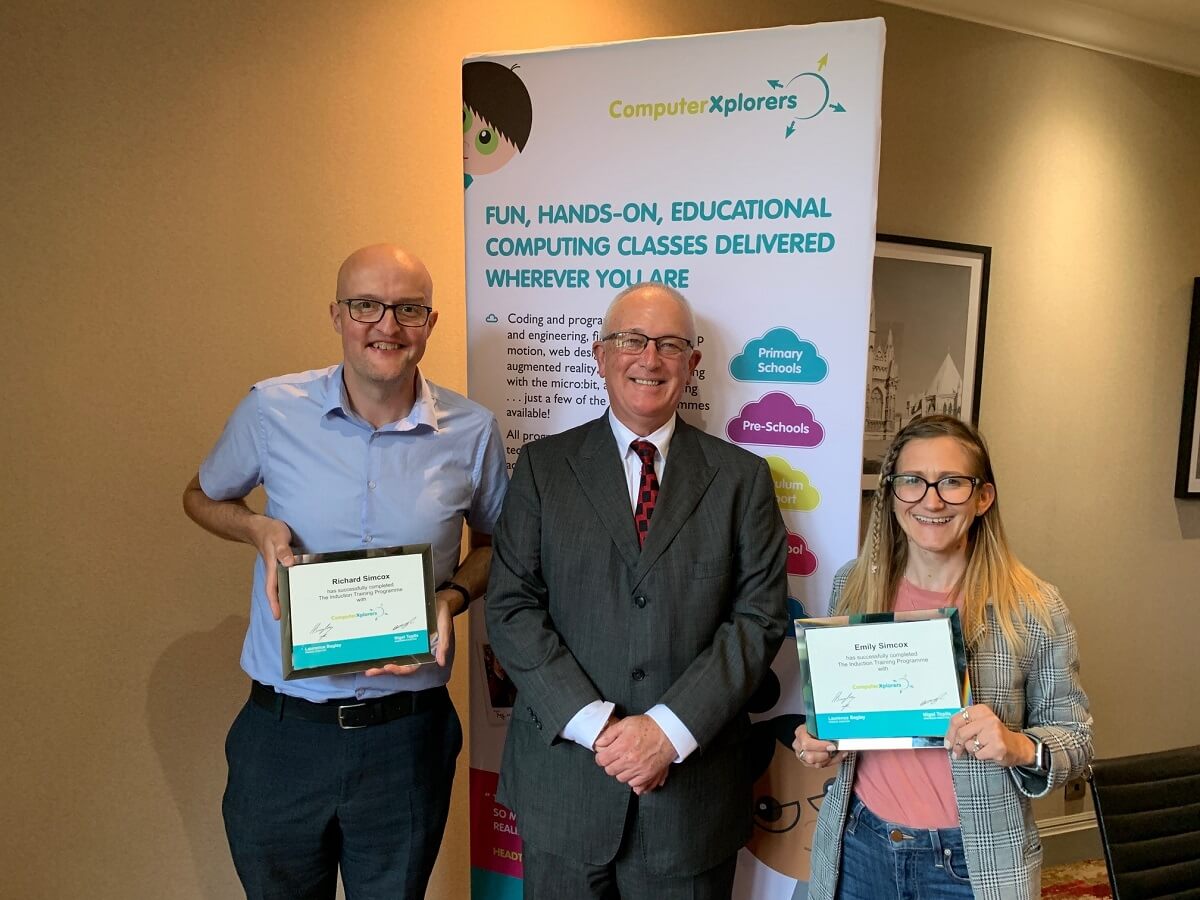 ComputerXplorers are delighted to introduce their newest members to the franchise family.
Richard & Emily Simcox are a husband and wife team who will be operating in their local area of Bolton, Bury and Wigan. With 3 tech-mad children and over 20 years' experience working in education, they are well placed to understand what makes computing fun & engaging for kids, whilst equipping them with the skills they need to thrive and survive in an increasingly digital world.
They are excited to bring ComputerXplorers brand of Fun with a capital F to the schools and local communities of Bolton, Bury & Wigan. When the opportunity arose to become ambassadors for ComputerXplorers, it was an easy decision to make after seeing the impact and enrichment that their curriculum provides to children across the UK.
In their spare time the family enjoy travelling and visiting new places together. While Richard is an avid sports fan and a livelong fan of Crewe Alex FC (someone has to!) Emily is a former fashion designer with a love of all things design related and a self-confessed social media addict!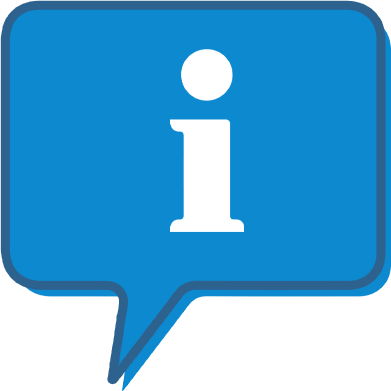 Interested and want to know more about ComputerXplorers?
The ComputerXplorers profile outlines all aspects of their franchise opportunity and allows you to contact them for further information or to ask a question.