Posted:17-February-2020
Three times winner of the Global Franchise Awards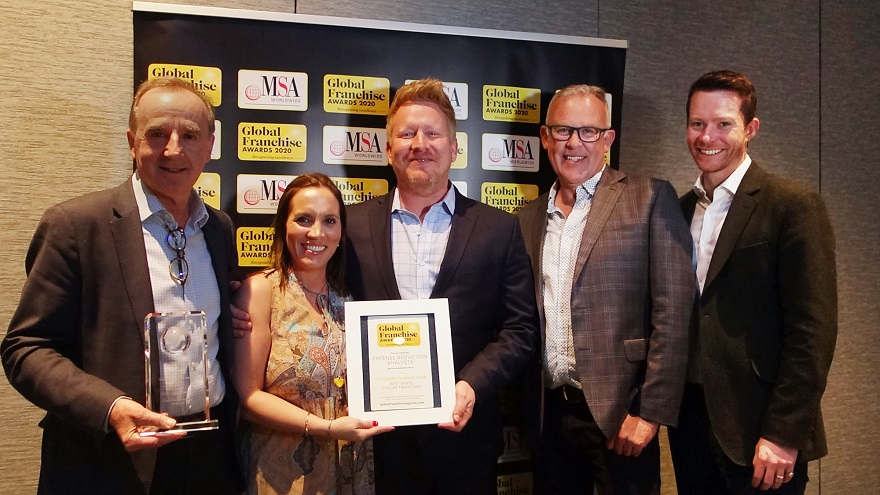 On Friday 8th February, Expense Reduction Analysts (ERA), the world's number one franchise in business strategy, supply chain and cost management, was awarded Best White-Collar Franchise 2020 at the Global Franchise Awards. The awards ceremony took place in Orlando where thousands of franchise professionals had gathered for the annual International Franchise Association Conference.

This is the third consecutive year that ERA has secured the award, continuing the achievement of being the only UK franchise brand to receive a Global Franchise award every year since the accolades were created in 2018. With more than 700 Consultants operating in over 35 countries worldwide, the global support team was thrilled for the franchise to be recognised.

The Global Franchise Awards celebrate the brands that are working hardest to advance the cause of international franchising. The panel of judges included long-standing franchise professionals from the UK, France, Canada, the USA and Germany. James Fell, Editor at Global Franchise Magazine, hosted the awards with Pip Wilkins, CEO of the British Franchise Association.

"ERA has shown for three years running that it continues to push the bar in the international franchise field. That's no mean feat, either, as this was a hotly contested category and the quality of entries was extremely high. Our expert judging panel felt that ERA's advanced business systems and support it offers its franchisees are second to none. Not to mention its global presence, which is of an amazing pedigree," said James.

As members of national franchise associations across the globe, ERA is considered an ambassador of franchising. When recruiting Franchisees, they actively pursue an equal opportunities policy for all genders and ethnic communities, whilst also engaging in outreach to military veterans. For over 27 years, ERA Consultants have developed as part of a truly collaborative network. Today, those Consultants see the world differently, offering a unique insight into the efficient solutions that can add real value to the brands they work with.

Fred Marfleet, Founder & Executive Chairman, explained why he believes ERA gained this recognition, "Key to our continued success is the commitment to growing ERA, not just by our strong expansion of franchises awarded each year, but also by growing and developing the business of each and every Franchisee. The key belief being that Franchisees' success equals Franchisor success and that the network is, indeed, stronger together."

ERA prides itself as an innovative franchisor and market disruptor, committed to developing support systems and strategies for Franchisees throughout the lifecycle of their businesses. The latest of which to launch in the UK and Europe is their Power Assist program. Sales is the lifeblood of any business and Power Assist is designed to give practical marketing and sales support during the first 12 months of a Franchisee's business. With proven activities such as events, online marketing, direct mail and strategic partnerships, generating meetings to win business, Franchisees can fast track their business growth. By year two, Franchisees are then well-equipped to conduct these activities for themselves or share these strategies with their team.

"The Best White-Collar Franchise award sets us up for a fantastic 2020," added Fred.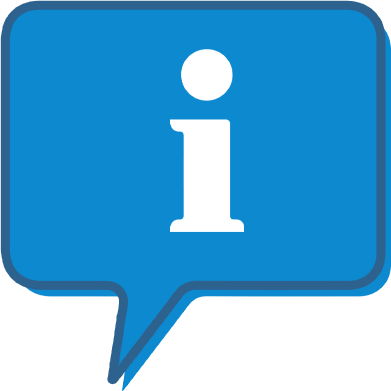 Interested and want to know more about Expense Reduction Analysts?
The Expense Reduction Analysts profile outlines all aspects of their franchise opportunity and allows you to contact them for further information or to ask a question.