Posted:27-January-2020
BRG set to fast-track Slim Chicken's expansion in the UK and Ireland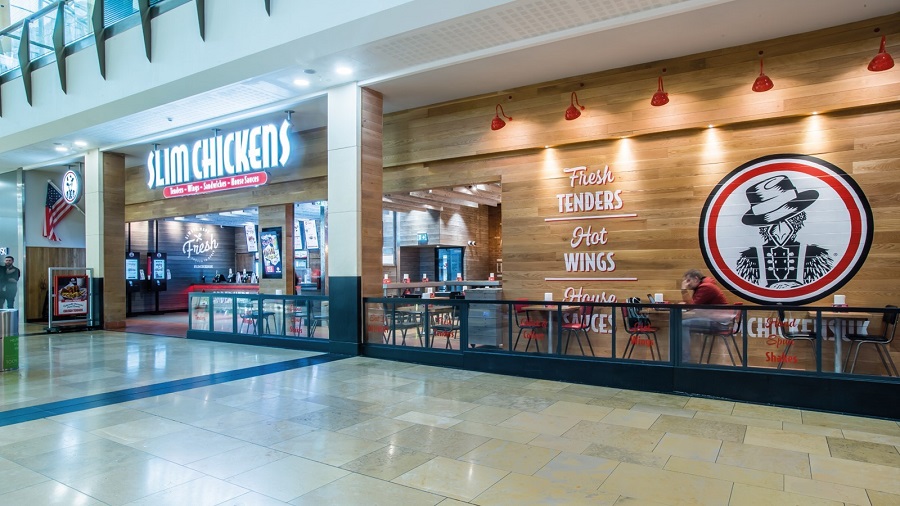 In a move designed to accelerate the growth of its hugely popular Slim Chickens brand, Boparan Restaurant Group (BRG) is set to enter into talks with potential partners, in order to more quickly increase the brand's presence across the UK and Ireland.
With stores already trading above expectations in London, Cardiff, Bristol and Birmingham and a seventh opening next month in Bluewater, BRG's confidence that the UK was ready for Slim Chickens appears to have been well founded.
Laurie Mcilwee, Chairman of BRG notes; "Since signing the Master Franchise for the UK and Ireland, we have successfully launched six stores and all of them are trading beyond even our own expectations. Based on this success and how the UK has embraced Slim's as a brand they love, we are very ambitious about its future growth potential. We therefore see partnering with individuals or consortia of investors as the ideal way to accelerate the roll out of a highly profitable, uncomplicated brand."
Potential partners will quickly discover that simplicity is indeed the key to the brand's popularity. The concept came about one night in 2003 because of founders Greg Smart and Tom Gordon's simple craving for a quick, quality meal. The Slim Chickens' menu is simple to execute and leans on a simple list of high-quality ingredients using house recipes, crafted by founders Tom and Greg. Trained Team Members use a decade-old process to marinade and lock in moisture and every meal is cooked to order, ensuring mouth-watering flavour in every bite. The menu itself offers a feast of options including chicken tenders, wings, sandwiches and salads as well as a host of quintessentially American sides, like mac and cheese, fried pickles and hand-spun shakes.
Judd Williams, BRG's Franchise Director adds; "There is no doubt that the momentum behind Slim's is rapidly gathering pace as we've proven both the concept itself and the opportunity for fast-casual, better chicken in the UK market. Slim Chickens offers a differentiated brand in an exciting segment, attractive unit level economics, an exceptional support system, streamlined operations and an unmatched training program. We therefore look forward to commencing discussions on exciting multi-unit opportunities with the right partners."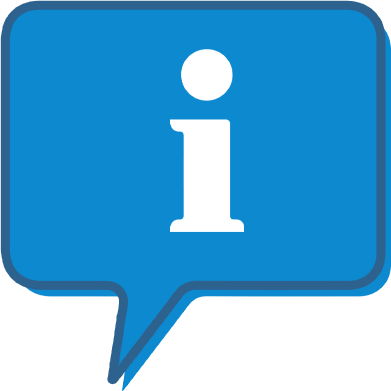 Interested and want to know more about Slim Chickens?
The Slim Chickens profile outlines all aspects of their franchise opportunity and allows you to contact them for further information or to ask a question.