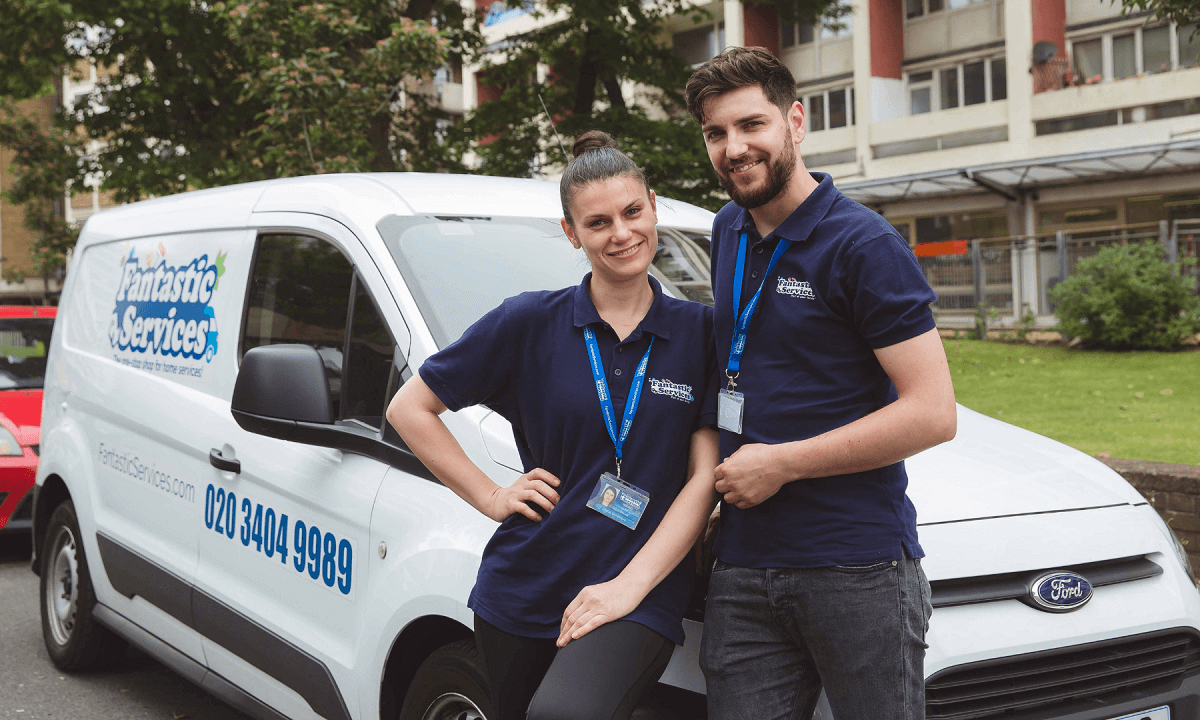 Join our family of over 530 successful franchisees and start a profitable business in the property improvement industry.
Fantastic Services was first brought to life as a small cleaning business in 2009 with only several employees. Over the course of a single decade, the company has firmly established itself as one of the most successful franchisors in the UK, the US, and Australia.
With its diverse range of over 100 professional home and office maintenance services, the Fantastic franchise has steadily become the frontrunner in a competitive industry, where it's been widely recognised as a company that delivers premium quality and cutting-edge automation.
Established as a multi-service business, the franchisor offers a wide range of home services, including cleaning, removals, pest control, gardening, and many more. Based on individual skills and preferences, Fantastic Services has an opportunity for everyone.
Two Franchise Models
Working Franchise
Should you choose our Working Franchise offering, you could be in charge of your team delivering property improvement services within your area. In addition, we will provide you with full marketing, sales, accounting, and customer care support to guarantee you a safe income every month and a high return on your investment not long after you start. You can take this Working Franchise opportunity for as little as €1,500. Our team of over 500 in-house professionals will help you build a profitable business, and we will guide you there every step of the way!
Area Franchise
With this Area Franchise opportunity, you will have exclusive rights to provide property improvement services everywhere in your territory. This is a great opportunity to grow a thriving franchise business in a previously undeveloped area with no competitors.
Becoming an Area Franchisee requires self-motivation, some leadership qualities, and preferably previous managerial experience. The rest you can leave to us. We have over 500 dedicated sales experts, marketing specialists, SEO, and customer support professionals working round the clock to support you so you can grow the business of your dreams.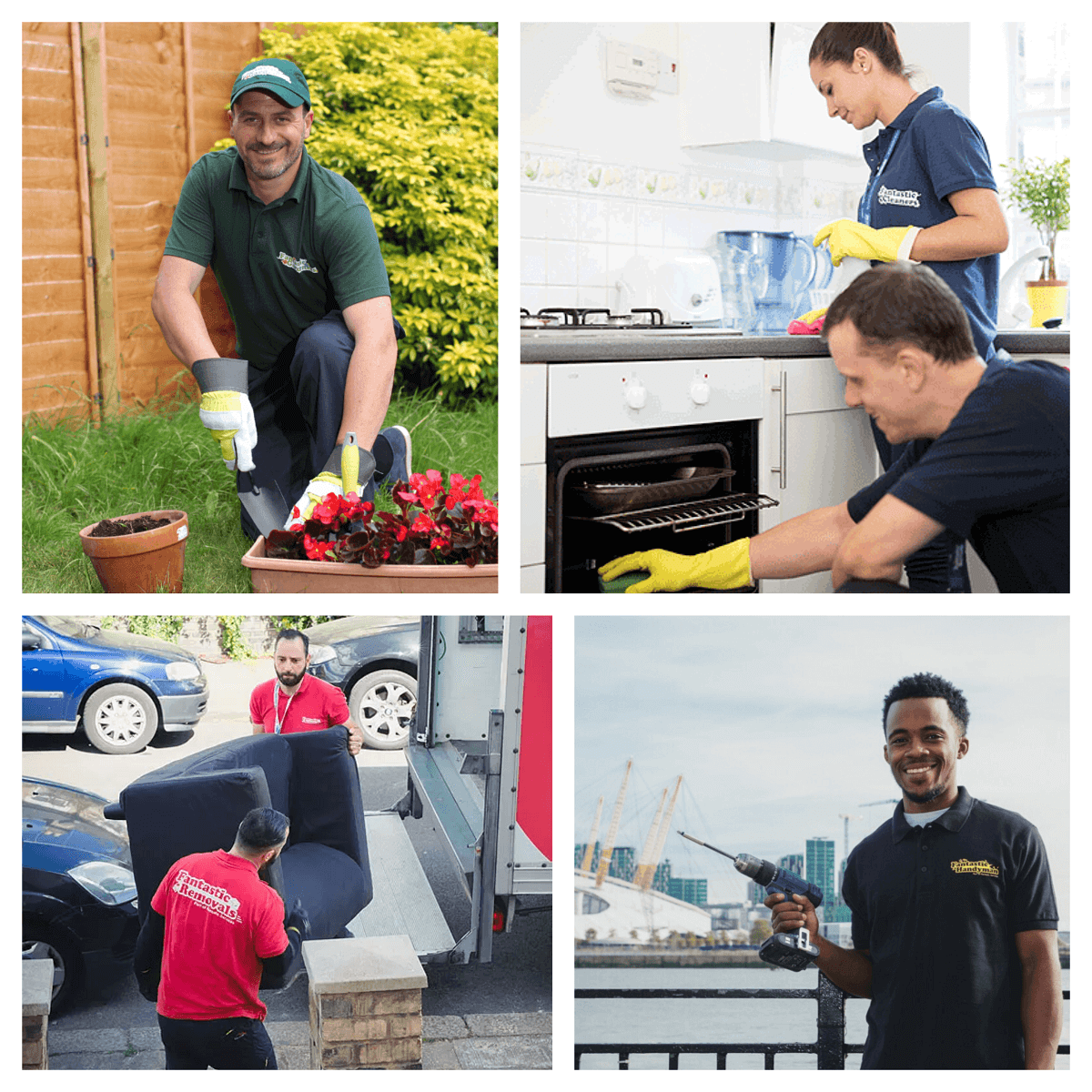 Powerful marketing, ongoing business support and high-end technology
Fantastic Services boasts award-winning cutting-edge technology. The company has developed its very own custom-built customer relationship management system (CRM) to automate all sorts of processes that help franchisees run their business. With many cost- and time-saving capabilities for optimised service provision for anyone who operates as part of the network, the system ensures minimum hassle for Fantastic Services franchisees.
Thanks to the flexible franchise opportunities and the wide range of home services, you can choose to start small and gradually scale up operations, or alternatively start big from day one! There is a range of different franchise options to select from based on your goals and your starting budget. Our in-house professionals specialising in marketing, sales, customer service, SEO, business development and accounting will support you on your way to success. They will be helping you develop and implement a marketing plan for attracting new customers, which will work for you while you are focusing on managing your franchise and achieving the desired business growth.
Contact us today and start your 'Fantastic' Journey!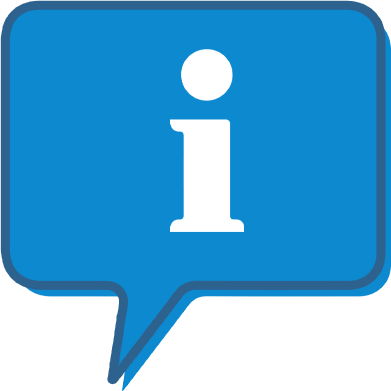 Interested and want to know more?
By clicking the link below, we can send you further information on this franchise opportunity and allow you to contact them direct with any questions.
This is FREE and non-obligatory; we never share or sell your personal information.