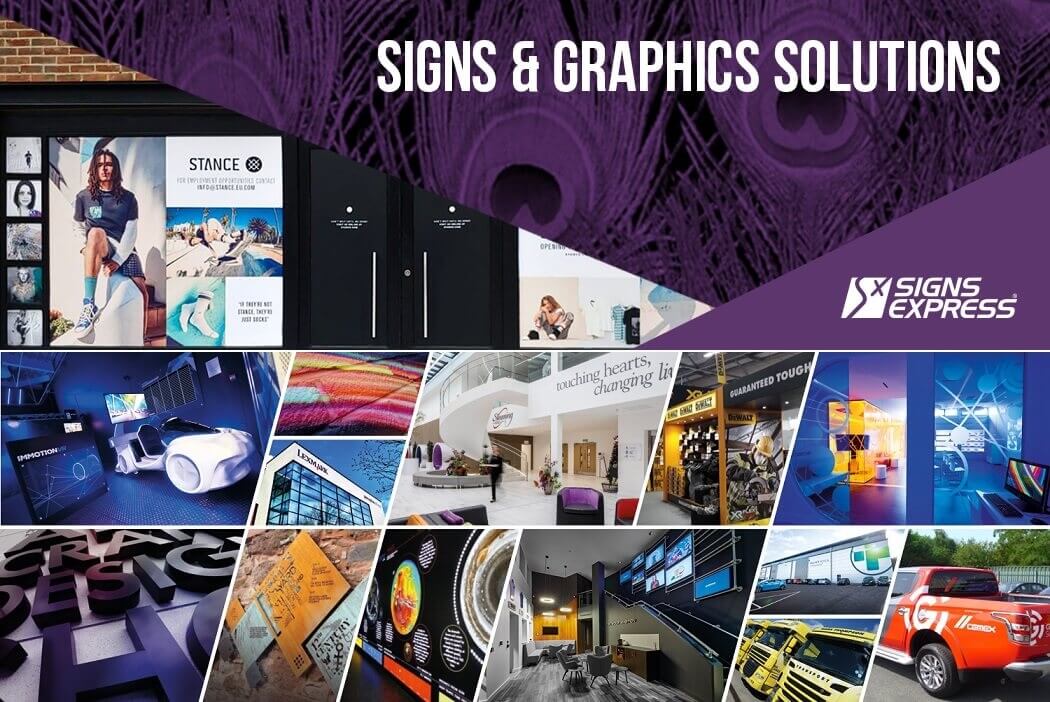 Established for more than 30 years, Signs Express is the UK's largest signs and graphics business, with a network of over 60 centres around the UK, providing bespoke, quality solutions and unparalleled customer service.
Signs Express offers the perfect franchise opportunity in a lucrative and high profit sector, providing room for creativity and innovation. With options to join our trusted franchise network via our prime location start-up sites, or via a number of established resale opportunities, we offer you the freedom to start your own business and become your own boss, along with support, training and advice in all areas of the business.
If you are looking for a business opportunity with regular repeat business, high value orders, a stable marketplace and an established brand then Signs Express could be the right franchise for you.
Extensive Marketplace
Signage is required across every single industry sector, both private and public, and provides that vital first impression of a business. Very simply, a sign or graphic can be the difference between gaining a customer or losing a customer.
Whether producing fascia signs for retailers, wayfinding for hospitals, window graphics for offices, or vehicle graphics for tradespeople, Signs Express offers the complete solution with a reputation for quality and craftsmanship.
The UK signage industry was worth approx. £508m in 2021 and should be worth approximately £33bn by 2024 globally,* producing high profit margins and an ever-increasing customer base, with over 500,000 new limited companies alone incorporated into the UK each year**.
In a survey of over 1,000 businesses, 98% believed good quality signs and graphics gave a positive impression of a business with 97% saying that scruffy and unprofessional signs would make them less likely to do business.
*Source: Mordor Intelligence report, **Companies House Blog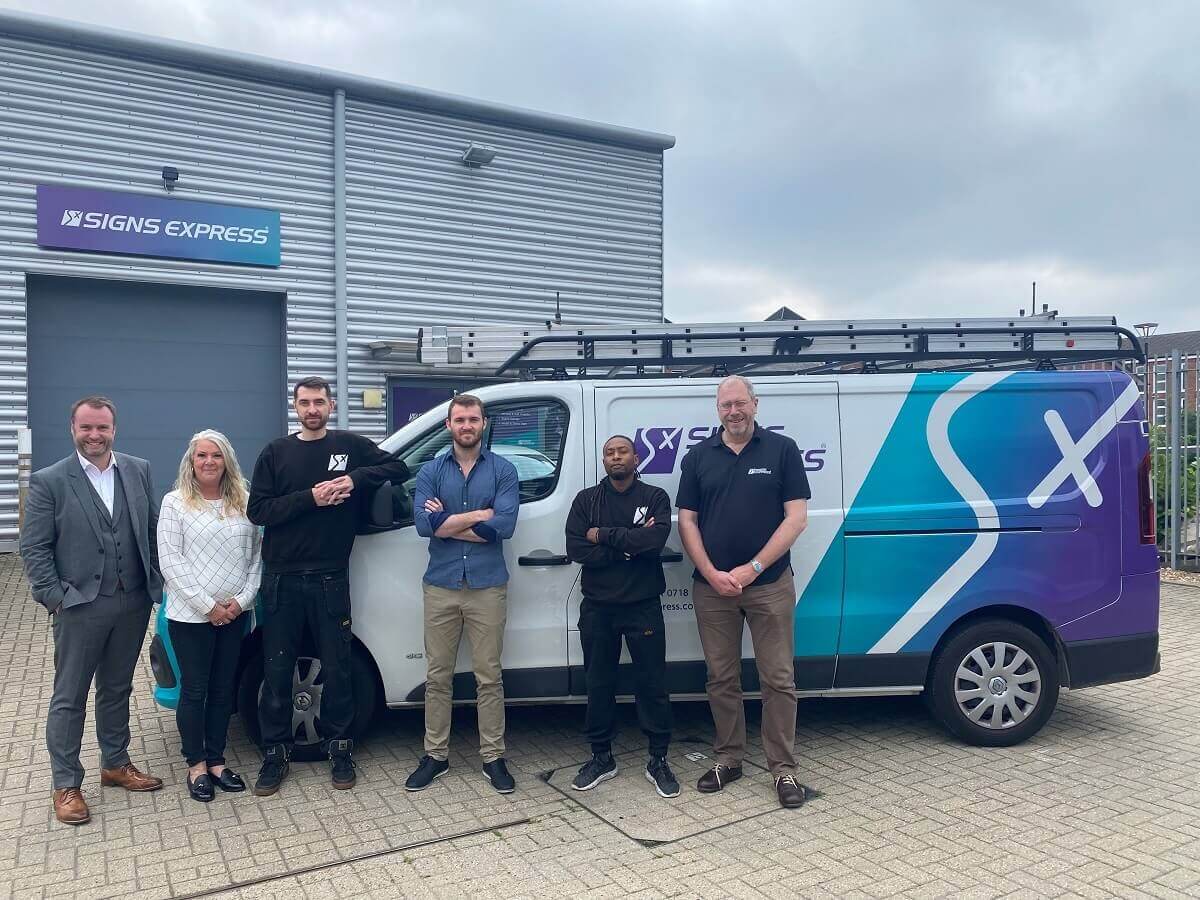 Why Signs Express
We are passionate about giving franchisees the opportunity to thrive, and have developed a model that strikes the perfect balance between the freedom of owning your own business and having guidance, support, and training from our dedicated Franchise Support Centre.
Known for quality and our customer-centric approach to business, we take great pride in everything we do which is reflected in how our customers see us.
As a new business owner, you can take advantage of our excellent reputation and use it to hit the ground running from day one. You can also call upon all the experience and projects from across the network to support you in winning new business opportunities.
Benefits include:
Established, trusted brand
Proven franchise model
Start-up accelerator investment
Dedicated UK Franchise Support Centre
Comprehensive business planning
Training and on-going support
Access to thousands of sales leads
Monday-Friday working hours
YOUR role as business owner
The most successful franchisees are great communicators, creative and passionate about design, and enjoy the reward of transforming the appearance of businesses and organisations in their local area.
The process starts with a consultation to get a clear brief, allowing your team to design a solution, then create the signage and organise delivery and installation for the client. Typically, our franchisees are not just business owners, they are brand ambassadors, problem solvers, customer service perfectionists and motivators of people…sound like you?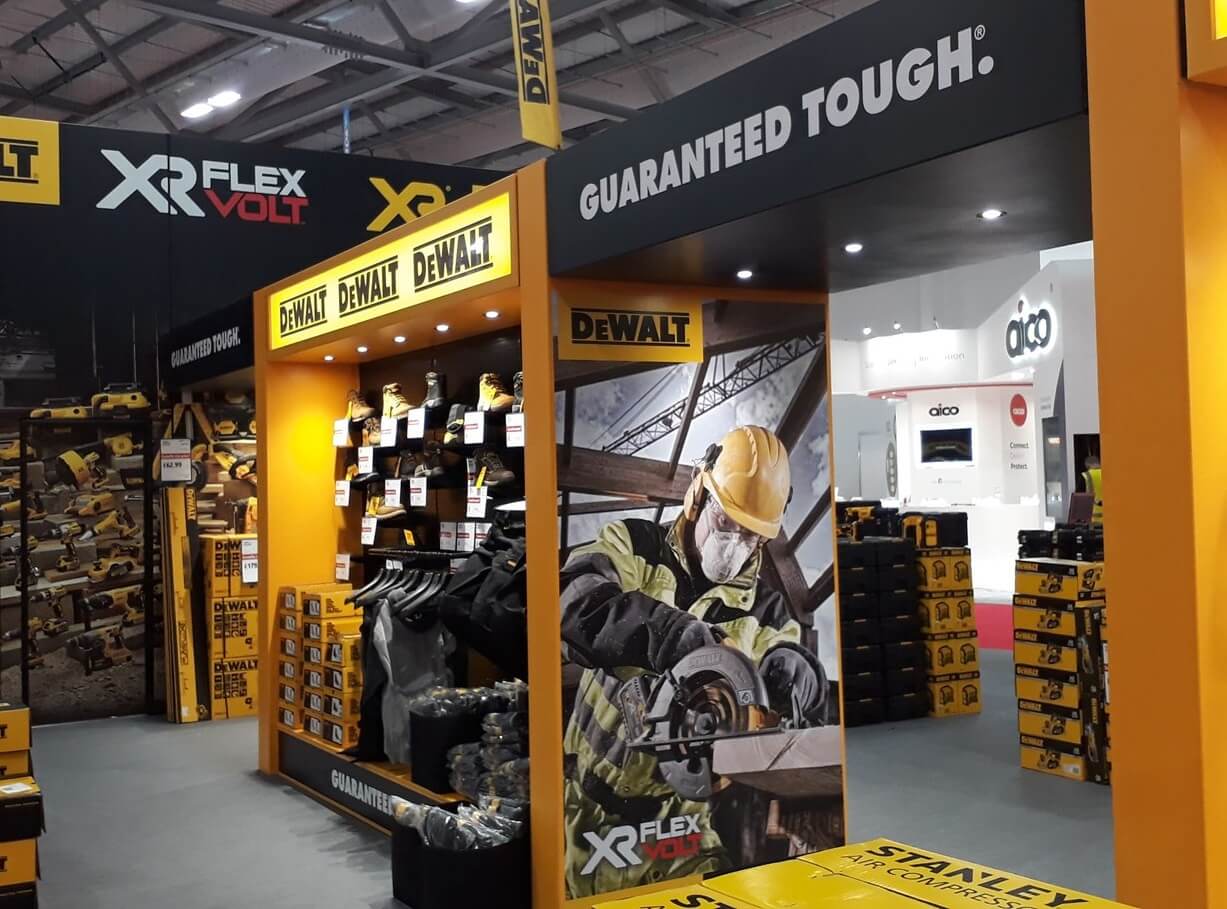 What we look for in a franchise partner
You don't need any sign industry experience to join Signs Express. Our most successful franchisees are driven, ambitious individuals, with a natural sales flair and a personable yet entrepreneurial approach who are excited about joining our award-winning network and driving our business forwards.
As an investor and owner, this industry offers you unlimited opportunities to be creative and inventive each and every day, whilst making an impressive return, as well as building a dynamic and diverse career.
We offer extensive training and on-going support to ensure our Franchisees are confident and well versed in all elements of the business, understanding the roles of each of the support staff, so that going forward, Franchisees are in the best possible position to make a success of their business.
Franchise opportunities
At Signs Express, we offer two franchise models: Resale and Start-Ups, both following our proven franchise model.
Our Resale opportunities offer the advantages of being an established business, with a loyal customer base, a solid team and the ability to hit the ground running from day one. Our current resales are:
Whereas our Start-Ups allow you to launch your own business from scratch and shape it with the support of our dedicated Franchise Support Centre. We have a number of key areas we are focusing on:
Croydon & Dorking
Crawley & Tunbridge
Eastbourne & Brighton
Ashford & Canterbury
Not sure which is the right option for you? Then contact Emma Wakefield our Franchise Recruitment Manager or call on 01603 598455.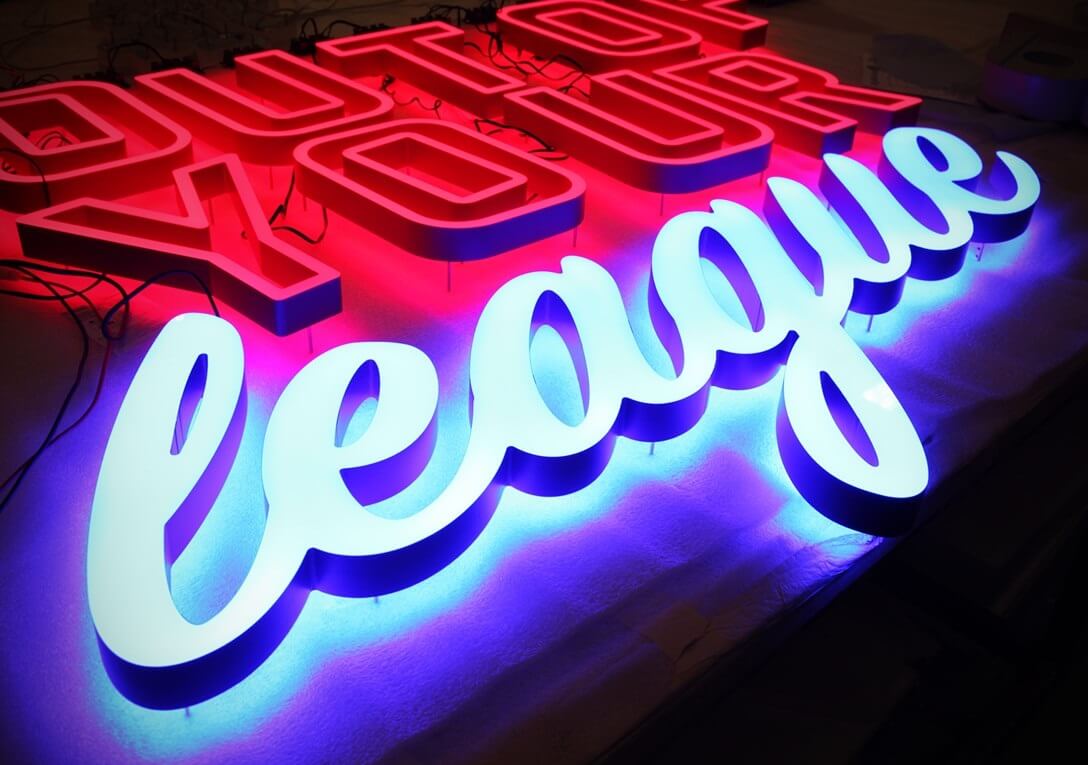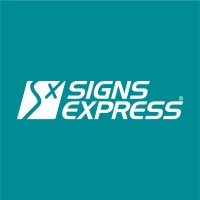 Interested in Signs Express?
Contact Emma Wakefield
Franchise Recruitment Manager
---
Click on the link below to receive further information on our franchise opportunity. You can also connect directly with us to ask any questions.
Request more info > or connect with Emma :


This is FREE and non-obligatory; we never share or sell your personal information.