Fuchsia Homecare is a national provider of home care and staffing services with a long experience and dedication to enhancing quality of life for others.
At Fuchsia Homecare, we believe everyone should have the opportunity to live a healthy, active and fulfilling life. This ethos is at the heart of everything we do.
Mihaela Rosca opened Fuchsia Homecare in 2015. Starting a Home Care business allowed her to make a positive difference in people's lives, improving their quality of life and forming meaningful relationships. Mihaela has over 16 years of experience in the care industry and have always been drawn to the care sector because it's a constantly evolving field that requires continuous learning and adaptation. She has always been passionate about helping people and believes everyone should have the opportunity to live a healthy, active, and fulfilling life.
Fuchsia Homecare currently has 4 franchisees in Cambridge, Norwich, Colchester and Great Yarmouth. We are looking to expand across the whole of the UK and looking for likeminded individuals to join the Fuchsia family.

Be your own boss in a thriving sector
The in-home senior care services industry will experience significant growth over the next 40 years.The care home market was valued at £7.7 billion in the UK in 2021, growing at a 1.4% yearly pace. A 1.0% annual growth rate is predicted for the industry from 2021 to 2026. This industry is in its infancy. In today's business environment, how many industries can you identify that can feasibly project this growth rate?
Our franchise opportunity
At Fuschia Homecare we actively encourage customers to become more self-reliant, to make decisions for themselves, and ultimately, to move on to more independent living arrangements. We help them to continue to live life to the full.
We provide high-quality in-home health care services to individual customers and their families, as well as to other healthcare organizations in need of supplemental staffing (such as certified home health and hospice agencies, health plans, hospitals, nursing homes and assisted living facilities).
As a Fuschia Homecare franchisee, you will appoint a home care manager to oversee the everyday delivery of outstanding care from your team of carers. This allows you to spend time developing and driving your business forward.
One of the major advantages of starting a franchise with Fuchsia Homecare is that you'll be marketing, consulting on, and selling in-demand services from an established national brand. These services have already been heavily market tested, so you can hit the ground running. It's this that makes joining a franchise a turnkey business opportunity, as there's no need to spend time and money developing, trialling, and improving your services – your new business is ready to start working for you from the word go.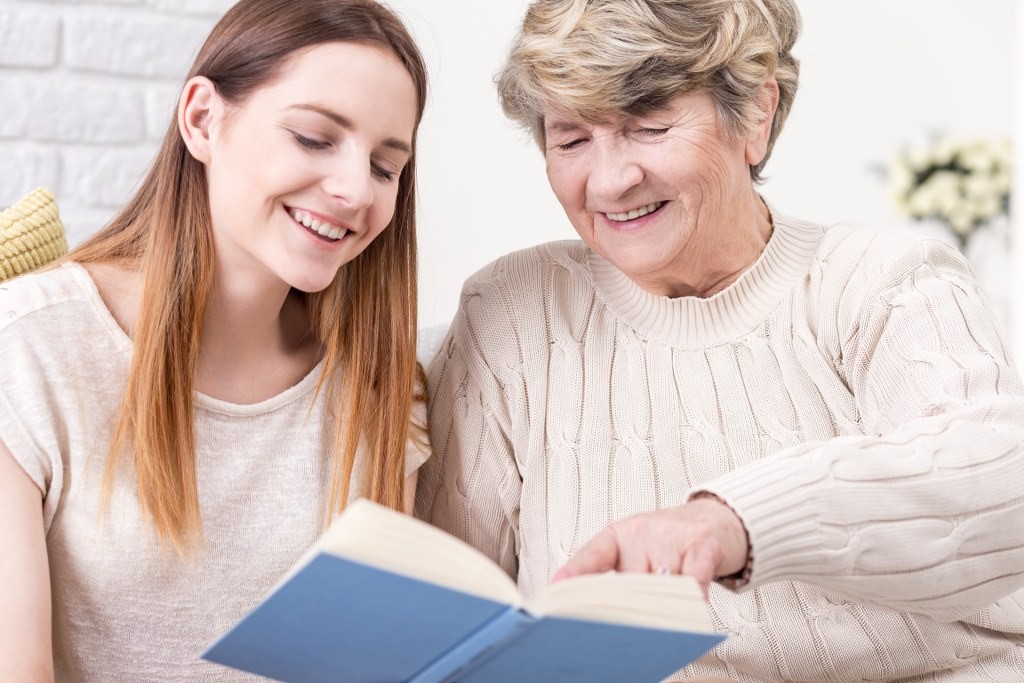 How we train and support you
By joining forces with Fuchsia Homecare, you'll have access to extensive training and ongoing support.
No prior care experience is required to succeed, as we will provide you with expert guidance on every aspect of your new business, in the form of training courses and on-location training.
You'll also have a strong support network behind you every step of the way, offering a dedicated support personnel.
Ideal partner
We are looking for partners with strong business acumen and a passion for helping others. As you appoint a home care manager to see to the everyday delivery of care, no past within care is required.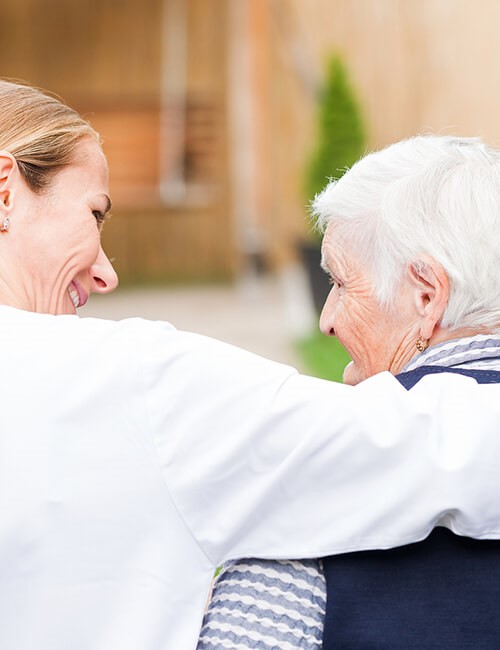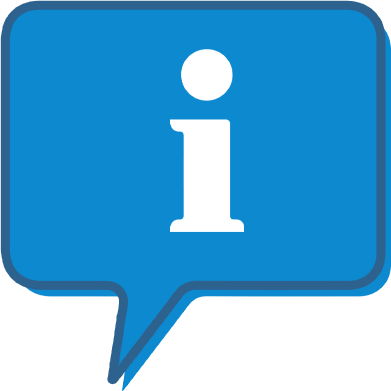 Interested and want to know more?
By clicking the link below, we can send you further information on this franchise opportunity and allow you to contact them direct with any questions.
This is FREE and non-obligatory; we never share or sell your personal information.