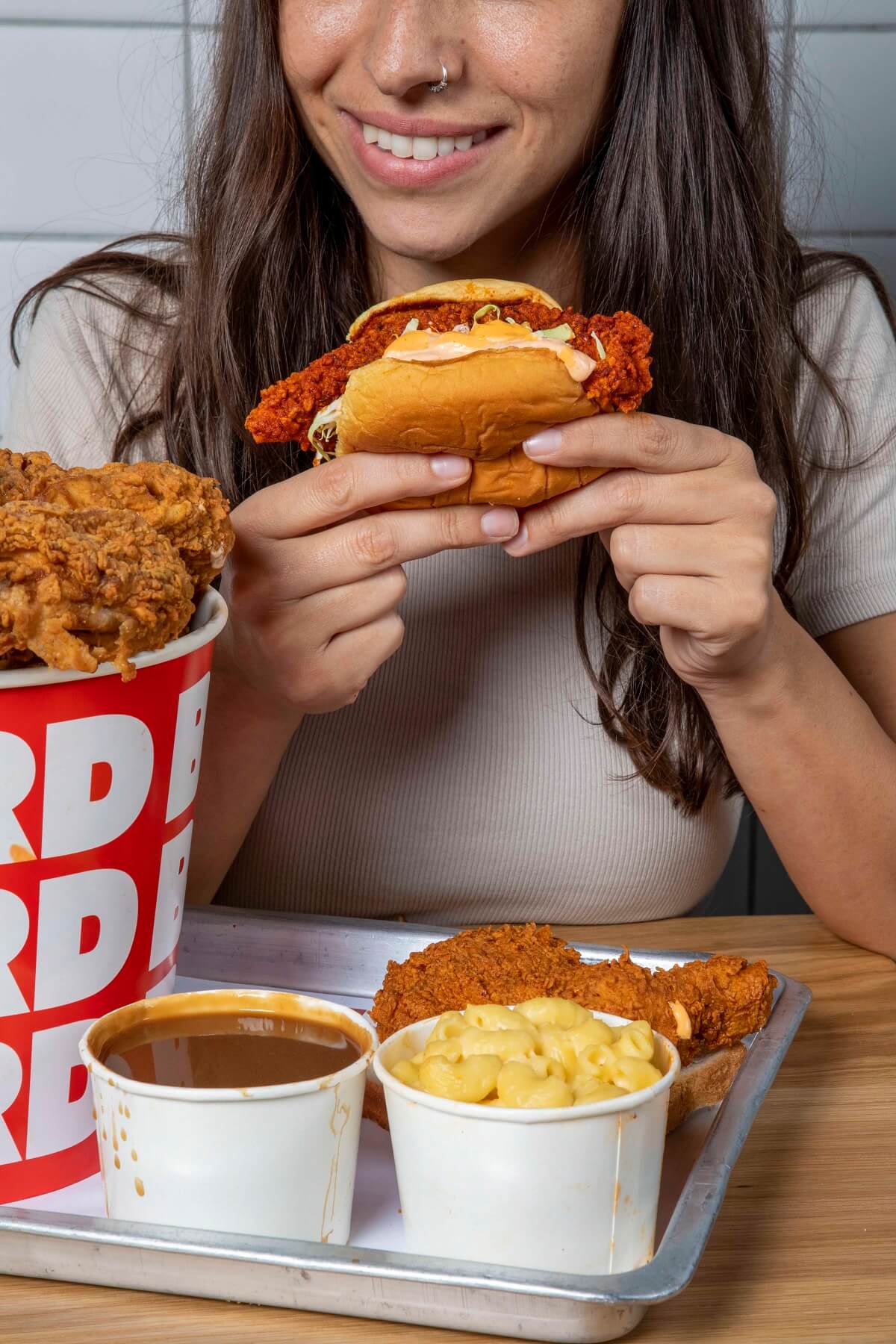 International presence: UAE - 1 site open in Dubai, Sites 2 and 3 launch in Aug/ Sept respectively.
Total investment level: Standard site $550k CAPEX (excluding pre ops)
Development type: Either Master or Area Developers (min 10 sites per developer)
Parent company: Yolk Brands – Pickl, The Climbing Goat and 1762.
Founded in Dubai, BonBird is a family-style fried chicken shop inspired by the classic traditions of the American South. We are a community brand, where everyone can grab a bite and share a bucket with family and friends.
Our chicken is 100% chicken, 100% of the time. With quality as our focus, BonBird's chicken is hormone-free, antibiotic-free, and preservative-free; fast food that makes you feel good.
BonBird is part of Yolk Brands, which also includes Pickl, The Climbing Goat and 1762.
Our first store opened in City Walk, Dubai with the second store to open in the UAE in August 2023 and a third in September 2023. We have a further two stores in the pipeline to open by the end of 2023.
Bonbird Dubai has started off strongly, beating the revenues that the first Pickl achieved during its opening, the next step is to gain coverage across first Dubai before heading to other Emirates Abu Dhabi and Sharjah; we have a forecast of an additional 5 stores in 2024, taking the total to 10 in 2024.
We are also looking to take our brand to the UK and are looking for:
A company with franchise experience in any vertical that is looking to establish an F&B arm and wants to bring some new and exciting brands to market.
or
An experienced QSR F&B Operator that wants to complement their portfolio.
We would be delighted to share further information on the BonBird opportunity with interested parties.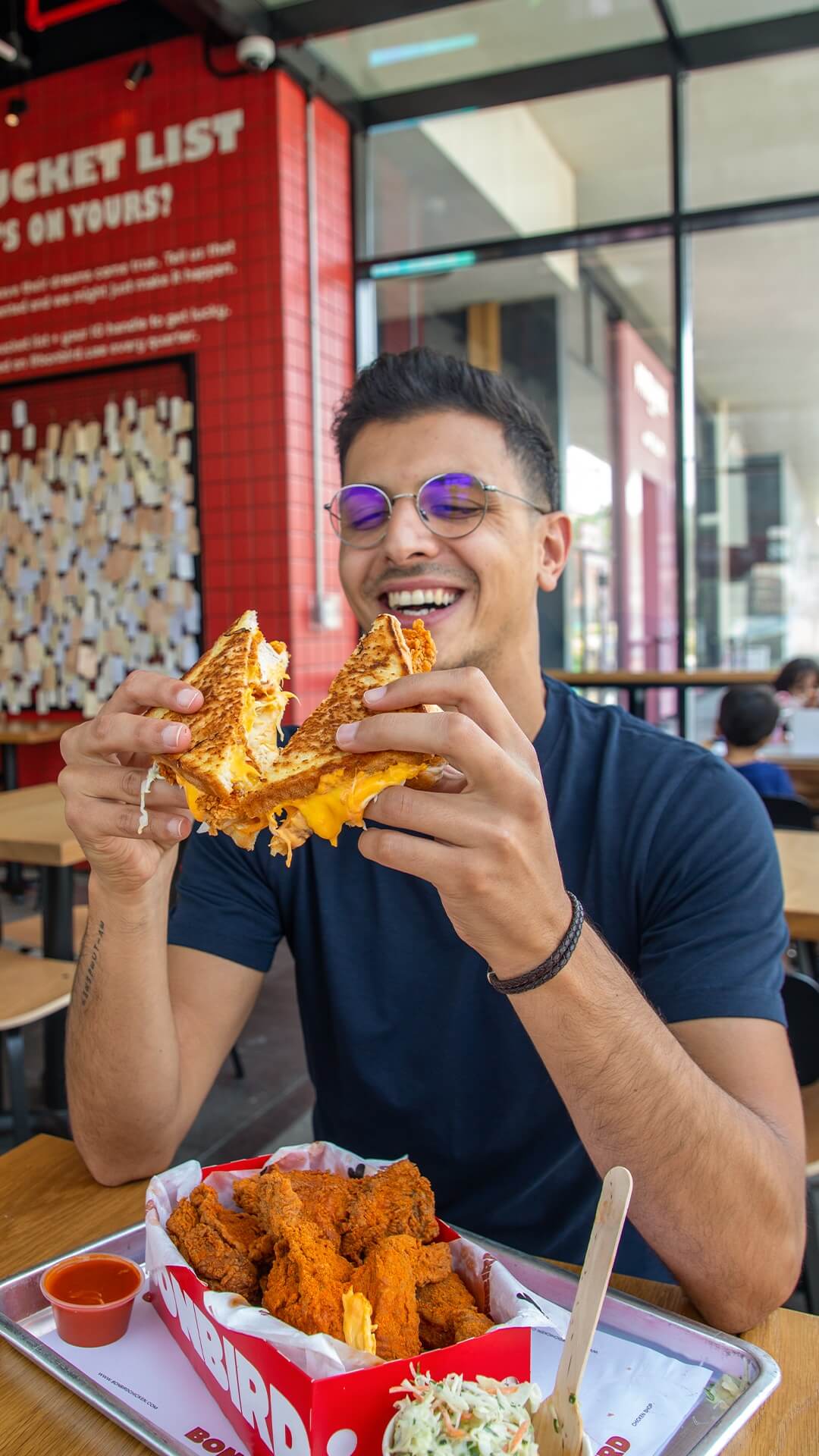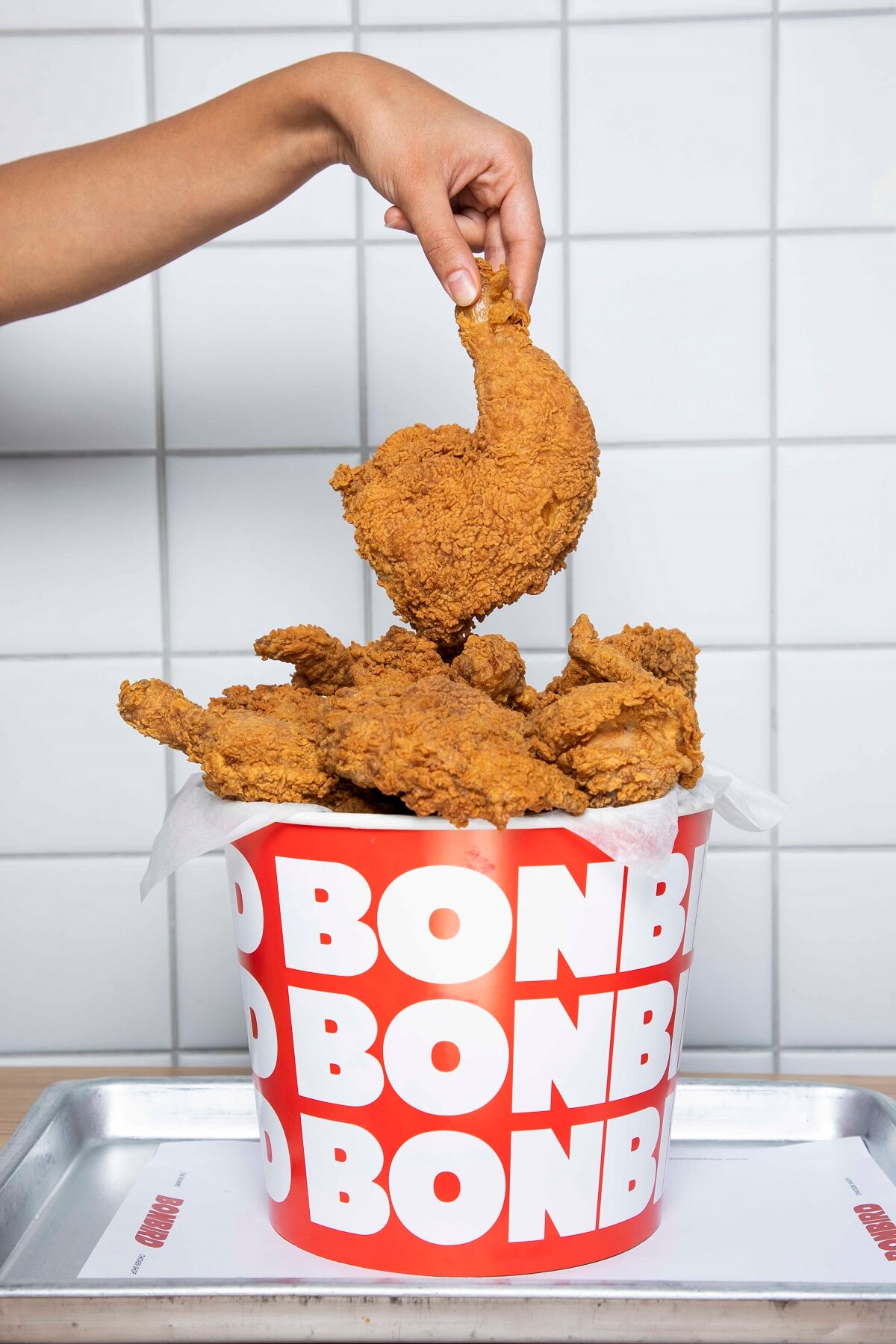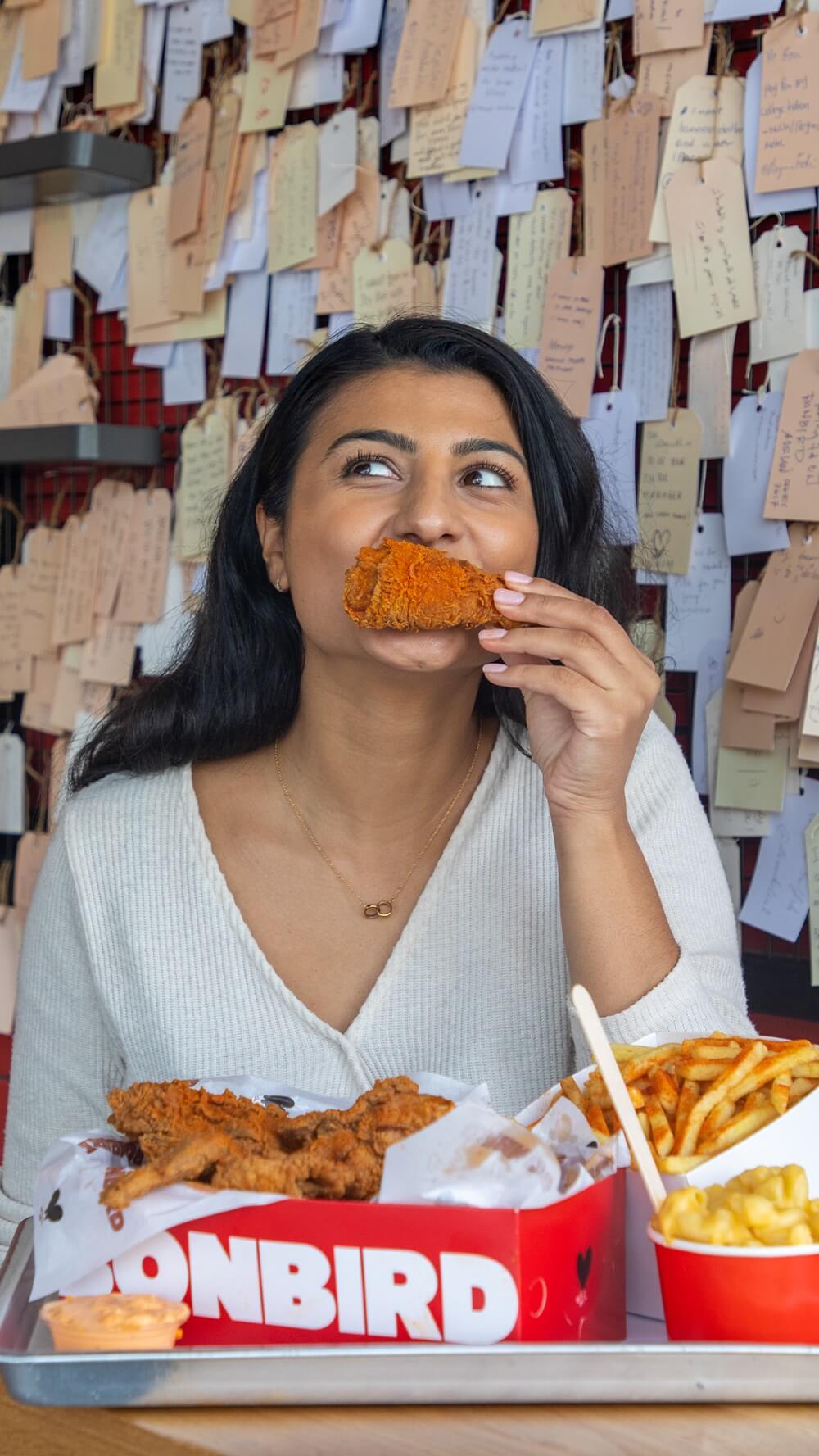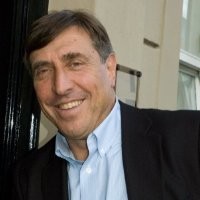 Interested in BonBird?
Contact Johnny Sellyn
For an insight into BonBird's requirements...
---
Click on the link below to receive further information on our franchise opportunity. You can also connect directly with us to ask any questions.
Request more info > or connect with Johnny:


This is FREE and non-obligatory; we never share or sell your personal information.