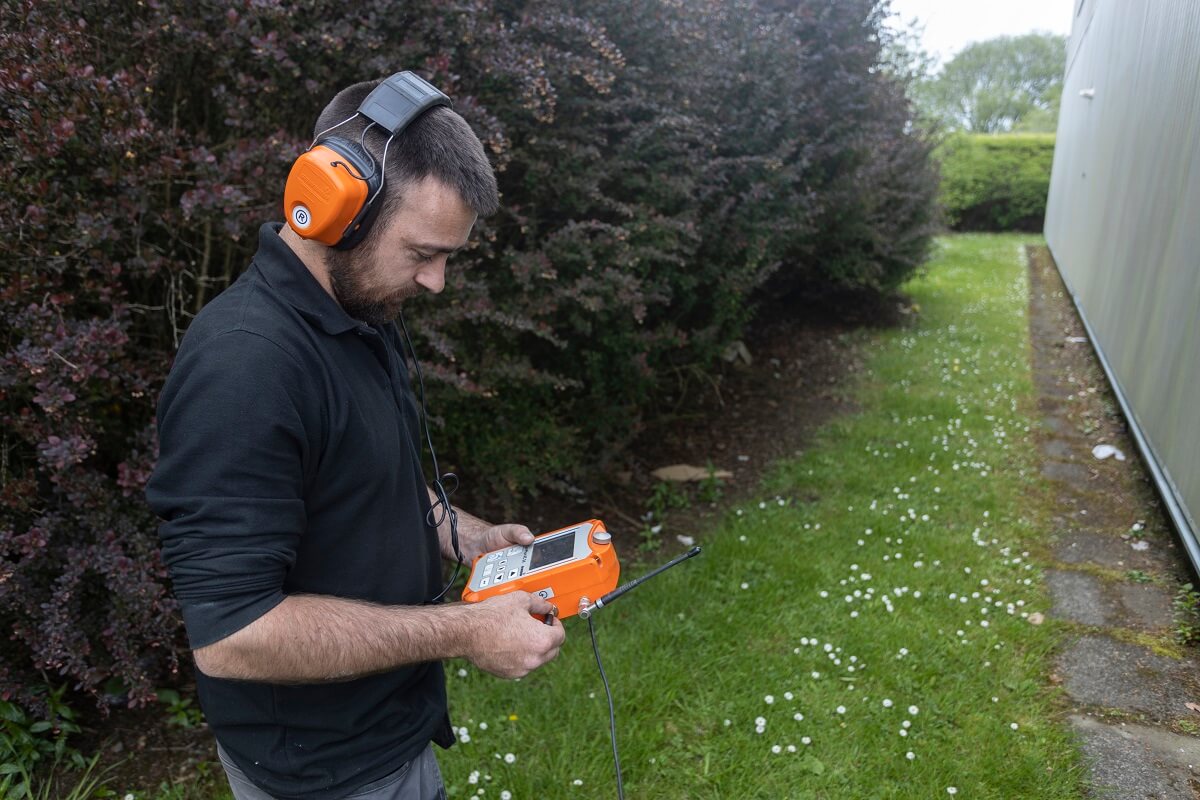 Are you interested in earning up to £100k a year finding water leaks the smart way?
The Leak Detective are specialists in water leak detection in commercial and private properties.
The original business Water Loss Solutions was formed in 2017 in Scotland by David Hunt and Colin MacDonald. At that time, leak detection was growing as a standard feature of insurance policies and the demand for these skills snowballed. As the years progressed and the skills improved, a decision was made by David and Colin to separate the leak detection work as a specialist service and so the Leak Detective was set up in 2022. Whilst, Water Loss Solutions continues to trade, the Leak Detective is being developed as a UK wide franchise business.
We have invested heavily in the very best of equipment to ensure we can accurately locate even the smallest of leaks, our whole reason for existing is to bring value by accurate identification, thereby saving our clients costs and disruption.
All our engineers started as qualified plumbers and have grown their skills and knowledge sufficiently to become expert leak detection engineers.
We are now looking to expand across the UK via franchising. The Leak Detective franchise will train and equip you with all the necessary skills to develop your own business in this interesting and challenging sector.
If you are a plumber, heating engineer or have competent skills in these areas with ambitions to grow a business, then the Leak Detective could be for you. Also, considerable follow-on revenue potential as a bolt on to an existing business.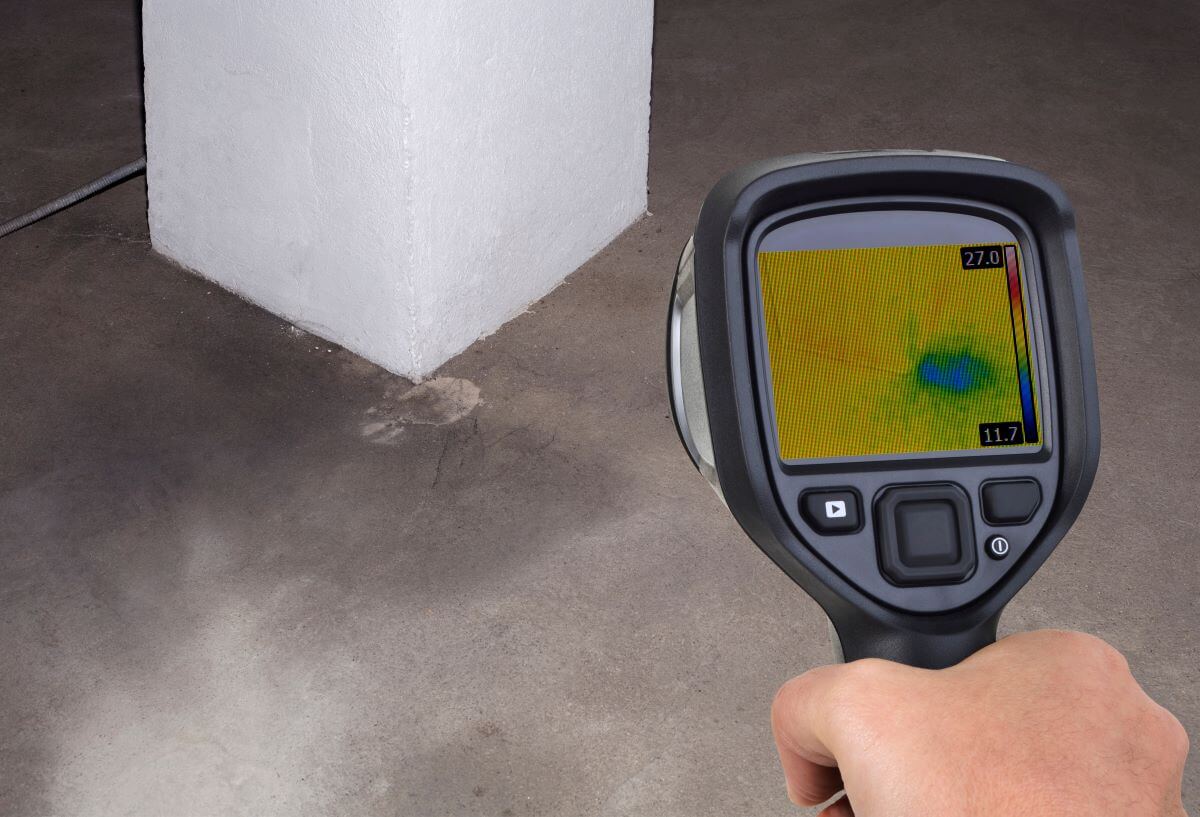 Why buy a Leak Detection Franchise?
Because it works. We've proven it over many years with our original and still operating leak detection business in Scotland. This is a growing and highly profitable business model.
When you buy a Leak Detective franchise you will have full access to our technical training, knowledge and software systems developed over time at some considerable cost. This will give you the best possible start to your new business, saving you costly mistakes.
You will also have access to our business and industry knowledge. The two founders each have well over 20 years of experience in the wider insurance repair industry. They therefore know how to run a successful business and will pass this onto you via the Leak Detective franchise system.
The founders have great contacts within the insurance industry. They are being constantly approached to 'Go National'. There is an expectation that national insurance contracts will be available for our franchisees fairly quickly after launch*.
Other benefits:
£100,000 turnover per year can reasonably be expected
Release your potential, stop working for somebody else
Acquire skills that few others have
Stop competing against the masses
Niche profitable sector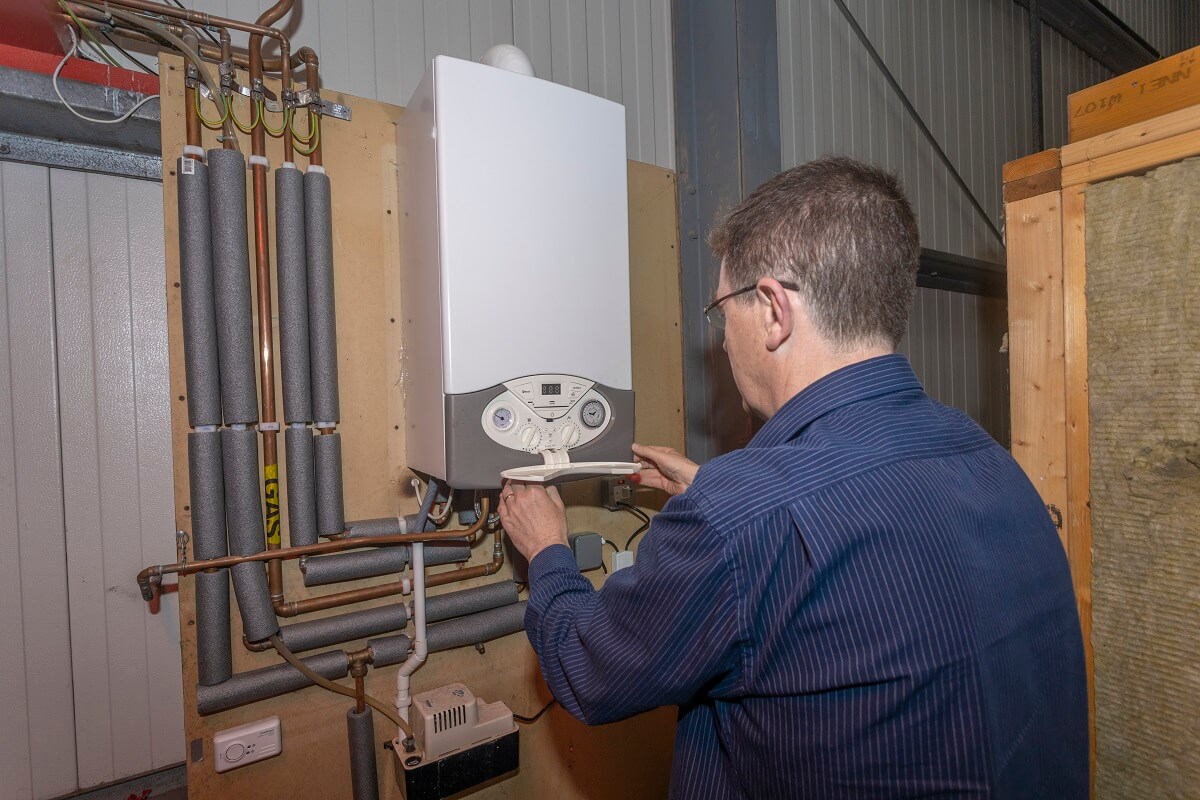 The Market
The demand for skilled leak detection is growing fast. There are many factors driving this trend including:
Modern building techniques - have given rise to finding water leaks increasingly difficult. There has been a trend to hide and box in water pipes with expensive wall and floor coverings, giving little thought to maintenance and inspection. This creates difficult and expensive problems for property owners and insurers when a leak occurs.
Insurance policy cover for 'Trace & Access' - has become mainstream with almost all policies offering this cover, in this massively growing sector. Insurance companies value skilled leak detection engineers and are willing to pay a premium for their services.
Environmental change - is leading to an increased focus on water as a finite resource. Three billion litres of water are lost every day in England & Wales(1). Water companies now have demanding Government targets to cut leakage and have statutory powers to force property owners to act if large leakage is detected. Someone has to find this leakage - it might as well be you. (1) Figure accurate as of Oct 2020.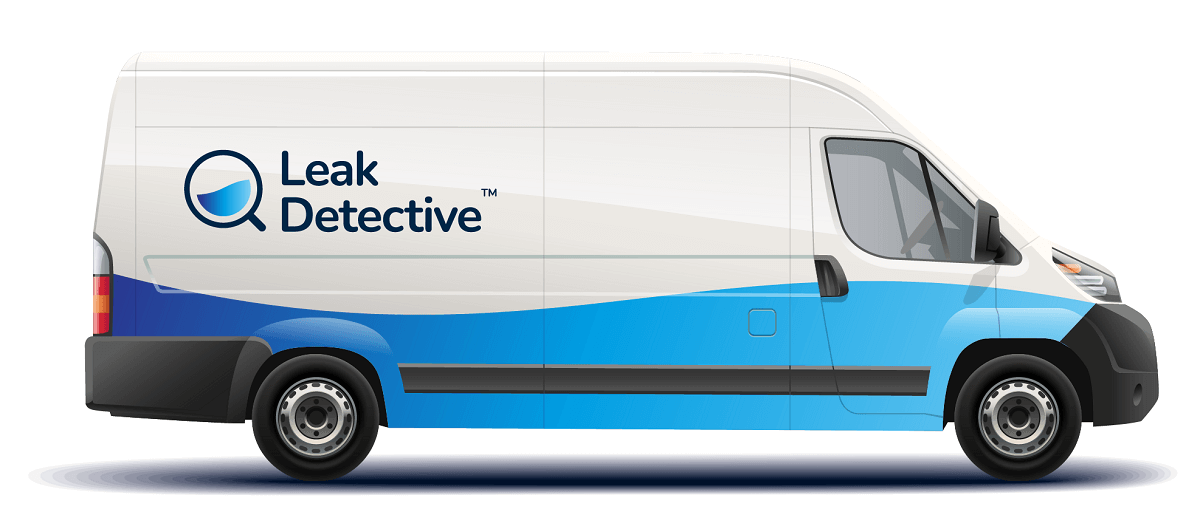 Ideal partner
We are looking for people with high energy levels and who are hardworking, focussed and committed. You should be ambitious and have a determination to succeed. You must have a strong technical mindset – plumbing or related trade qualifications and experience is a distinct advantage.
A Leak Detective franchise will appeal to you if you are one of the following;
Someone looking for a chance to start their first business.
An existing plumbing or heating company looking to expand into a new sector.
An existing insurance property repair company looking to bolt on leak detection to their operation. This will bring very significant six figure additional revenue for the follow on property repairs.
An existing independent leak detection business looking to get on board with the Leak Detective to protect your territory from competitors and take advantage of potential new national accounts.
How much does the franchise cost?
The Franchise Package ranges from £23,395+VAT to £50,250+VAT (depending on circumstances ie what business assets they currently have or equipment they wish to invest in).
This include a Franchisee Fee of £15,995+VAT*.
*For the first six franchisees to sign up we are reducing the Franchise Fee to £9,995, saving £6,000 on the above figures. This means you could get started with as little as £17,395+VAT.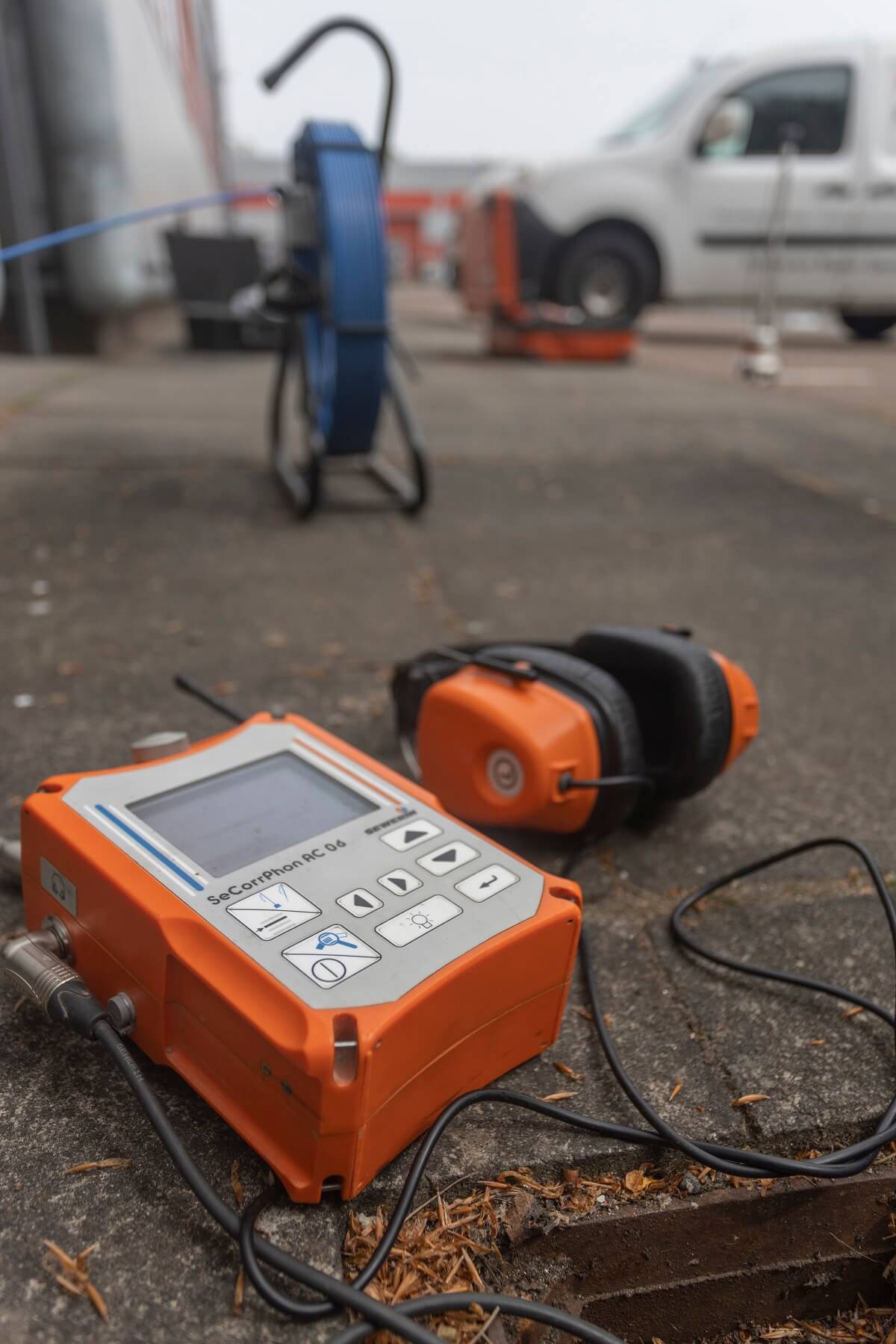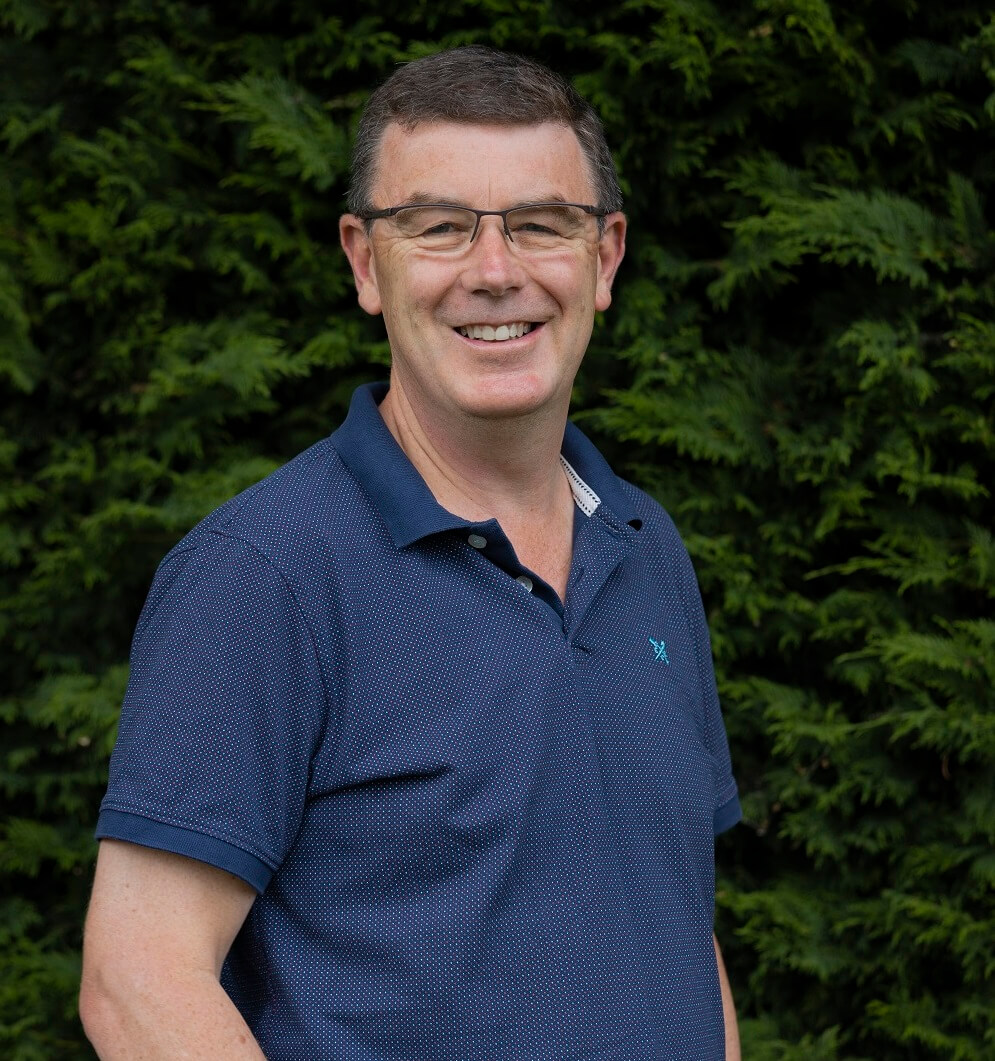 Interested in Leak Detective?
Contact David Hunt
For an insight into The Leak Detective opportunity...
---
Click on the link below to receive further information on our franchise opportunity. You can also connect directly with us to ask any questions.
This is FREE and non-obligatory; we never share or sell your personal information.