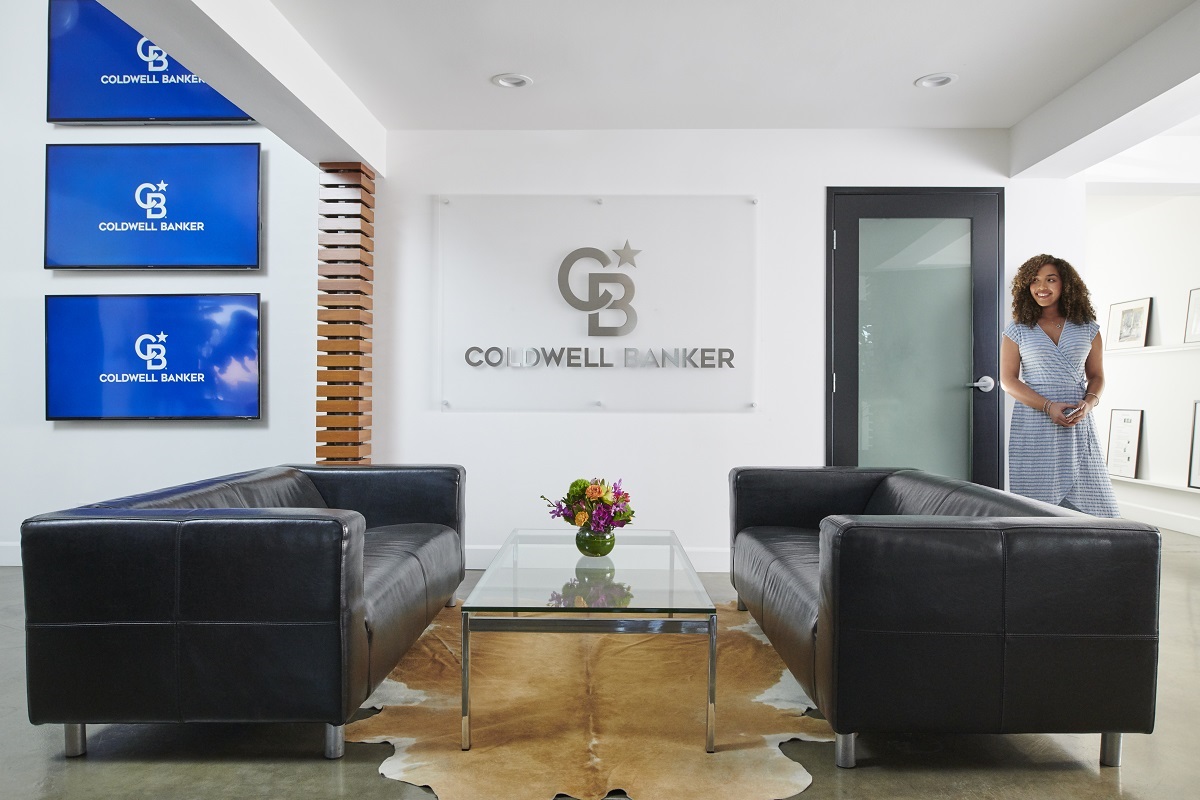 Join one of the most respected names in real estate
Coldwell Banker is one of the world's leading brands for the sale of million-dollar-plus homes and one of the largest residential real estate brokerage franchisors with approximately 2,800 franchise and company owned offices and over 99,000 independent sales associates in the US, Canada and 40 other countries.
If you are an existing estate agency owner or looking to invest in a serious real estate business and looking to take your real estate brokerage business to the next level, you owe it to yourself to explore the benefits of franchising with Coldwell Banker. When you make the choice to become a Coldwell Banker franchisee, you gain access to the technology, resources and brand recognition you need to attract new business and the best talent
Realogy Franchise Group
Coldwell Banker is part of Realogy, global franchisor of some of the most recognized brands in the real estate industry – Better Homes and Gardens, Century 21, Corcoran, ERA Real Estate, Sotheby's International Realty, Coldwell Banker Commercial and Coldwell Banker.
The Realogy Franchise Group delivers value to sales agents and brokers by providing powerful marketing, mentorship and training, general sales support systems, services and tools.
Realogy-affiliated brands have over 21,000 offices and approximately 337,000 independent sales associates doing business in 118 countries and territories around the world.
Realogy franchisees closed approximately 1.4 million homesale transaction sides in 2020.
Luxury Real Estate
The Coldwell Banker® brand has a legacy of selling some of the world's most recognizable and prestigious homes. A dominant force in the luxury real estate segment, the Coldwell Banker Global Luxury® program has offices in the world's most affluent locations.
The Coldwell Banker Global Luxury program expanded its footprint with the debut of new office locations across the world in Greenwich, Chicago, San Antonio, Seattle, Hinsdale, Barcelona, Paris, Biarritz, Rome, Ibiza and Thailand.
In 2019, Coldwell Banker-affiliated agents handled 27,595 transaction sides of $1 million-plus homes, more than any other national real estate brand. This equates to $144.4 million in sales daily with an average sales price of $1.9 million* in this category.
High quality exposure
In real estate, exposure is everything. And from the top down, the Coldwell Banker® brand provides it. Our advertising campaigns have scored highest in effectiveness for the real estate category five years running, providing valuable brand recognition that benefits the entire network. Additionally, the work is hugely popular on social media, helping drive quality leads to agents. At the agent level, customized versions of the national ads and elegant collateral present you in a sophisticated and professional light at every touchpoint.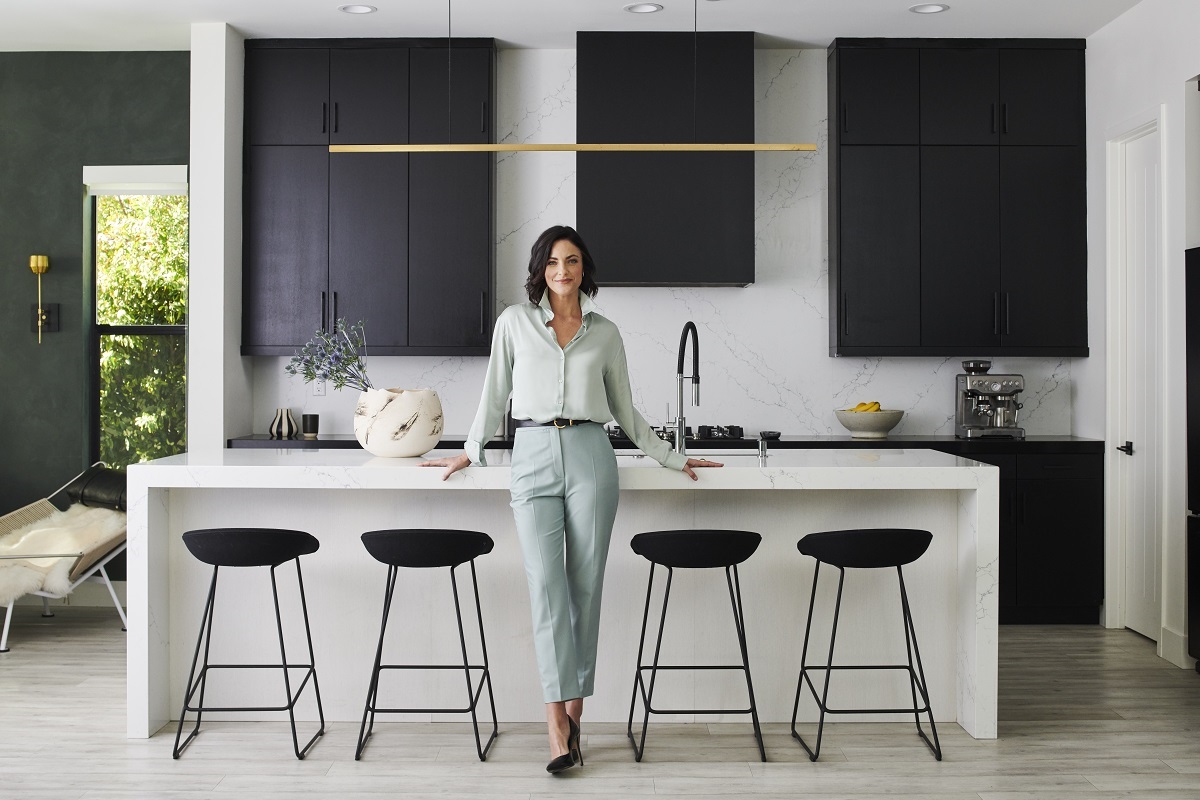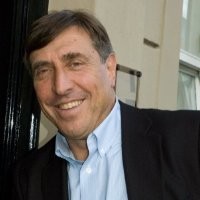 Interested in Coldwell Banker?
Contact Johnny Sellyn
For an insight into Coldwell Banker partner requirements
---
Click on the link below to receive further information on our franchise opportunity. You can also connect directly with us to ask any questions.
Request more info > or connect with Johnny:



This is FREE and non-obligatory; we never share or sell your personal information.