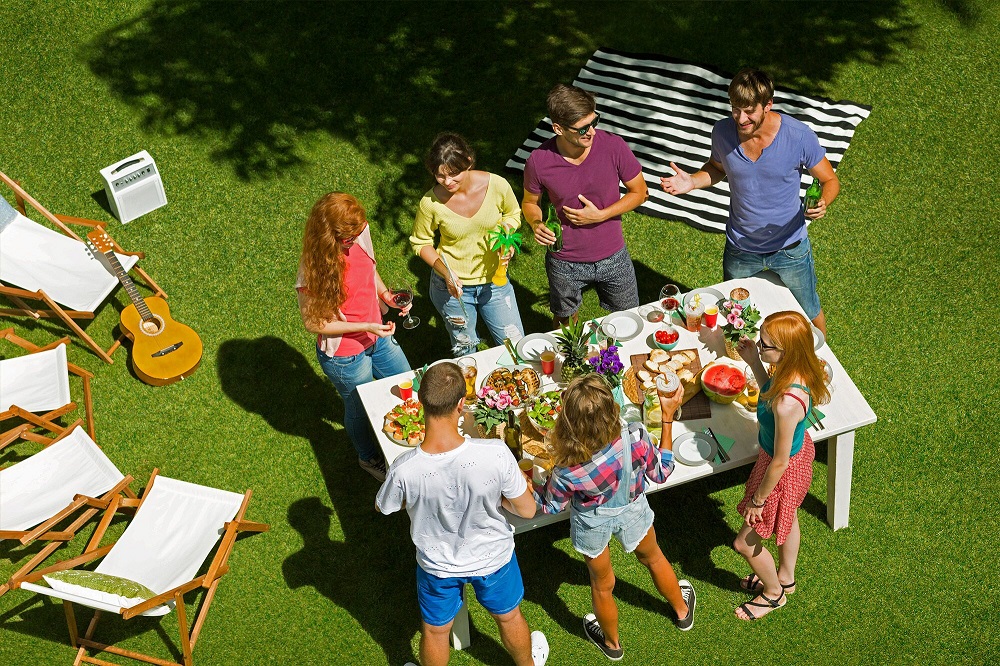 Trulawn is a management franchise with high EARNING POTENTIAL in a growth sector
Trusted by:

We have experienced a surge in demand for our products and services and are having our busiest year ever. People working from home and spending money on their outdoor environment.
Having learned and reflected extensively this year we now have a business model that is as resilient to pandemic outbreaks or economic uncertainty as possible.
Our business started in the Berkshire area with a modest investment of a few thousand pounds and has since grown to have a multi-million GBP turnover.
The business is based on a tried and tested operational strategy:
Marketing > Enquiry > Quote > Installation > Maintenance (recurring)
Demand for artificial grass grows worldwide year on year. As such, installation services are an excellent model to be franchised and operated via exclusive territories throughout Britain.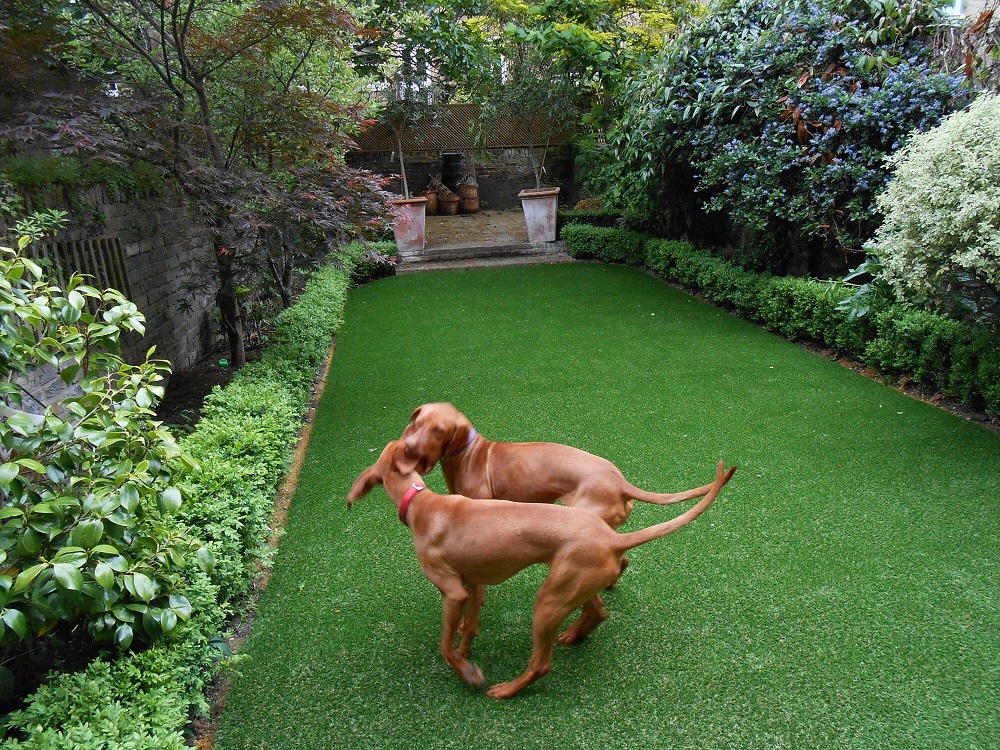 The role of the franchisee
We are looking for business minded people, perhaps with experience in sales or business management, or who have operated their own business, who are looking to put the effort into building a substantial enterprise.
Our aim is to set-up a select number of strategically located franchises throughout the UK who each can develop into covering a large area - following the exact strategy as Trulawn itself.
We need gifted, hard working individuals with a can-do attitude to take up this rewarding challenge.
As the franchise owner your job will be to build your team up and oversee the activities of the business. Following our suggested business plan you will grow from operating one territory and one team to operating 3 territories and 5 teams over a 5 year period.
Within 3 years you could have a potential salary of £164,222*
After 5 years you could sell your franchise for over £1,000,000*
*Figures calculated based on the performance of a head office installation team in the GU postcode area. An area the same size as a franchise territory.
Covid-19 has forced us to rethink our local marketing strategies. Whereas before social distancing and lockdowns we would carry out lots of interpersonal activities such as product displays, exhibitions, local shows, fairs – we now do nearly all the marketing online. This allow us to remove part of the franchise package relating to the product displays.
The result is that we can now offer our franchise package for only £16,995 plus VAT!*
*also required = Van, launch marketing fund, working capital.
We are confident there is no other opportunity out there for such a low buy in cost that offers a realistic 6 figure income and 7 figure business valuation.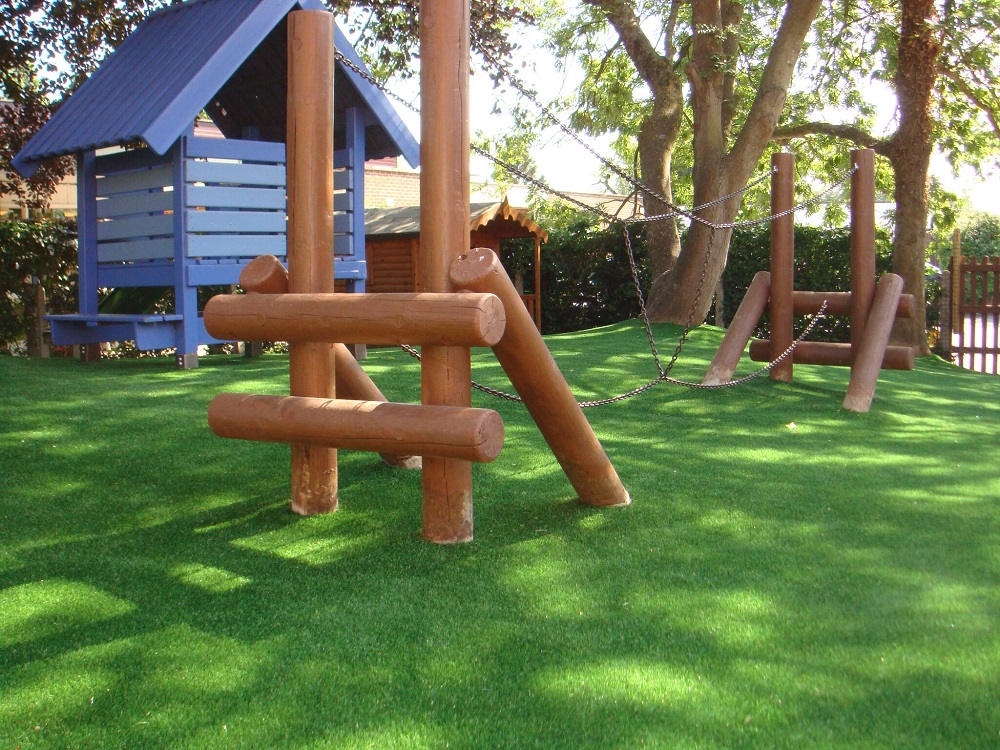 Available franchise territories
We no longer have opportunities in London, Middlesex, Bucks, Berkshire, Surrey, Hampshire, West Sussex, Leeds, Aberdeen.
We have a surge in demand for our products in the following areas:
Leicester, Bath, Bristol, Exeter, Cardiff, Manchester, Plymouth, Coventry, Newcastle, Canterbury, Wolverhampton, Nottingham, Gloucester/ Cheltenham, Cambridge, Lincoln, Hull, Peterborough and Ipswich.
If you are in or near any of these area's please get in touch ASAP before it is snapped up! We are open to interest from across the UK.
Advantages at a glance
No experience necessary – full training provided.

Ongoing support with a dedicated business development manager.

All the machinery you need to get started is included in the start up cost.

Sales leads provided directly from head office.

Your own online customer management system – send quotes and invoices automatically, record all communication with ease.

Management service fee 6% of turnover and drops to 3% in year 2.

National marketing contribution is 4% of turnover.

Fast ROI and excellent earnings potential.

Relatively low start up costs.

Recurring revenue from customers via lawn maintenance service.

The only artificial grass company with fully recyclable product options.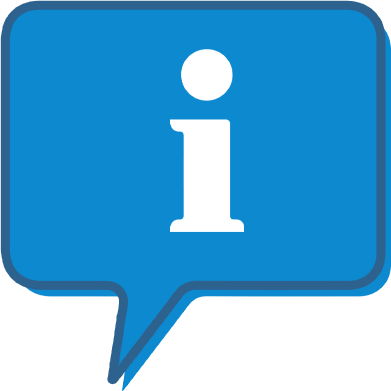 Interested and want to know more?
By clicking the link below, we can send you further information on this franchise opportunity and allow you to contact them direct with any questions.
This is FREE and non-obligatory; we never share or sell your personal information.