Request Free Info
Trulawn Franchise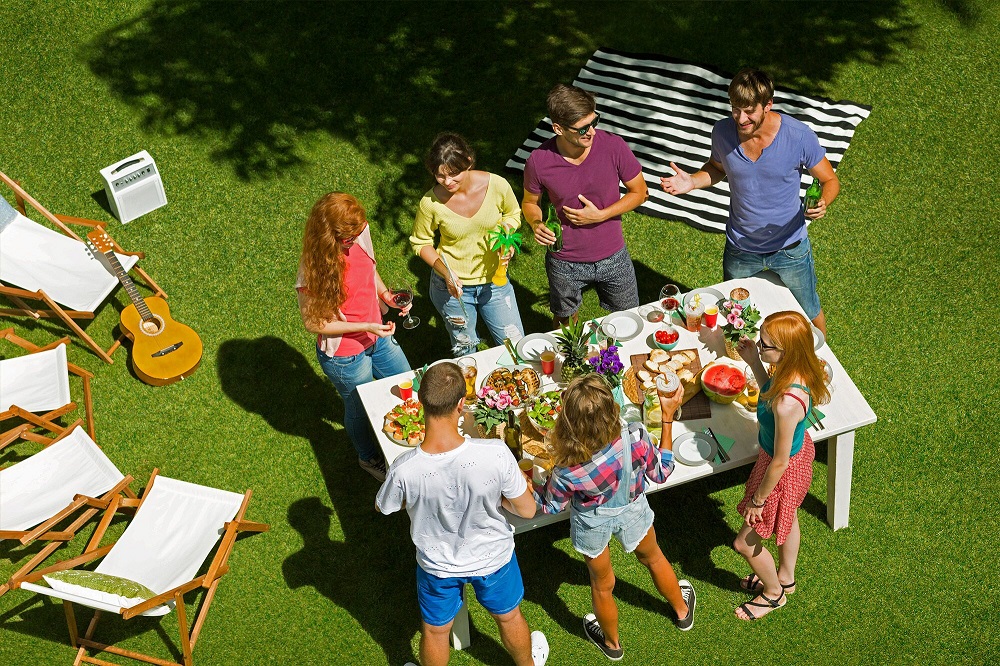 Founded in 2009, Trulawn is one of the leading artificial grass brands in the UK. We have over a decade's experience in the landscaping and product development of artificial grass.
Trulawn was started by keen golfers and best friends Ian and Ritchie, as a local installation company for personalised putting greens. After recognising the huge potential in transforming simple domestic lawns, they evolved their offering and tapped into a much greater market only then in its infancy.
Over the course of a decade, Trulawn has grown with the market into a multi-million pound company transforming domestic, commercial and educational properties nationwide.
We have opportunities across the UK for individuals to run a single or multiple installation teams.
A growing market
Artificial grass has become the go-to outdoor surfacing for consumers with busy lifestyles. It's ideal for families who would like to make better use of their time, better utilise limited space, or make their garden fit for use for the whole family (including pets) all year round.
Demand for this low-maintenance alternative has risen steadily over the last decade to the point that it has become a common element of contemporary garden design and landscaping.
COVID-19: As we are primarily an outdoors business, we have been able to conduct the majority of our work as normal during the outbreak, and have even experienced a surge in demand for our products and services; resulting in one of the busiest seasons on record.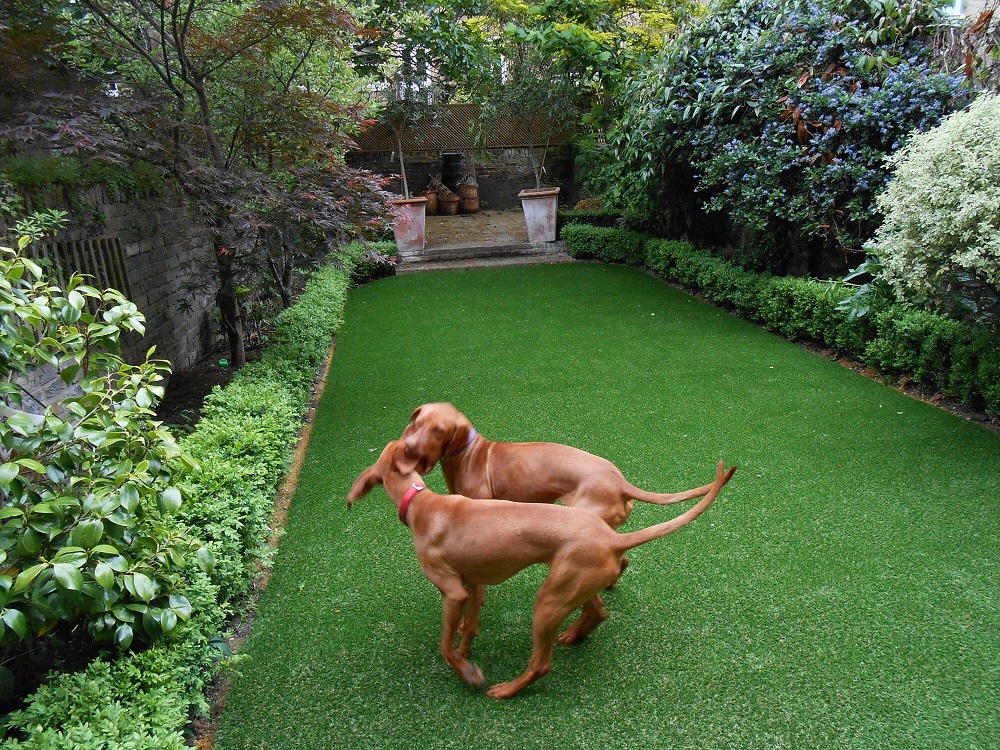 The role of the franchisee
As the franchisee you will be responsible for promoting your Trulawn business to commercial and domestic properties in your local area, meeting with clients to discuss what they are looking for, quoting and surveying, and finally overseeing the installation of the grass.
As your business develops, you can increase the number of installation teams you manage.
The investment required to acquire a 5 year renewable Trulawn Franchise is ca £23,000.
No experience required
You don't need a previous interest in landscaping or the artificial grass sector to succeed. We're looking for individuals with business acumen and the leadership skills to grow a successful business first and foremost.
The ideal candidate for a Trulawn Franchise has the following qualities:
A hunger to run your own successful business and a high level of business acumen
The ambition to employ and oversee several installation teams & capitalise on additional revenue streams
A logical and organised way of working, with the ability and willingness to implement our model
Agreeable personality with good social skills
Commitment to delivering and maintaining high quality client care
Our training and support
From business planning to ongoing marketing and operational support, we pride ourselves on offering a comprehensive franchise package that gives our franchisees all the tools their business needs to thrive.
You will be fully trained to market, sell, install and maintain the Trulawn products in our dedicated training facility. You will also receive a world class Franchisee support package giving you the best possible chance to build a profitable business which will grow into a realiseable asset.