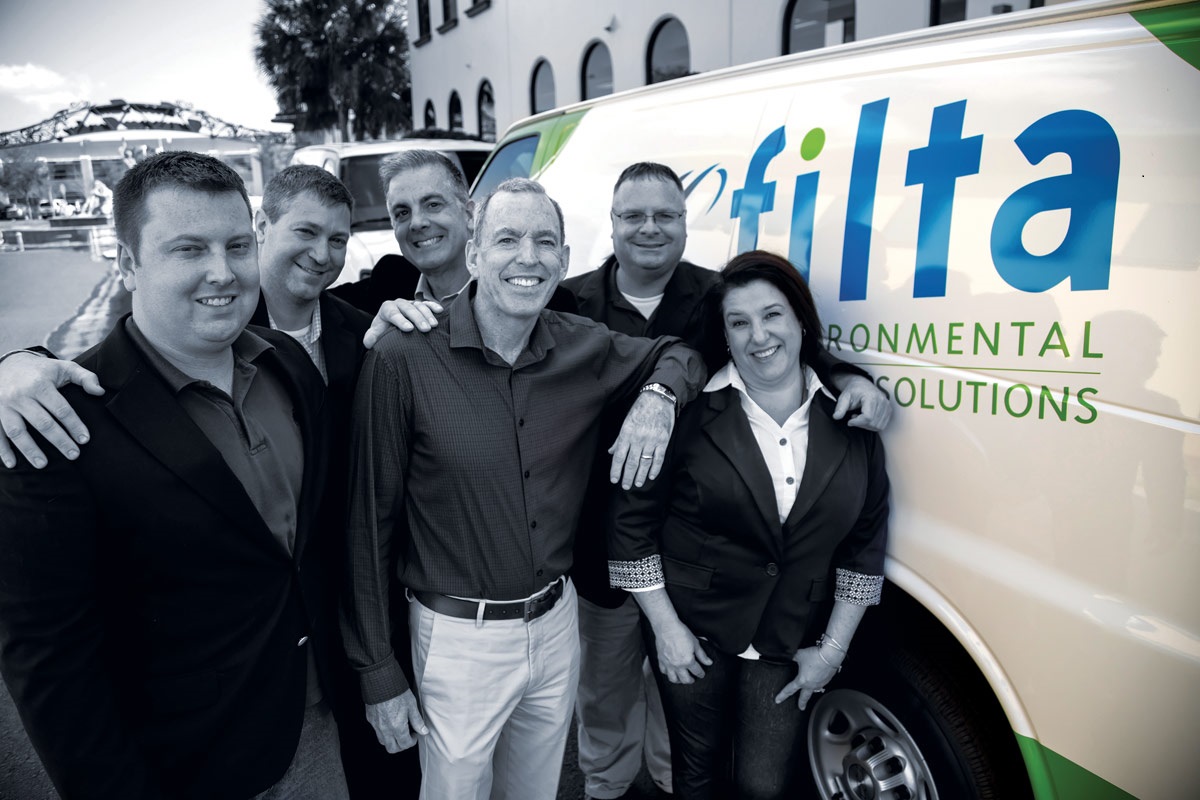 The Filta Group is a market-leading commercial kitchen services business servicing the food and hospitality industry including restaurants, supermarkets, stadiums, healthcare, education, hotels and amusement parks.
Like all business owners striving for a profit, our customers can't afford to have their kitchens out of action and therefore all our services have been developed to ensure downtime is avoided at all costs. As well as helping to keep busy kitchens working to full capacity, we also help them to save money.
Individual stores and units of well-known chains experience the benefits of our commercial kitchen services including: John Lewis, Pizza Hut, Burger King, Abode Hotels, Las Iguanas, Pizza Express, McDonald's, Waitross, Sainsburys, Costa Coffee, KFC, Greene King and Tesco to name a few.
The Filta Group is known for its successful FiltaFry franchise network which has been operating in the UK since 2001. Backed by our incredible knowledge and experience of the hospitality industry, and high demand from current clients for a specialised grease management service, we have launched FiltaTech.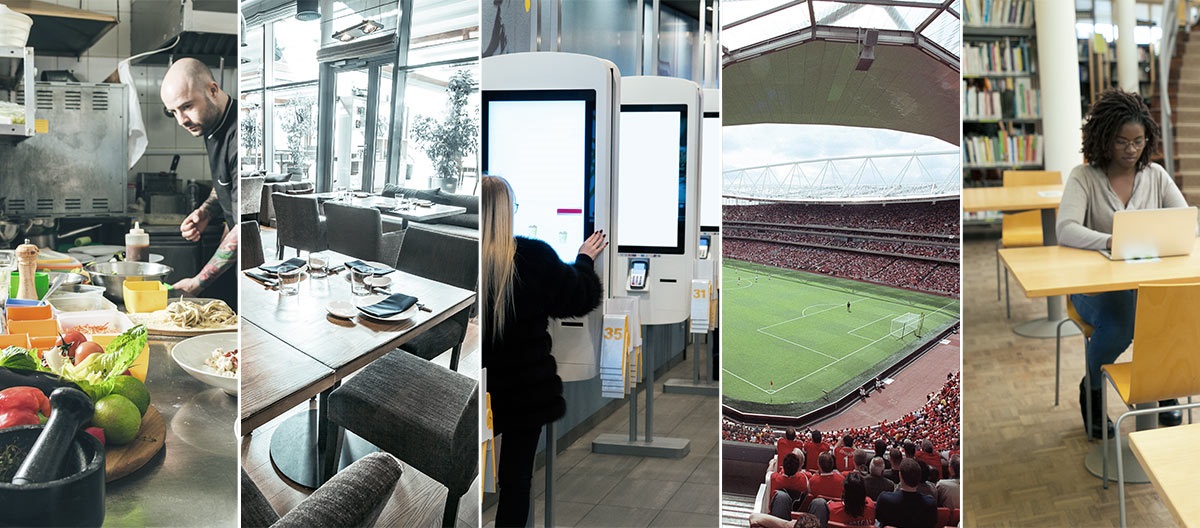 FiltaTech
FiltaTech offers a specialised grease management service.
Commercial kitchens generate Fat, Oil and Grease (FOG) from the washing of pots, pans, plates and utensils. It is the legal responsibility for operators to stop FOG entering the sewers. If FOG is found to enter the sewer, the restaurant operator can face heavy fines and is at risk of criminal prosecution.
As this legal responsibility is now being enforced by Water Companies, the need for FiltaTech services is growing rapidly.
FiltaTech Franchisees provide services to maintain grease traps and install Filta's very own award-winning FOG Cyclone system which recovers oil from the sink waste allowing it to be sent away for recycling.
Once grease traps are installed the equipment requires regular service and maintenance by a grease management technician. Every restaurant or food-service establishment needs FiltaTech's grease management services.
The opportunity
As the demand for this service is high from existing Filta clients, you will be earning money from day one! You will be delivering services to some of the UK's biggest names whilst developing your own regional customers. You will also be able to add more work to your weekly service calls and even expand your business to take on additional techs.
Filta will use the 20 years experience we have of running our successful FiltaFry franchise to provide you with all the tools, training and support you need to build your own Grease Management Business.
Investment
For £10,000 + VAT you will receive full training on all equipment servicing and running your business, ongoing support, bespoke equipment as well as preferential vehicle deals. Direct finance provided by us.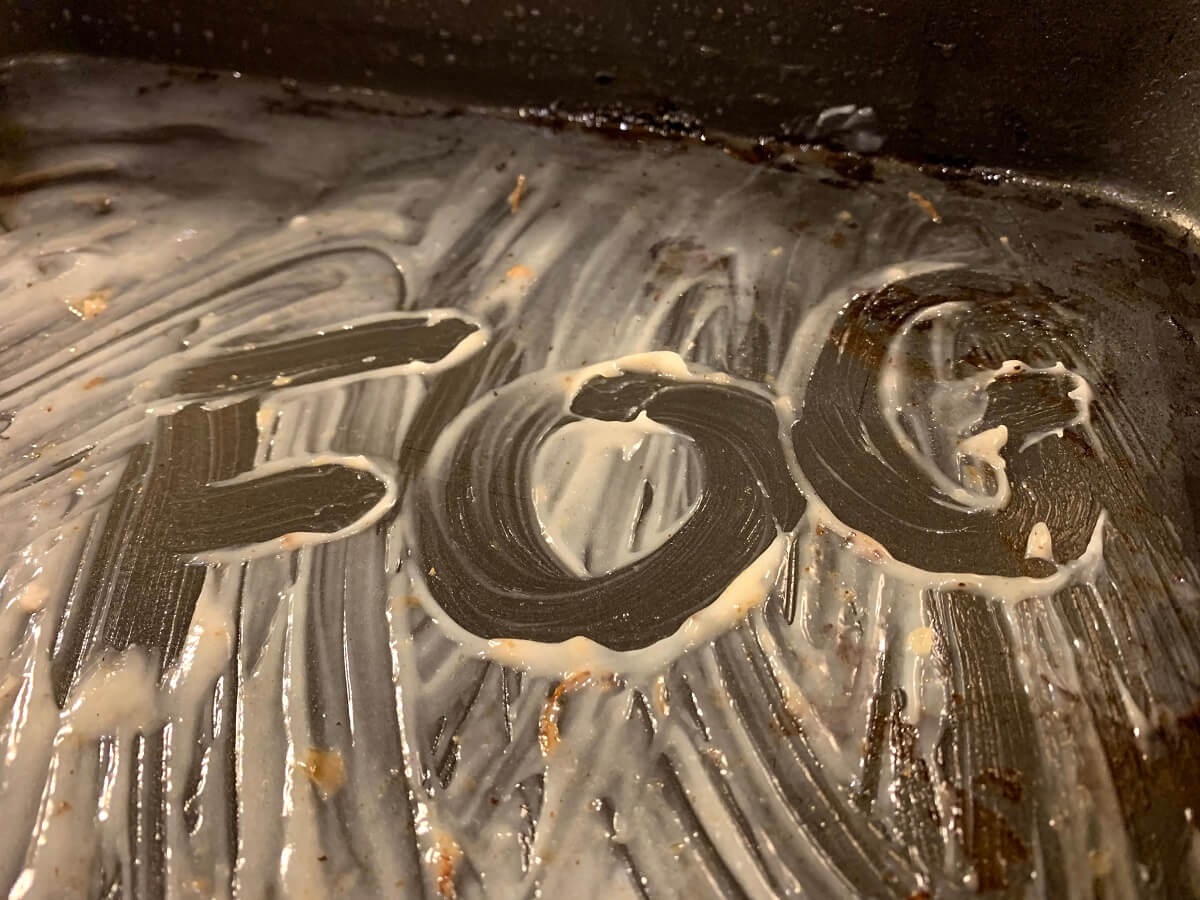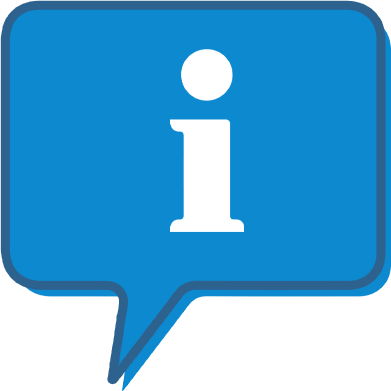 Interested and want to know more?
By clicking the link below, we can send you further information on this franchise opportunity and allow you to contact them direct with any questions.
This is FREE and non-obligatory; we never share or sell your personal information.