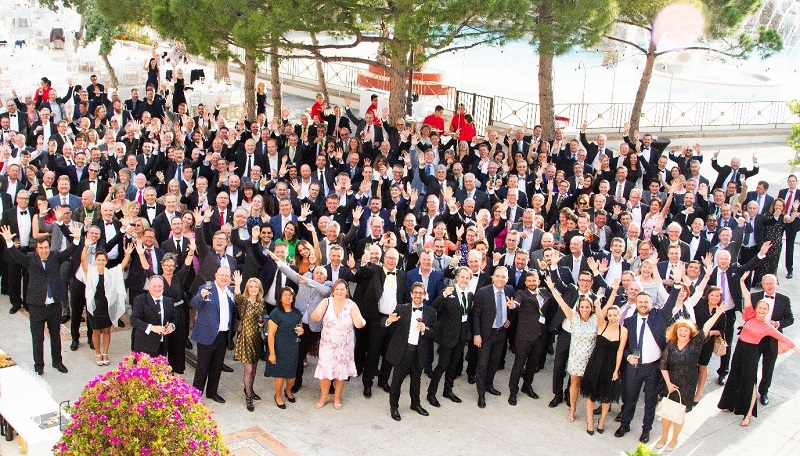 Learn how to become a trusted advisor and help businesses to thrive
Tens of thousands of businesses are currently struggling to control their costs in these financially challenging times, and they need help, now more than ever before.
In fact, in a report from Global Insights over 61% of C-Level decision makers see cost reduction as the core focus for their business.
By joining the ERA franchise partner network and following the proven 10-step methodology and leveraging the expertise of the other partners, you can tap into this market potential and build your own successful consultancy business.
Why ERA?
Since we were established in 1992 we have helped thousands of people like you to build a successful cost management consultancy under the globally recognised Expense Reduction Analysts brand providing them with:
Full professional training and ongoing support
A proven methodology and systems for cost reduction
"No Savings – No Fee" business proposal
Lead Generation Support from day one
1-2-1 Professional Business Coaching
Low operating costs & high-income potential
The ability to operate a business from home or an office
Collaboration with a global network of 700+ ERA consultants
Opportunity to work on international projects – we're based in 40+ countries
Access to a database of over 800 case studies
Bespoke IT systems and software
Access to the ERA Global App
A scalable business opportunity
Not only is ERA one of the world's leading White-Collar Franchises it is also the only franchise to have won "Best White Collar Franchise" at the Global Franchise Awards across 2018, 2019 & 2020.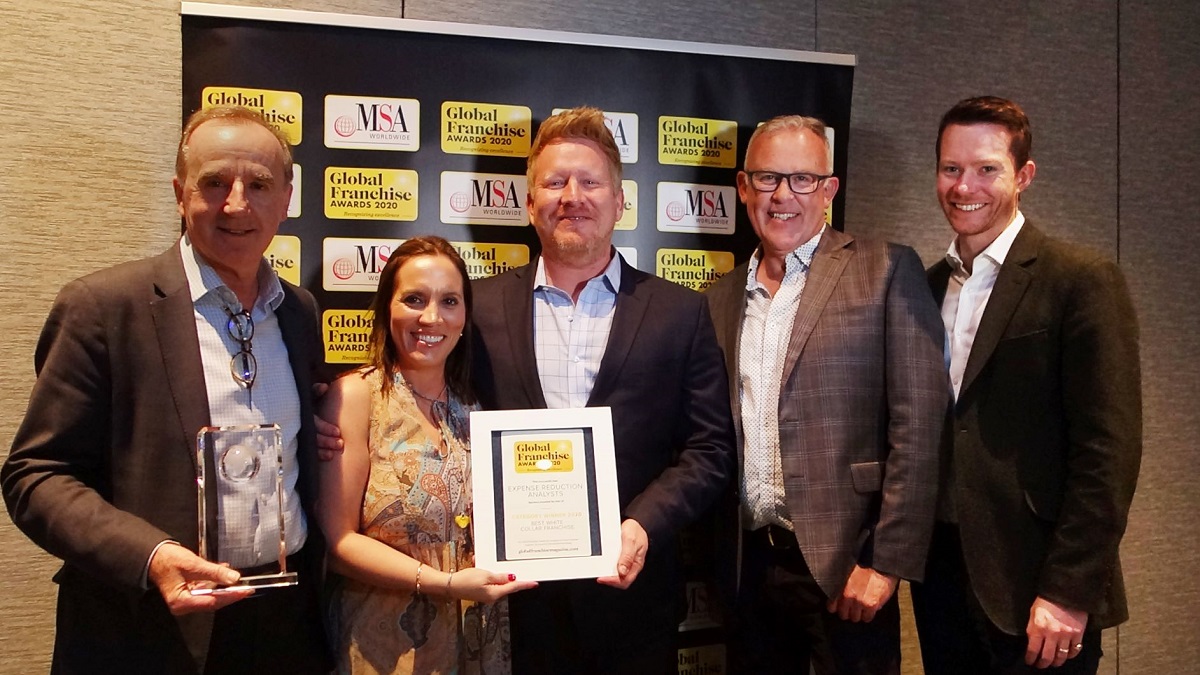 Who can become an ERA partner?
Our Franchise Partners come from a variety of backgrounds, collaborating with each other to deliver solutions to their clients. This collaborative ethos has allowed our franchise partners to specialise, allowing them to focus on what they are good at, while still maximising their opportunity.

Some are analytical, while others are commercially focused. ERA professionally trains each new partner all aspects of operating the business as well as providing ongoing support to ensure success can be obtained whichever path you follow.

A passion for helping others, the ability to communicate with influence and a drive for efficiency are of course important, but ideally though, you will have a solid career background at a senior management level or within a consultative sales environment.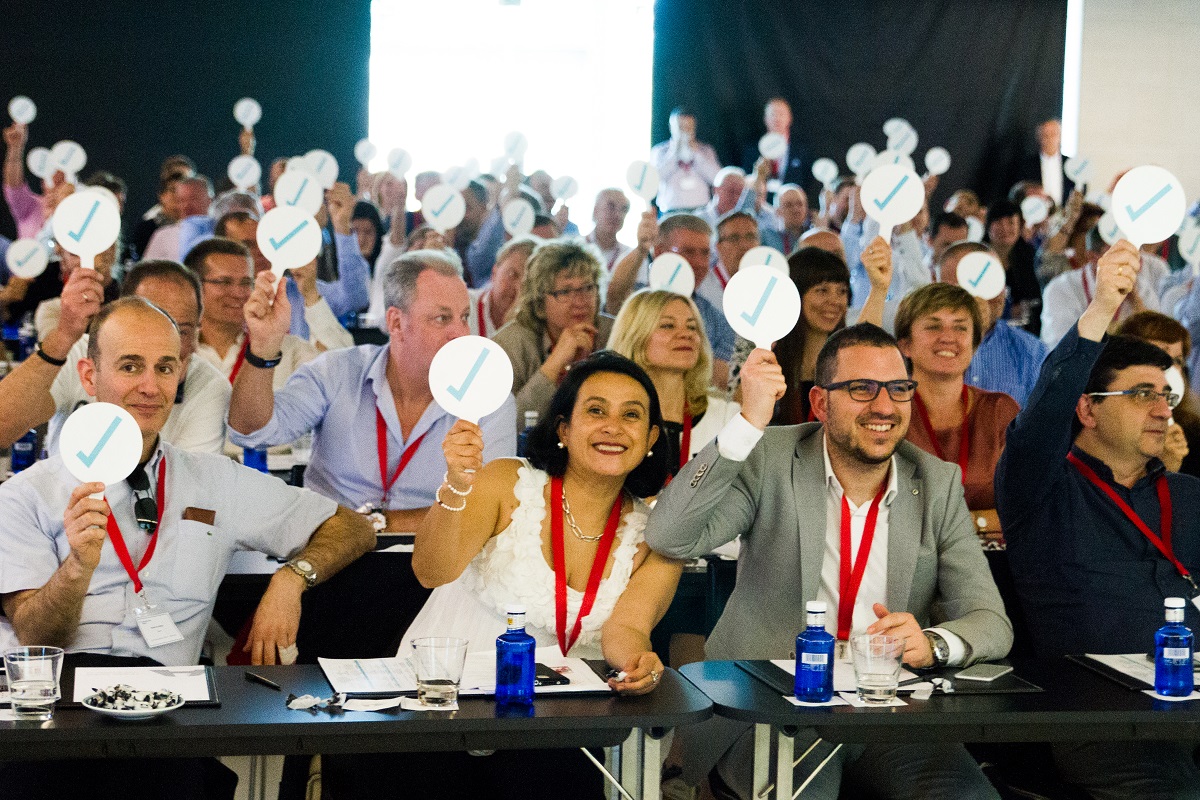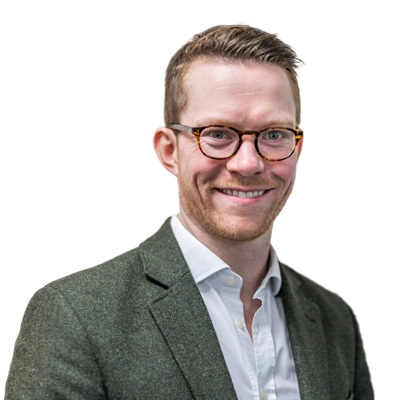 Interested in Expense Reduction Analysts?
Contact Tim Barber-Lomax
Business Development Manager
---
Click on the link below to receive further information on our franchise opportunity. You can also connect directly with us to ask any questions.
Request more info > or connect with Tim:




This is FREE and non-obligatory; we never share or sell your personal information.