Interview with Freddie St George, Raring2go!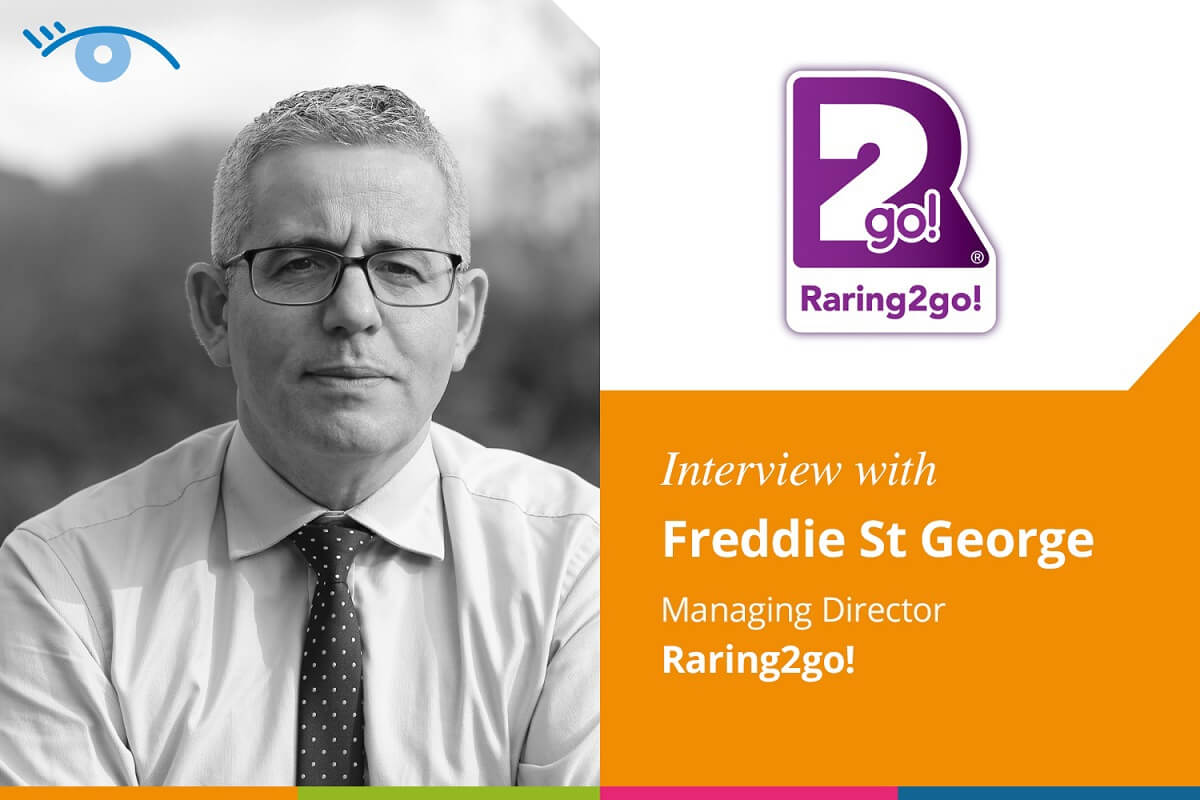 Name: Frederick St. George MBE
Franchise: Raring2go!
Tell us a bit about yourself
Since leaving university I have always been in business for myself. I realised very early that I was not good 'employee' material so the only option I had was to start a business. Outside of work and business, my passion is for classic Minis and an annual fundraising motoring event I organise called 'The Italian Job' (www.italianjob.com). Since 1990 the event has raised over £3 million for children's charities. In recent years I accepted a campaign board role (NED) with a national children's charity and in 2020 I was privileged to receive an MBE from HM Queen Elizabeth II for services to charity. My current Mini is a 1974 Mini Cooper.
What is your role / responsibilities in Raring2go!?
As managing director I am aware of and involved in all aspects of the business on a day to day basis. However, I have a brilliant team alongside me who do an incredible job and do not need to be micro managed, so I stand back and remain hands off, but there and willing to be involved should there be a need. On a day to day basis I ensure that the engine room of the business is at it should be. That's more a financial and governance role, but very honestly I far prefer to be at the front end with franchise partners, suppliers and collaborators.
Can you tell us about Raring2go!
I bought the business in 2006 and it was already established as a franchise. However, there had been some short cuts taken to get it to that point, so I set about with consultants supporting me to strip it back and rebuild it so that it was a far more robust, sustainable and profitable franchise business. In 2007/8 we joined the BFA and for 12 years we were active members, leaving only because of the impact of the pandemic and lockdown. In 2014 I was honoured to chair the London and SE forum of the BFA.
Who is your target market / what is the demand for your services?
Given the nature of our business (flexible, home based and providing a Go-To Guide for families), mums returning to work after the career break of children are great candidates for Raring2go! We also look to appeal to anyone (mums and dads) in a advertising sales role, looking for an opportunity to level their life work balance or just at the ceiling in their career. The family sector is buoyant and vibrant and the opportunity to sell advertising across magazines and websites is excellent. By harnessing the power of print and digital we really do offer our advertisers a compelling, cost effective and very powerful advertising platform.
Why is Raring2go! a great investment for potential franchisees?
Our market is blooming and returning to normal. Parents will always spend money on their children and we make it easy for parents to make informed choices. Additionally, we are low cost (sub £13k) and we will demonstrate the ability of a new Raring2go! territory to repay the initial investment in full within 12 months of starting, thanks to our all inclusive start up package. Raring2go! is also a great investment because it enables our franchisees to enjoy all school holidays with their children this removing child care costs.
What differentiates your franchise from the competition?
We stand out because we have merged our print and digital platforms together to offer a multi channel advertising opportunity to advertisers. Additionally, we enable our audiences to access our contents with ease, speed and accuracy. We also stand apart from our competition as Raring2go! franchisees work tightly together as a unit with one another and not against one another. Finally, I believe we stand out because Raring2go! really cares about making sure it's advertisers receive an excellent return on advertising spend and work tirelessly to ensure they achieve this.
What is the role of a Raring2go! franchisee?
Our franchisees operate a 12 week cycle in which they sell advertising, insert editorial content, chase artwork, design, print and distribute their magazine and invoice their advertising clients. In more detail our franchisees, approach local businesses and 'pitch' for a share of their marketing / advertising budgets for Raring2gio! magazine and website. They show them how Raring2go! is an effective advertising vehicle for them. Next, they source or write local editorial content themselves for their magazines and websites that is relevant to local families and resonates with them. Head Office provide a lot of quality editorial content. They work with designers to gather artwork together and design their magazine for print, following a Head Office supplied template. When printed they then distribute their magazines and finally invoice their clients and make sure their website is fully updated with listings, events, feature pages, banners, competitions, offers, vouchers and special offers.
What qualities do you look for in a franchisee? What makes a successful franchisee?
Confidence and an ability to start a conversation with a complete stranger in a bus queue are great qualities. We are looking for someone who knows their area like the back of their hand and is capable of building relationships with businesses owners. We need people who recognise that they will need to work hard but understand the fruits of their labours will be theirs to enjoy. We need people with passion, energy and ability. We need people who really will go above and beyond for their clients. Team players who will work well with their neighbouring franchisees.
How did your franchise adapt during the COVID-19 pandemic? How did you support your franchisees during this time?
We had to think quickly and respond properly. We reduced licence fees by nearly 50% and relaxed all elements within the franchisee agreement that clearly were impossible to fulfil. We enabled a number of franchisees to exit without penalty and we financially supported many who simply had no option but to ask for support. We asked all our suppliers to support us and in turn our franchisees. We also ensured we held weekly online meetings to keep everyone together and focussed. We also leaned heavily on our franchisee council during this difficult period. They were excellent.
What other challenges have you had to overcome and adapt to over the years in your franchise and the industry in general?
We recognised a need to up our digital game to ensure we offered all stakeholders (franchisees, advertisers and our audiences) the best and most easily accessed way of giving, receiving and acting on information from R2G!. This meant huge investment and a slow collaborative approach to creating a new digital platform.
What have been Raring2go!'s biggest achievements & successes to date so far?
So many. Each new incoming franchisee is always a huge cause for celebration. Seeing franchisees sell their business for 2x and 3x their initial; investment is also an amazing feeling. Forming our franchisee council was a momentous decision that has subsequently benefitted everyone in the business so much. Launching our R2G! awards programme was also special. It was originally suggested by a franchisee, trialled by them with our support and then rolled out to all franchisees as a new opportunity for lead gen, business development and PR / awareness.
What does the future hold for Raring2go!? What are your growth targets?
We'd like to recruit new franchisees and expand our reach by embracing technology even more. AI is currently the buzz word in business, so we are exploring ways in which some of our franchisees tasks can be better automated to free up their time even more.
What expansion plans have you got nationally and internationally?
We would like to grow our number of franchisees organically by filling first the areas we lost during the lockdown, and then focussing on a number of key strategic positions. We are also keeping a half open eye on internationalisation in the US and Canada specifically. Early days yet and we have much work to do first but there is an opportunity.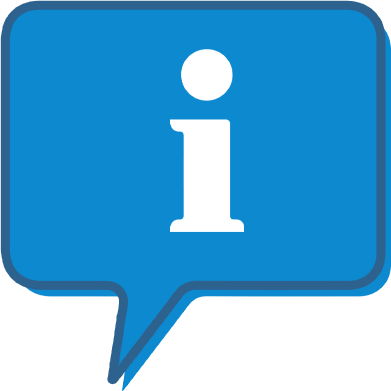 Interested and want to know more about Raring2go!?
The Raring2go! profile outlines all aspects of their franchise opportunity and allows you to contact them for further information or to ask a question.