Exclusive interview with Garry Brown, Founder of PHC Service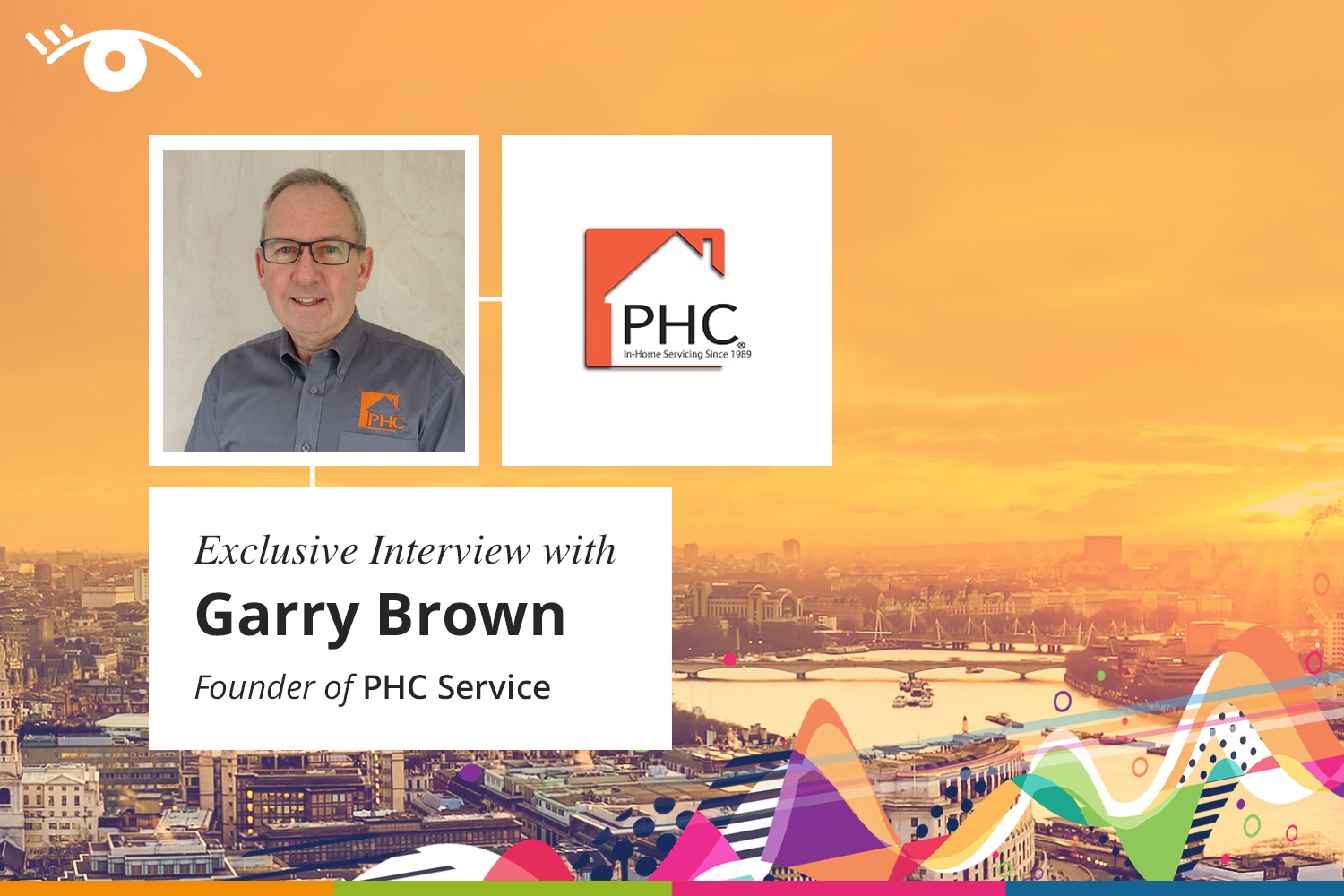 Garry Brown is the franchisor of PHC Service, a vacuum repair and service franchise. PHC is the first of its kind in franchising. Whilst this unique business is new to franchising, PHC has been running successfully in the South East for over 34 years. Demand from beyond the South East has led Garry to look at franchising as a means of expanding his already successful repair business.
Tell us a bit about yourself Garry
I joined Merseyside Fire & Rescue Service at the age of 18 and quickly rose through the ranks to become a recruit instructor, qualified Station Commander, and a Graduate of the Institution of Fire Engineers (GIFireE).
In 1989 I left the Fire Service to become a factory distributor of the Kirby Company of Ohio, USA, to sell vacuum cleaners door-to-door. I learned how to sell to all types of customers from all walks of life. Within two years I had been promoted from a sales-person to a team leader, training manager, general manager, area distributor and then factory distributor.
For a hobby I fly both fixed wing and helicopter aircraft.
Can you tell us about PHC Service
PHC is the UK's leading professional, independent vacuum repair and service centre with a team of specialist service engineers covering the south-east of England. We offer an "in-home" mobile service that is both convenient and cost-effective.
The business was established in 1989 by my wife Tracey and me, and today it is the go-to recognised brand for domestic vacuum servicing and repairs for most major brands of vacuum cleaners such as: Kirby, Dyson, Miele, Gtech, SEBO and Oreck.
We are uniquely positioned as the market-leading vacuum repair and service company. The business has an excellent reputation for customer service and we pride ourself on delivering outstanding service to our customers
We have serviced and repaired over 500,000 vacuum cleaners and have a loyal customer database that exceeds 75,000 users of our service. As well as servicing and repairs, we supply vacuum cleaner consumables.
The growing demand for our services beyond the southeast has led us down the franchising route. We are looking for individuals to run their own vacuum repair and service business across the UK.
Who is your target market?
Our target market is domestic households…so it's a massive opportunity! There are 22,000,000 homes in the UK and over 70% of them have a vacuum cleaner that we can service or repair.
Why is your franchise a great investment for potential franchisees?
We are the market leader in our industry with 34 years of experience. We have also developed unique software over the past decades that powers our business.
What differentiates your franchise from the competition?
At present we are the only franchise company offering this type of service!
A massive USP for us is that our service is not weather dependant, and we only work Monday to Friday; the ideal work life balance. We also have excellent profits.
What is the role of one of your franchisees?
To carry out in-home services and repairs on high quality vacuum cleaners.
What qualities do you look for in a franchisee?
We are looking for likeminded individuals who are self-motivated, hardworking, and willing to learn.
What have been the company's biggest achievements/successes to date so far?
Constant growth and development of the company, so much so that we have decided to franchise our business. We are also very proud of your unique software that really drives the business forward.
What does the future hold for the business?
Solid sustainable growth. We are looking to have five franchisees up and running by the end of 2023.
What advice would you give to someone considering franchising their business?
Working for yourself is hugely satisfying, especially when you are building your own business for the benefit of both you and your family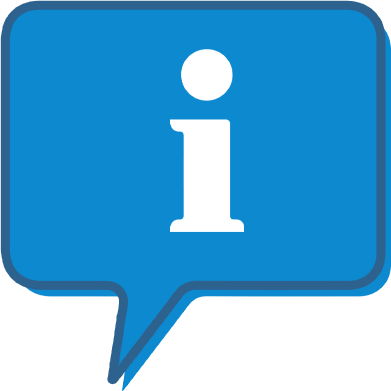 Interested and want to know more about PHC Vacuum Repair Service ?
The PHC Vacuum Repair Service profile outlines all aspects of their franchise opportunity and allows you to contact them for further information or to ask a question.