Exclusive Interview with Tim Vasilakis, Founder of The Athenian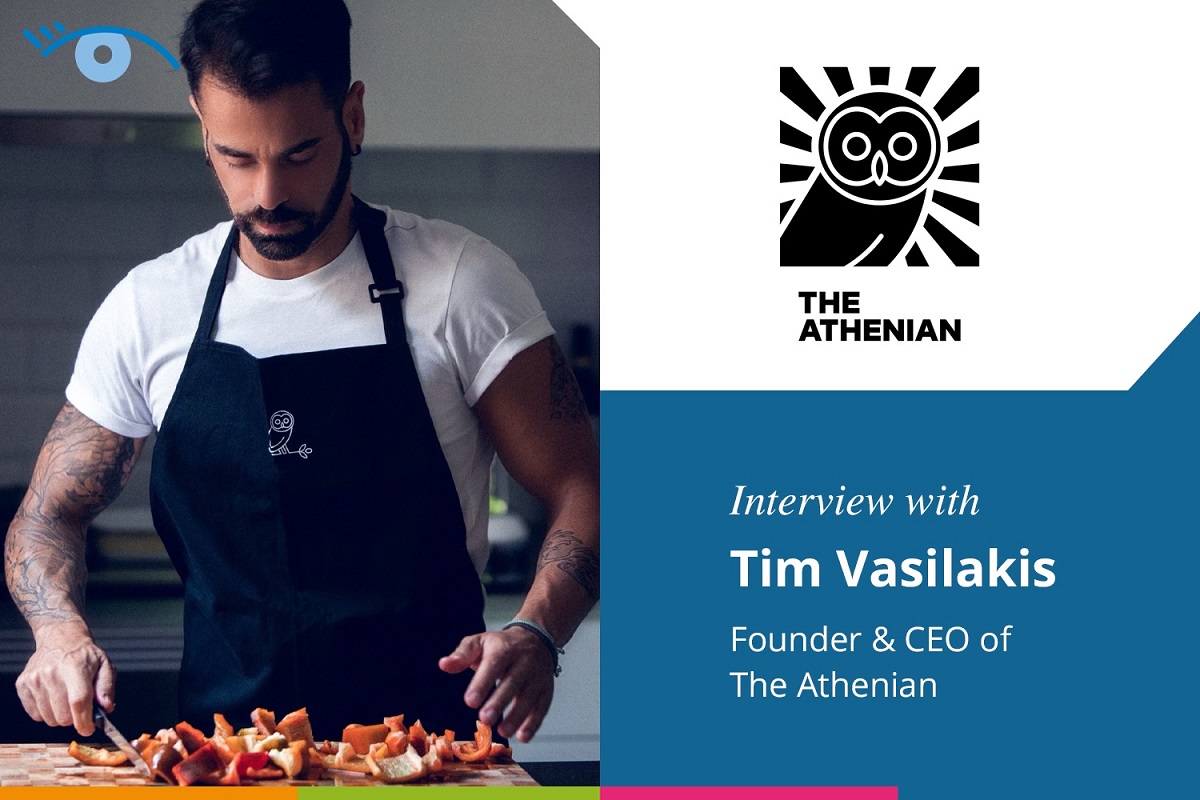 Name: Tim Vasilakis
Franchise: The Athenian
What is your role in the company?
I am the Founder & CEO
Can you tell us about the The Athenian?
We launched in 2014 as a small street food, and grew rapidly and organically since then. We're an international chain now, and only just launched our franchise arm. We have a delivery kitchen franchise partner in the UK and internationally but no franchise partner for Bricks and Mortar which is what we're looking for.
Who is your target market and what is the demand for your services?
Areas with high footfall, near offices or town centres. Our food hits a sweet spot between comfort and healthy, and is loved by a wide variety of consumers from students to families. We have strong trade both on a Monday for lunch and for a Friday night. We're the leading fast casual Greek brand internationally.
Why is your franchise a great investment for potential franchisees?
No up front Franchise fees
20-30% restaurant EBITDA depending on location
Fast/Simple execution and scalability
Simple menu
Established and simple supply chain
Very good Labour and COGS controls
Unique, secret recipes and ingredients
What differentiates your franchise from the competition?
We're in a market with limited competition
Most of our direct competitors have not been able to compete with us on brand level, simplicity, scalability and profitability
The Founder and CEO is born and raised in Athens, but has lived half of his life abroad. That gives us a unique edge and ability to deeply know and understand the Greek cuisine, but at the same time understand consumer patterns and habits in the UK and other markets. We don't compromise on the authenticity of the end product, while always adapting to market trends.
What qualities do you look for in a franchisee?
We're looking for someone that will be aligned to our long term vision and values.;
We're ambitious and want to grow rapidly, but without compromising quality and standards or losing our soul and what makes us Athenian. We're humble and creative and intend to remain that way as we grow.
How did your franchise adapt during the COVID-19 pandemic?
We adapted our own business model by launching 10 delivery kitchens in 10 months, and having record sales on Deliveroo at the peak of the pandemic
What other challenges have you had to overcome and adapt to over the years in your franchise and the industry in general?
Food cost increases and staffing shortages.
Our strong position in our niche makes it easy to negotiate with suppliers, and our strong brand and innovative incentives approach easier to attract staff
What have been the company's biggest achievements to date so far?
Wining multiple awards in our 8 years of operation.
2018 The Bristol Good Food Award
2020 Deliveroo Restaurant of the Year
2020 Best Editions Restaurants
2022 Highly Commended for Visual Identity at the London RMI awards
What does the future hold for the business?
Rapid expansion internationally. There's huge demand for our Athenian gyros and unique recipes and we want to make our food accessible everywhere in a short time
What expansion plans have you got nationally and internationally?
Further expansion in the Regions of the UK as well as London.
Scoping for the French/German Markets
4 additional sites in the UAE
10 new sites in Spain
Scoping for the USA market
What advice would you give to someone considering franchising their business?
To only do it when the business has proven itself and has a simple and scalable model
If you had to do it all again, what would you do differently?
The best part of owning a business is learning fast in multiple areas, from Marketing, to Ops and Finance, to Legal to literally everything. I don't regret anything. If we hadn't taken the path we have, we wouldn't be where we are today.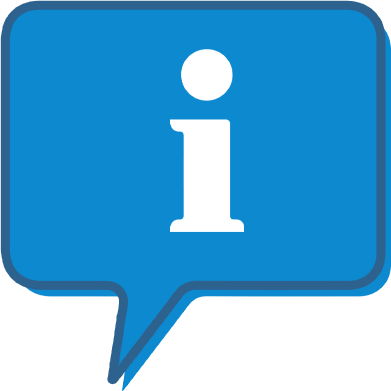 Interested and want to know more about The Athenian?
The The Athenian profile outlines all aspects of their franchise opportunity and allows you to contact them for further information or to ask a question.