Posted:13-January-2021
No Letting Go of a Northern Success
At the tender age of 27 Jamie Reddihough is already no stranger to running his own business, having successfully founded a property development company upon graduating from university.
Jamie attended the Royal Agricultural College, Cirencester to study Property, Agency and Surveying, and his original career aspirations were to become an estate agent, although he then went on to switch his attention to establishing a career in surveying. However, three years down the line after he had completed his studies, Jamie began to consider another career option. Since both of Jamie's parents are self-employed, (father is a farmer, mother is a landscape gardener), the decision to go it alone represented a completely natural choice for this young entrepreneur. So, enticed by popular TV programmes such as "Location, Location" and having sourced the required financial funding, he set up a business based on buying, selling and renting out properties.
Having enjoyed three lucrative years in the property sector, Jamie became restless and was on the look-out for a new challenge. Desk research had led him to consider the franchise route an attractive business proposition, offering a more secure and proven formula for success, coupled with the back-up and resources of the franchisor.
Scouring the franchise magazines , the No Letting Go franchise opportunity jumped off the page, immediately catching Jamie's attention. The business seemed tailor-made to suit Jamie's requirements, providing a new challenge that would draw on Jamie's knowledge of the property market, whilst operating within the framework of a newly launched franchise network. As an existing Landlord himself, Jamie was well aware of the acute need to protect his property investments via the employment of detailed, accurate inventory reports – and was also familiar with the recent legislation which has fuelled the importance of an independent inventory in relation to the mutually agreed release of a tenant's deposit.
After making initial contact with No Letting Go, Jamie was suitably impressed with what he heard to go on and undertake some further research into the feasibility of setting up an inventory management business in his area. A quick web based search revealed that there was only one registered independent inventory clerk in his area – and with a massive 40,000 student population in
Newcastle
, it quickly became evident that there was a significant gap in the lettings services market which the No Letting Go proposition was ideally placed to fill.
Once he had indentified the massive potential for the business, Jamie wasted no time putting the wheels in motion to secure the
Newcastle
territory. After completing his training programme in March of this year, he took on the first Northern based No Letting Go franchise on
1st April 2008
.
In just a matter of weeks, Jamie is already reaping the benefits of being part of a national network, and is finding working to the franchise blue print an enjoyable and stress free experience. True to form, Jamie's sights are firmly set on the future with plans to establish the Newcastle office first with a view to securing the Gateshead and Sunderland / Durham offices in a couple of years time. Ultimately, the 27 year old plans to bring in staff to run the businesses allowing Jamie time to take on a networking role which would include overseeing all three offices.
If Jamie's dreams go to plan, at the age of 30 he will be the proud owner of three successful inventory management businesses – so it seems TV presenters Kirsty Allsopp and Phil Spencer have a lot to answer for!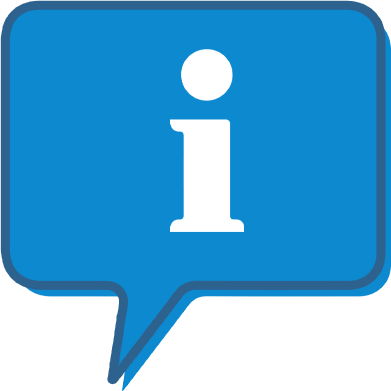 Interested and want to know more about No Letting Go ?
The No Letting Go profile outlines all aspects of their franchise opportunity and allows you to contact them for further information or to ask a question.