Posted:23-May-2023
Why Blossom's just what the doctor ordered for franchisees with a passion for caring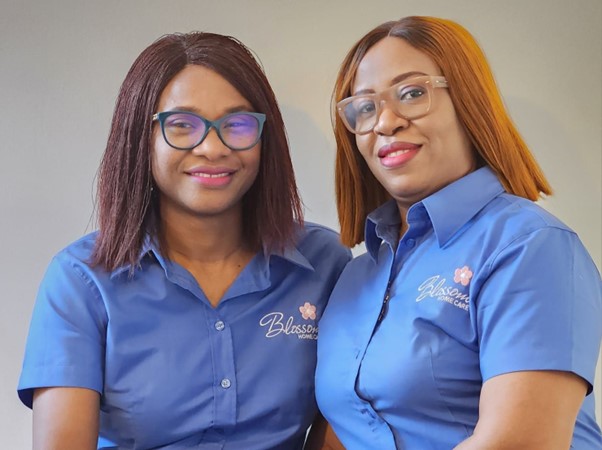 Blossom Home Care's radical approach to caring for people in their own homes stood out a mile for three friends looking for a franchise to share.
Nancy Nwachukwu, Maureen Nwankwo and Dr David Igwe had been apprehensive about the home care sector due to its reputation for under-paying and under-valuing care workers.
"Then we discovered Blossom," says Nancy, "and right from the beginning, we knew it was for us. Everything about Blossom is so transparent, and its founders, John and Fiona Leggott, are so honest and straightforward.
"They gave us proper answers to every question we had, and we were so impressed by Blossom's refreshing approach to care in the home.
"Blossom insists that all home visits last for at least 50 minutes, and that allows carers to build lasting relationships with the people they care for.
"Instead of rushing in and out, they can sit and have a coffee with them or play a game of Scrabble, and help them retain more of the things that make their lives worth living.
"Blossom also pays its carers substantially more than the industry standard and encourages them to develop their careers and become the managers of tomorrow."
Nancy, Maureen and David put a lot of effort into researching franchises and comparing home care providers before approaching Blossom.
"We all wanted to give quality care," says Maureen. "So we didn't want to make a mistake and choose the wrong company.
"Blossom are passionate about what they do – just like us - and are a multi-award-winning organisation.
"John and Fiona were so lovely and welcomed us with open hands and open hearts. They're a great team to work with.
"We loved their transparency. Some franchises won't open up to you about things until they're sure you're on board, so you find out about things much later.
"And Blossom is a reputable and respectable brand. We're confident we're dealing with the right people."
The three partners are something of a dream team for Blossom, as David is a medical doctor with experience in a care home, Maureen has a degree in digital marketing and years of care experience, and all three have a determination to give quality care to those who need it.
"Caring for people in their own environment matters a lot," says David, who'll continue to work part-time as a doctor in the psychiatric sector. "Blossom offers holistic care, and clients are treated more like family members."
The three partners in the Nottingham and Derby franchise hope to open additional offices as their business expands, but see the quality of care they'll be able to deliver as far more important than the considerable financial success they can also look forward to as Blossom franchisees.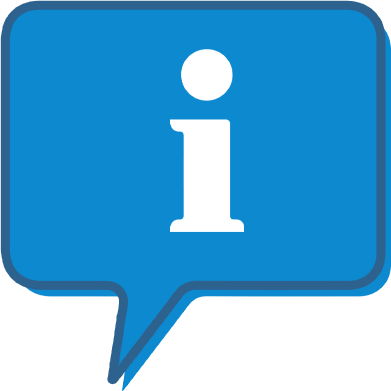 Interested and want to know more about Blossom Home Care Ireland Master?
The Blossom Home Care Ireland Master profile outlines all aspects of their franchise opportunity and allows you to contact them for further information or to ask a question.