Posted:06-January-2023
Introducing Karen Mann: Rosemary Bookkeeping North Dorset and Salisbury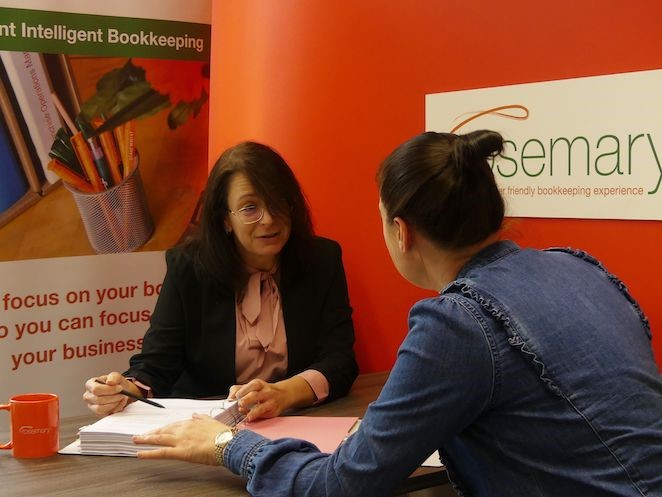 From a young age, Karen Mann loved figures, paperwork, and numbers. She says when she was at school she always thought about being an accountant. But, as she says, during a sit-down following her completed induction academy to Rosemary Bookkeeping, life took a different path.
Karen has worked for a waste management company for the last 17 years. She began in their customer service department, but within nine months, had been promoted to running their accounts office. As an office manager, Karen oversaw the operation of accounts and managed a team of 25 other people. So, when the Financial Director retired, she was well-prepared to take up the position of Company Director.
This entailed running all the accounts side of the business, handling all administration, and doing the management accounts to be sent to the company accountant.
This work has given Karen expert technical knowledge and a wealth of experience in management, as well as the ability to work alongside others and help them with things they have found difficult. A skill which she knows stands her in great stead as a bookkeeper.
Following the COVID-19 pandemic, Karen decided that after 17 years in the same place, she wanted to do something on her own and start her own business.
"I had been working for the same company for 17 years and it felt like it was time to go and do something for myself."
With her experience and love of figures, the path was clear to Karen:
"I thought, why not run my own bookkeeping company?"
However, all was not certain. Karen says that the one thing that always held her back from setting up her own business was the worry of coming across a problem that she had never encountered before and being unsure of how to help the client.
Then, whilst Karen was looking for jobs, she found Rosemary Bookkeeping. The possibility of joining a franchise eliminated this worry for Karen as she wouldn't be in business alone.
"Coming across the franchise, I realised that that support network behind actually covers off that element. You're never going to be on your own. There's never going to be something that you can't find the answer to, somebody will always be able to either let you know or direct you to where to find it," she says.
So, Karen got in touch with Emma Chappell from ServiceMaster Brands UK's franchise sales team.
"Reading through the website and reading on the BFA website about yourselves and speaking to Emma, it just instantly felt like it was going to be a really good fit. It suited my personality and my experience and having a support network behind you gives you that reassurance."
"If you're on your own, it could take you hours of Googling or trying to phone through to ask people and not getting through to the right department, so you could end up costing yourself more money in time from trying to dig those issues out. Whereas having the franchisor behind you who can direct you to the right place will save you hours of that trudging."
With the support of a renowned nationwide franchisor behind her, Karen has finally been able to realise her dream of working for herself as a bookkeeper.
And she's ready to go. Having completed her comprehensive Rosemary Bookkeeping training academy, Karen has been guided through the ins and outs of the franchise model and supported in setting up every aspect of her business, from marketing to sales, to operations.
"Doing the academy and starting to see how everything will work in practice has been really good. I really enjoyed the whole thing," she says. "It is marrying up and I can see everything now slotting into place and how it's all going to work."
Now, she says that she is raring to get started helping customers and putting her love of bookkeeping to good use.
"I am a bit of a paperwork queen," she says. "I love paperwork, I love Excel, and figures are what I'm about. The whole of bookkeeping, I just love it."
"I'm really looking forward to doing all of that and getting into the nitty gritty with customers and solving their issues and getting it all nice and straight for them."
Bookkeeping can be complex and time-consuming, but with the right support, it doesn't have to be.
As a Rosemary Bookkeeper, you'll provide a transparent and expert service in your local area, backed by a network of other experienced accountancy professionals.
If you're looking for a change and think Rosemary Bookkeeping could be the right fit for you, get in touch with the ServiceMaster Brands franchise sales team today to book a discovery session and find out about available opportunities near you.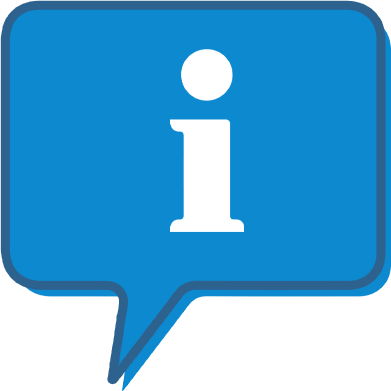 Interested and want to know more about Rosemary Bookkeeping?
The Rosemary Bookkeeping profile outlines all aspects of their franchise opportunity and allows you to contact them for further information or to ask a question.