Posted:05-December-2022
"It's always rewarding to observe a student mastering a topic they once found challenging"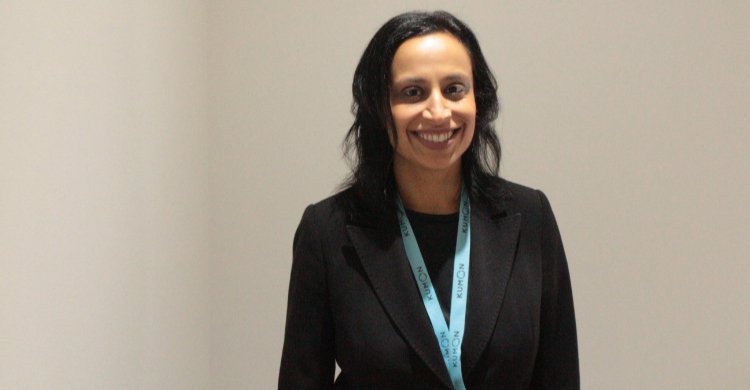 Following graduating with a Business Management degree, Dipa decided to pursue a career in education as she'd always wanted to make a difference and help others. After working in adult education for many years, she started to consider running her own business, which she knew would help her achieve a good work-life balance around her busy schedule, as a mum of two.

As a Kumon parent herself, Dipa witnessed the benefits of Kumon study first-hand which sparked her interest to seek new opportunities in her local area to run her own educational business. An opportunity soon arose and four years on, Dipa continues to successfully run the Kumon Leicester, Birstall Study Centre.

We asked Dipa what first attracted her to become a Kumon Instructor. She told us:

"I was attracted to the idea of having my own centre where I could provide an individualised programme and support students to grow in their ability. Additionally, having been a Kumon parent for six years before becoming an Instructor, I could see the benefits of the programmes. I've watched my own children develop, grow in confidence and become independent learners. Kumon particularly supported them with the transition from primary to secondary school.

"I feel having this experience as a Kumon parent has been valuable in helping me establish good relationships with my Kumon families. I understand some of the challenges the parents can face at home since I have faced some of them with my own children; this helps me to better support and guide them to ensure we are all working together to help children reach their full potential."

Sharing her daily routine as an Instructor with us, Dipa said,

"No two days are the same. Each week, I carefully set work for each child by reviewing their progress. I enjoy seeing my students in class, whether they are in-centre classes or online. The classes allow me to review each child's progress and support them to overcome any obstacles they face.

"There are so many interesting things to do aside from running class. I do my own marketing; this includes managing and updating my social media pages, although for me the most successful form of marketing has come from word of mouth. I host awards ceremonies and open day events. I hold progress meetings with the parents to discuss how the children are progressing and receive regular feedback from parents regarding the study skills their children are naturally acquiring. It is a pleasure to hear positive parent feedback.

"Other parts of the role include managing parent enquiries and organising initial diagnostic assessments – these help me to identify how I can build on the student's existing skills and develop their confidence. There are also general administrative tasks such as monthly reports to complete."

Kumon Instructors are focused on developing the potential of each individual child. They pay careful attention to each student's academic ability, personality and how he or she studies and solves worksheet questions. They observe their working processes without interrupting, to see how students are coping with their work and if they are engaged and confident in their activities. Based on their observations, Instructors provide effective support to ensure study at a level that is just right.

Explaining what she finds most rewarding as a Kumon Instructor, Dipa told us,

"It is always rewarding when I observe a student as they develop their ability and master a topic they once found challenging. Observing children develop key lifelong study skills such as resilience, perseverance and confidence brings me immense job satisfaction and a sense of fulfilment."

With a strong desire to grow her centre, Dipa aspires to continue to support many children in her local area excel in their maths and English abilities. She concluded, "I was delighted to recently have a student reach the goal of completing the entire Kumon programme and I look forward to nurturing many more Completers in the coming years. My aim is for my Kumon centre to be known as a welcoming learning centre where all students are encouraged and guided to help them reach their full potential."

Dipa's advice to those considering becoming a Kumon Instructor is,

"If you have a passion for education and working with children and want to run your own business, Kumon is definitely the right choice!"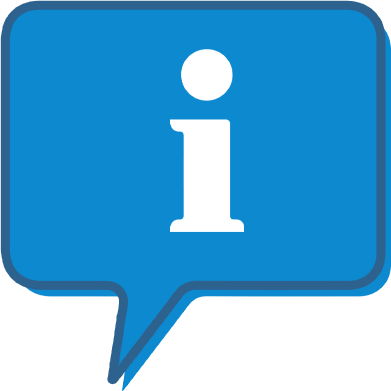 Interested and want to know more about Kumon ?
The Kumon profile outlines all aspects of their franchise opportunity and allows you to contact them for further information or to ask a question.