Posted:30-August-2022
I wanted a business that I could mould to fit around me and my family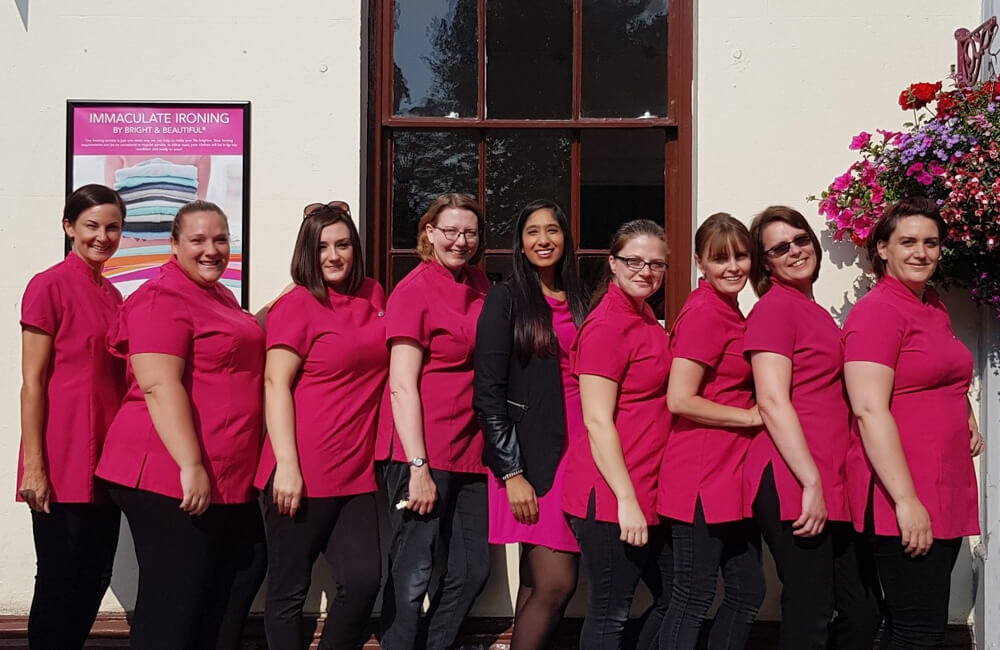 Delpreet joined cleaning franchise Bright & Beautiful in 2017. Before this, she worked in the engineering sector as a recruitment consultant. She explains why she wanted to take the next step into franchising:
"I decided to start my own business because I wanted more of an equal work life balance. I wanted a business that I could mould to fit around me and my family, where I could spend my evenings and weekends with my son whilst directly benefitting from all the hard work I'd put into the business."
After doing plenty of research, she decided that the core brand values of Bright & Beautiful outshone other franchise brands.
"What really appealed to me was Bright and Beautiful's foundation of strong ethical beliefs. Being part of a company that offers ethical employment with proper contracts, holiday pay and flexible working hours to local people is something I definitely wanted to be a part of."
Her business quickly became a hit in her area, and she now has a team of trusted housekeepers providing an exceptional service. She has also just opened a brand-new laundry and ironing shop on Henley-in-Arden's high street.
Delpreet's success hasn't gone unnoticed. She has been awarded 'Business Transformation of the Year', which she marks as her proudest moment as a franchisee so far.
"The franchise and head office support team are so supportive and are on hand whenever I need them, so for them to recognise the progress we have made over the last 12 months made me really proud of the hard work my team and I have put into the business."
Delpreet is only just getting started. In five years she is planning on purchasing the neighbouring territory, with her partner joining her in the business. This is on top of reducing her hours so she only needs to work part time.
Her success hasn't come as easy as you might think though:
"The biggest challenge I have faced as a business owner is taking the step from employee to employer. I didn't have any experience of management prior to joining the franchise, so that has been my biggest learning curve. The way I overcome it is by treating my employees in the same way I would want to be treated if I was in their position."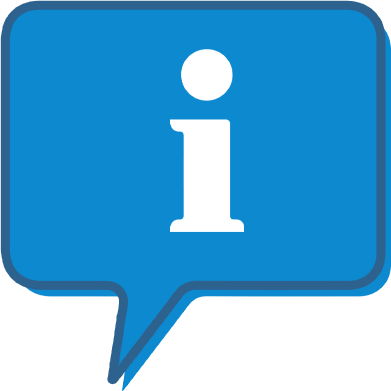 Interested and want to know more about Bright & Beautiful ?
The Bright & Beautiful profile outlines all aspects of their franchise opportunity and allows you to contact them for further information or to ask a question.