Posted:01-September-2021
Merry Maids boss cleans up in Great British Franchisee Awards
Impeccable service and crisis management come naturally to Gary Rolfe, so it's hardly surprising that the owner of Merry Maids in Kingston-Upon Thames has won a major award in the middle of a pandemic.
Despite everything that lockdowns, social distancing, and ever-changing regulations could throw at him, the cleaning company boss has emerged as one of the first recipients of the prestigious Great British Franchisee Award.
Gary, former Director of Gaming at the casino in The Ritz hotel in London for 18 years, drew on all his experience of delivering five-star customer service as he built up Merry Maids in Kingston. Then the pandemic hit.
"Last year was hugely challenging for all of us and running a small business during a pandemic was incredibly stressful," he says. "I read somewhere that if you can do that, you can pretty much do anything.
"Fortunately, I had my experience at The Ritz to fall back on, and I'd been working there during 9-11.
"We've all been scared at times for ourselves, for our loved ones, so I set up a Covid WhatsApp group for our staff during Covid so we could message each other and offer a little more support if anyone needed it.
"I wouldn't have a great business without the luxury of some really great staff. I wouldn't be anywhere without such a great team.
"We've done some extreme cleaning, and some huge houses. You can't afford to say no to anything if you want to succeed.
"It's been a lot of hard work, to be honest. I've always been extremely ambitious in whichever job, career, or role I've had, and I really do think about Merry Maids 24/7.
"When I'm not working I'm still checking e-mails, thinking about what I need to do next week, and how I can improve my business.
"One of the main reasons I bought a franchise was that as well as having the support of Head Office, I've had the support of other franchise owners, which I've found to be extremely helpful and important, and Head Office are always on hand if we need some help with marketing or social media.
"I feel very honoured and privileged to have won the award. It's a lovely accolade to have. I feel very proud of myself as what I've done is clearly working and it's nice to get that recognition.
"When I send e-mails out to clients and prospective clients, that little banner at the bottom is very cool to have."
Gary won the newly created award from whichfranchise for being an outstanding franchisee in all aspects of his business.
The Great British Franchisee Awards recognise franchisees' exceptional performance and business experience, ability to drive business growth, staff retention, customer satisfaction, community involvement, inspired leadership, and franchise involvement.
The awards are run by whichfranchise, supported by Lloyds Bank, BDO, AMO Consulting and Chantry Group.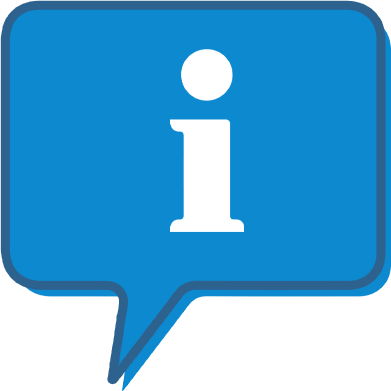 Interested and want to know more about Merry Maids ?
The Merry Maids profile outlines all aspects of their franchise opportunity and allows you to contact them for further information or to ask a question.