Posted:01-September-2021
Award is crowning achievement for Stuart - king of the couriers!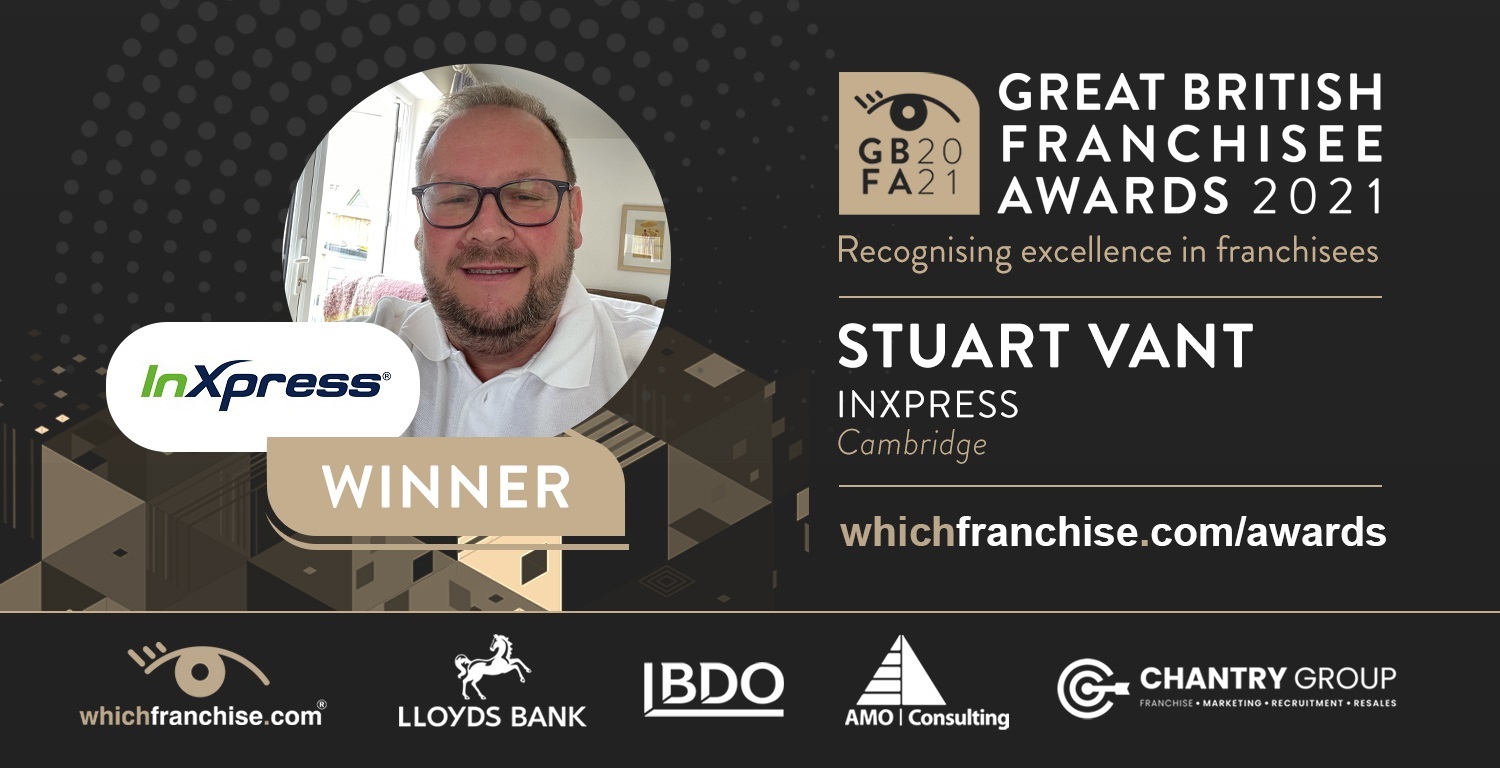 Think of everything that's ever irritated you about couriers, and then forget it. There is one out there who's really, genuinely concerned about giving the customer-service we all dream of - and that's why he's just won the Great British Franchisee Award.
Stuart Vant, owner of the InXpress franchise in Cambridgeshire, calls it going the extra mile - and he and his staff do, literally, if it means they can avoid letting a recipient down.
While so many courier companies make it almost impossible to remonstrate with them or even talk to a human, Stuart's customer service line is open at six o'clock in the morning every day and staffed by can-do people who actually want to solve problems.
And if something does go wrong - perhaps a van breaking down, a Brexit paperwork issue or a driver somewhere in the delivery chain goes sick - Stuart pulls out all the stops to get the delivery through to the recipient, even if it costs his company 20 times what the original contract was worth.
His extraordinary attitude to customer service and recipient satisfaction couldn't fail to turn the heads of the judges of the Great British Franchisee Awards, yet Stuart can't help feeling emotional when he's asked about his thoroughly deserved success.
"It's the most amazing thing that's ever happened to me and my family," he says. "We can't believe it.
"And most of the messages coming through are from other franchisees who know what it takes to do this job.
"It's mind-blowing. I now have the award on my e-mail signature and I'm so proud whenever I send one."
What makes Stuart and his franchise so rare is that most couriers don't even entertain complaints from people whose packages haven't arrived, insisting instead that their contract is with the sender, not the recipient.
But Stuart doesn't buy that.
"Once you've got a new customer, you have to give extra-mile customer service. We have a budget for repairing any non-deliveries of goods that are urgent, such as fresh food, and if there is a delay, we text the recipient so they don't get on to our customer and our customer isn't embarrassed.
"We see the bigger picture - and it's paid off, because our customers love the fact that we answer the phone, 24-7."
Stuart, who used to work for UK Mail, launched his franchise by offering free shipping to the police and ambulance service in the area, if they had a parcel to send to a loved one, for instance.
"As a family, we've pretty well survived but not thrived all our lives. I saw other franchisees around me having nice cars and nice trips and going to conferences and thought this is what I want.
"So we ran with it. We ring people every single day, and if we say we're going to deliver something, we will, and they know that if there is a problem, we will tell them first.
"The people of InXpress are amazing - the other franchisees, Head Office, the management."
Stuart, who employs four members of his family people on good salaries in these difficult times, won the newly-created award from whichfranchise for being an outstanding franchisee in all aspects of his business.
The Great British Franchisee Awards recognise franchisees' exceptional performance and business experience, ability to drive business growth, staff retention, customer satisfaction, community involvement, inspired leadership, and franchise involvement.
The awards are run by whichfranchise, supported by Lloyds Bank, BDO, AMO Consulting and Chantry Group.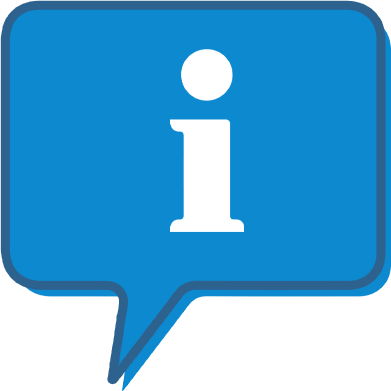 Interested and want to know more about InXpress?
The InXpress profile outlines all aspects of their franchise opportunity and allows you to contact them for further information or to ask a question.