13-January-2021
Interview with Grahame Dean, Aspray Franchisee of the Year for 2019
Winner of the Franchisee of the Year award 2019, Grahame, accepted his trophy from Aspray Managing Director, James Whittle at Aspray's Annual National Conference Awards Dinner.
Aspray are committed to helping franchisees create the best environment to succeed, reach their full potential and most importantly they come together as a network to celebrate success and reward good practice.
After opening their franchise only two years ago, Richmond based franchisees Grahame Dean, and his business partner Justin Gudgeon, were named Franchisee of the Year 2019 for consistently going above and beyond to deliver exceptional service to their customers whilst continuing to grow their business.
We caught up with Grahame after the win to find out more...
What was your occupation before joining Aspray?
Before joining Aspray I worked as a Business Consultant for 3 years and prior to that I worked for over 25 years in the financial markets in the city of London.
Justin started as an apprentice within the construction industry, become a multi tradesman and then a project manager.
Do you have any advice for a new franchisee who may be at the beginning of their journey with Aspray?
During the recruitment process, Aspray arrange for you to speak to several franchisees. My advice would be to listen and take on board what they share with you as their experiences can be hugely beneficial in preparing you for what to expect.
If you are willing to put in the time and work hard you will reap the financial rewards from running your own business.
What do you enjoy most about being an Aspray franchisee?
Fighting for my clients. Quite often the policyholder feels like they are the underdog especially when their insurance company are not acting as appropriately as they should do.
I also love the personal fulfilment which comes from helping people to get their home or business back to the condition it was before the damage occurred.
How have you found the support from head office?
Aspray provide you with all the training and support you need to achieve your goals. The launch plan and marketing strategy helped us to quickly build the business.
The support is first class. Everybody at head office has a vital role to play and they are all great.
How would you describe your overall experience as an Aspray franchisee?
Overall, the experience has been very positive! Right from the start the accredited induction training prepared us for the role and the ongoing support we receive from a Business Development Manager, who spent six days working alongside us in our territory during the first three months, has been invaluable.
Aspray are recruiting franchisees across the UK, to find out more click here!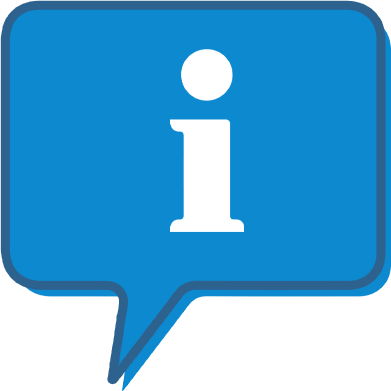 Interested and want to know more about Aspray?
The Aspray profile outlines all aspects of their franchise opportunity and allows you to contact them for further information or to ask a question.