Posted:13-January-2021
"Jo Jingles is an example of how a franchise model can combine family with career success!"
After having her first child, Leigh decided that her existing career in the world of Banking was not going to be the right choice for family life. She came to Jo Jingles as a customer initially and enjoyed the classes with her baby so much that she decided to invest in her own franchise.

'I like a challenge and having been to many Jo Jingles classes as a parent, I know how much fun learning through music is'.

Having never worked with children before Leigh thought the classes might be tough to begin with but discovered the specially designed Jo Jingles programmes and strong franchise support Network made it much easier than she thought. She also loved seeing the progression of the babies to pre-schoolers and says:

'I love the enthusiasm and seeing the little ones getting so much enjoyment out of it - they are learning new skills all the time'.

Having initially purchased her Jo Jingles territory of East Lothian back in 2007 with an investment of £6,600, her first-year turnover was in the region of £26,551. The area swiftly more than doubled to an annual turnover in excess of £55,000. Leigh successfully maintained her classes with two class teachers and in 2015 further expanded her business when she purchased 2 additional franchise areas - East Edinburgh closely followed by Central Edinburgh. She now manages a team of eight class teachers, across her 3 franchise areas and in 2017 appointed a co-partner to further continue the growth and acceleration of her business. In addition to her own public classes along with her team she also runs sessions in nurseries and visits local baby groups on a regular basis. In 2019 she is on target for an impressive annual turnover in excess of £150k!

In recognition of her success and business ability Leigh has been the recipient of numerous awards during her time with the Jo Jingles franchise, including: New Franchisee of the Year, Business Development Award and Franchisee of the Year on 2 occasions. Her outstanding management skills and approach to business growth and development have far surpassed expectations and she now shares her experience and advice with other franchisees in the Jo Jingles Network in her role as a Regional Business Mentor.

All this while being mum to two young, very active daughters of her own and being very much part of her own local community. Her positive approach to the Jo Jingles business and life in general provides an excellent example of how a franchise model can support combining family with real career success!

To learn more about how you can take advantage of franchise opportunities with Jo Jingles, click here!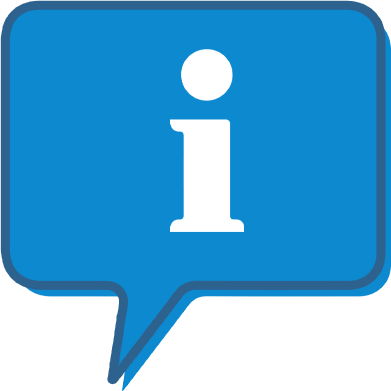 Interested and want to know more about Jo Jingles ?
The Jo Jingles basic profile outlines aspects of their franchise opportunity