Posted:13-January-2021
Second territory purchase for TruGreen franchisee!
Second territory purchase for George in just over 12 months!

Early in 2018, George Michaela underwent significant training with us and became the proud owner of TruGreen West Midlands along with his son, Paul.

However, when he heard earlier this year that a territory next door to him was up for sale due to the retirement of the business owner, he decided to extend his network and purchase TruGreen Arden.

With nearly 30 years' management and operational experience, George made the move into lawn care for a fresh start and a new challenge. He said:

"I've built a successful business with family in the past and then it became time for something new. I was looking for inspiration for a new business when I noticed the technician treating my lawn and thought, I could do that!

"My first year with TruGreen was exceptional and I quickly built up a customer base in West Midlands, so when TruGreen Arden came up for sale, I decided there and then I wanted it and I wanted to extend a vastly growing business.

"I relish the challenge of sales and my former business was built around customer service so I think I'm in a good place to make a real success of both my TruGreen businesses. My aim is to add more vans and technicians and I'm really keen to offer apprenticeships to help young people into work. For now, though, I'm just excited to continue what we have been doing, but now in two territories – along with my son, Paul."

Steve Welch, Brand Operations Manager for TruGreen added:

"The purchase of a second territory is fantastic for George. He has built up a large customer base in West Midlands already, along with his son Paul and we're confident he'll do the same in Arden."

George has proven that there really is no upper limit with a TruGreen franchise!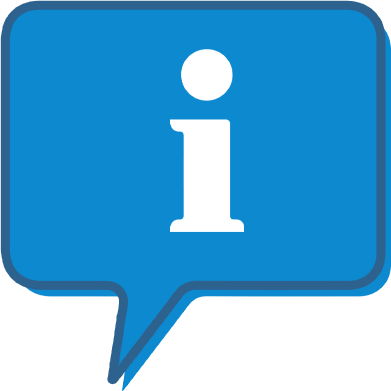 Interested and want to know more about TruGreen?
The TruGreen profile outlines all aspects of their franchise opportunity and allows you to contact them for further information or to ask a question.