13-January-2021
Exclusive Interview: "I had the burning desire to do something successful."
Name: Matthew Mansfield
Franchise: World Options - Franchise Owner, Liverpool
Franchise Start Date: 2014
Tell us a bit about yourself and what you were doing prior to buying a franchise business?
Before joining the World Options franchise, I was a university graduate. I didn't want to do the typical thing of starting a 9-5 job working for someone else with little reward. My family had always run businesses, so I had the burning desire to do something successful, something to be proud of. I had some experience in sales and realised I'd like the opportunity to build my own business.
Why did you go down the franchise route? And why did you choose your franchise?
I'd heard about World Options through friends and family who'd bought a franchise and I could see they were doing well. It's was a tried and tested business which others were succeeding from so I thought I could be successful too.
How did you raise the finance?
Being young and new to working life I didn't have huge amounts of money to start something from scratch. I raised the funds through savings, help from family and I also joined forces with a friend who became my business partner.
What training and support did you receive initially and ongoing?
We had 3 days training initially, then several support days where a member of the franchise development team works with you to teach you the business. We've had technology training and national sales conferences when World Options make any developments updates to the online shipping portal. The training and support we receive from World Options has been first class.
Has becoming a franchisee changed your life, if so how?
Absolutely, in just 5 years we've turned this franchise opportunity into a really successful business. Some of the benefits of the World Options franchise is the flexibility, I have a young family so it's great that I have the flexibility of a good working life which fits in with my family. If I need to take a day off to do family stuff I can. Another benefit is the overheads are low too, you don't have to rent an office because you can operate the business from home.
Our profit margins are reaching new levels and we are earning sums which we could never have imagined.
Would you do it again?
It's been a really good learning experience and I've loved the journey. It helps when you can see your hard work paying off. Yes, I definitely would, it's been boss!
Interested in following Matthew into a World Options franchise? Learn more about franchise opportunites with World Options here!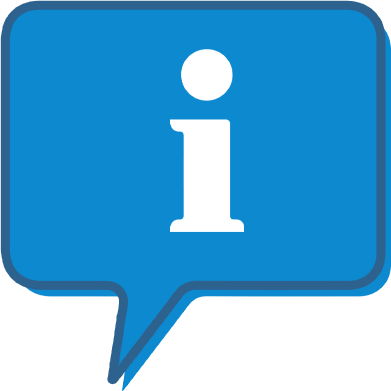 Interested and want to know more about World Options?
The World Options basic profile outlines aspects of their franchise opportunity