13-January-2021
Exclusive Interview: "I absolutely love being my own boss and working for myself!"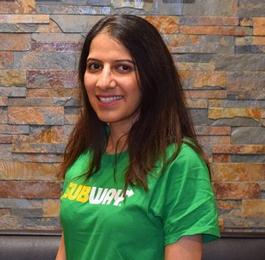 Name: Gurdeep Kaur
Location: Peterborough
Franchise: Subway
Tell us a bit about yourself and what you were doing prior to buying your Subway franchise business?
Prior to joining Subway, I worked as a Project Lead on a cost improvement programme being delivered across the NHS, helping it to reduce its £1.25bn deficit. With the programme coming to an end, it provided the ideal opportunity to fulfil a long-held ambition to start my own business.
Why did you go down the franchise route? What made you choose the fast food industry? And why did you choose a Subway franchise?
I had always wanted to work for myself, running my own business, but I hadn't expected to achieve it so soon in my career. With the project I was working on coming to an end, it gave me the push I needed to explore the options available to me. Franchising had always been an attractive proposition as it offered me the chance to work for myself, but within a tried and tested business model.
"I did a lot of research and was attracted to a Subway franchise because of its strong brand and loyal customer base, as well as being a fan of the product."
It also provided the best financial fit.
How did you raise the finance?
I had support for my parents.
What training and support did you receive initially and ongoing?
I attended a two-week training course at Subway's UK and Ireland headquarters in Cambridge. Through a combination of classroom and store-based sessions, the training provided all the knowledge I needed to set up and manage my own store.
The training was brilliant; it really gave me more drive to succeed and open my store. Once I'd completed my training, I then spent more time in a local Subway getting hands-on experience, so I felt much more confident when I opened my store.
The support I receive from Subway is second to none. The Development Office is always really helpful and local Field Consultants provide advice and guidance on the ground. There is also an incredible support network amongst fellow franchisees.
What challenges have you faced?
It has certainly been hard work, particularly in the first few months to get my store up and running successfully, and I'd never spent so much time on my feet before, but it is very rewarding. It helps that I am passionate about the Subway brand.
Has becoming a franchisee changed your life, if so how?
"I absolutely love being my own boss and working for myself. It has provided me with much greater control over my work-life balance."
What is the most invaluable piece of advice you could give someone looking to buy their first Subway franchise?
Do your research and if the numbers stack up, then just go for it. I also recommend spending lots of time in a local Subway store with another franchisee, getting some hands-on experience on everything from payroll and accounting to cleaning, serving customers and ordering. It was all completely new to me, but the knowledge I gained was invaluable in the early stages.
What are your plans for the future?
I plan to open additional stores in the future. I've got a great team in my store and I hope to be able to reward them in the future as I grow my business, with opportunities for career progression.
Interested in franchise opportunites with Subway? Learn more here!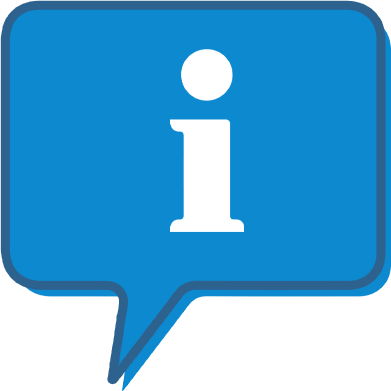 Interested and want to know more about Subway ?
The Subway profile outlines all aspects of their franchise opportunity and allows you to contact them for further information or to ask a question.