Posted:13-January-2021
Exclusive Interview: "In control of our own destiny with our award-winning Revive franchise"
Names: Adam Holmes, Nathan Holmes and Andrew Blackhurst
Location: Cambridge
Franchise: Revive! East Anglia
Tell us a bit about yourselves and what you were doing prior to buying a franchise business?
Nathan was working as a utility meter reader when he decided that was time to be his own boss and build a business. Andrew was his first employee and Adam (no relation) was working for British Gas.
Why did you go down the franchise route? And why did you choose Revive!?
Nathan:
"I liked the sound of Revive! and was impressed by the franchisors Mark Llewellyn and Terry Mullen. The business model was good and Revive!'s commitment to excellence and high standards aligned with my own values."
How did you meet the other two franchisees and what motivated them to join?
I set up the business in 2007. By 2011 it had expanded to such an extent that I needed additional investment to take Revive! Cambridge to the next level. I invited Andy and Adam to invest. As he had been working in the business alongside me, Andy could see the huge business potential for himself.
My friend Adam although he was enjoying working for British Gas and was doing well didn't like the thought of the threat of redundancy hanging over him so decided the time was right to take control of his own destiny, accept voluntary redundancy and join me in Revive!
How did you raise the finance?
Nathan's father took out a bank loan on his behalf, Andy's parents kindly gave him a loan and Adam's redundancy package and British Gas shares funded his investment.
What training and support did you receive initially and ongoing?
"Revive! has its own training academy and helped to develop the new Institute of the Motor Industry (IMI) accreditation standard which all three of us hold."
Delivering the highest standard of work and service to our customers is paramount so keeping on top of the latest developments in technology and techniques is very important to us.
What is a typical day for you as Revive! franchisees?
There is no such thing as a typical day. As directors we each have defined roles but flexibility is the key. Having 14 employees, a fleet of 8 vans and a static workshop to look after keeps us all on our toes. One day we could be helping out in the workshop and the next visiting a dealership to inspect their damage vehicles.
As we have grown so have our standards and procedures, all of which are customer centric. We all keep our hands on the tools a few days a week to stay current with technique and products, meaning we can assist when needed.
What challenges have you faced?
Hiring staff can be challenging. We strive our selves on being the best in the industry for customer service meaning we are looking for the best possible candidate for every role in our company.
The biggest challenge for us is our work being seasonal, this shows us great demand in September and October, March and April where we work longer and harder to not let our customers down.
Has running Revive! East Anglia changed your lives, if so how?
Yes, we are all in control of our own destiny. It's given us the drive to grab life and make the most of every experience.
What is the most invaluable piece of advice you could give someone looking to buy their first franchise?
"Being part of a franchise is key to starting a successful business. It gives you support and knowledge that you may never has access to otherwise. If you're a competitive person, it will give you the opportunity and push to want to be the best with in your network."
What are your plans for the future?
Our plan for 2020 is to double the current size of our business. We potentially will look at other static sites with in key towns to show the same success as our Cambridge office.
Would you do it again?
In a heart beat.
To request our FREE and non-obligatory franchise prospectus so as to read more on our offering, click here.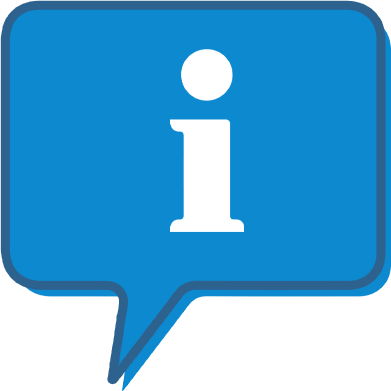 Interested and want to know more about Revive! Auto Innovations ?
The Revive! Auto Innovations profile outlines all aspects of their franchise opportunity and allows you to contact them for further information or to ask a question.