13-January-2021
The best route into business with ServiceMaster Clean Contract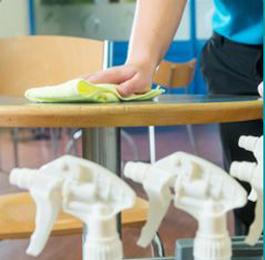 Franchisee: Tom Frame
Franchise business: ServiceMaster Clean Contract Services East Strathclyde and Glasgow
Before I bought the franchise I worked in the Electronics Industry for 20 years in the Central Belt of Scotland. With the demise of the once booming electronic industry I found myself redundant along with a large proportion of the industry sector in this area.
I decided as age was not exactly on my side, nor opportunities in this sector, it was time for a new direction and perhaps even to strike out on my own.
After a lot of research on the web and by talking to Business Gateway I concluded that franchising was the safest route when starting up on your own. Statistics tell us that 90% of small business start-ups fail in the first 12 months, whilst 90% of franchisees are successful in the same period.
After deciding on the cleaning sector, as it was pretty much recession proof and safe from advancing technologies, I looked at several companies who had opportunities in my area.
ServiceMaster Clean were able to meet my criteria, whist the start up costs were within my range.
The criteria I set out were:
A business that was recession proof
A business that was technology proof
A business that did not need premises, at least at the start
A business that could grow organically year on year
A business that would continue to run whilst I was on holiday
A business that one day, hopefully, will run without me.
As well as start-up costs being a major consideration, the comparatively modest royalty fees that ServiceMaster Clean charge on a monthly basis attracted me.
This franchise has done what it set out to do regarding the criteria I set out at the beginning. It has not been easy, but there again no one said it would be. It is quite satisfying to see the business grown significantly over the last 4 years. Year 4 saw a 40% increase in turnover from year 3, not many businesses' could boast this.
Being your own boss is quite satisfying, but as they say, the buck stops here, however the credit for building a successful business is also attributed to yourself.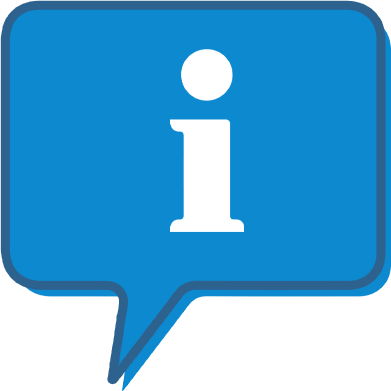 Interested and want to know more about ServiceMaster Clean?
The ServiceMaster Clean profile outlines all aspects of their franchise opportunity and allows you to contact them for further information or to ask a question.