13-January-2021
Pack & Send franchisee has found unique business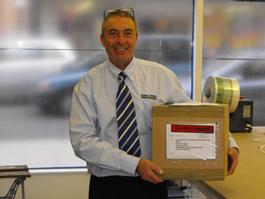 Name: Nick Jennings
Location: Southampton
Franchise: Pack & Send

Why did you go down the franchise route? And why did you choose your franchise?
I looked at a number of businesses for sale and decided to try a franchise. I looked at approx 7 franchises in marketing, finance and other areas before choosing Pack & Send based on its unique offering within the UK and the transparency and credibility of the UK management team.
The other thing that impressed me was that they never tried to sell the concept to me – whilst they were very happy to provide me with business and market information and let me talk openly with whichever other franchisees I wanted too. They are very confident in the business and it was very much up to me to sell it to myself.
What did you do before taking up a franchise?
I started and ran an electronics company for 18 year before it was successfully sold to one of its American customers.
How did you raise the finance?
From my own funds but involved my bank from the start for an overdraft facility.
What training and support did you receive initially and ongoing?
I and my staff attended a 3 week training course provided by the master franchisee in Reading and they provided a month in store support for the first month we were trading. Pack & Send UK have provided regular ongoing support via telephone, email and store visits and this has extended to working in the store to help train new staff and resolve any issues we may have had.
What is a typical day for you as a franchisee?
The days tend to be very variable depending on what jobs come in. It usually involves quoting for jobs received via the internet, phone and walk in's, picking up items locally, packing them and then organising their dispatch worldwide, which very much depends on what has come in. This can be very variable because we specialise in items that cannot be just thrown in a box and then in the back of a couriers van!
Then there is the marketing and relationship building with local businesses, dealers and suppliers along with the follow up calls to customers for whom we have supplied estimates.
What challenges have you faced?
The Brand is still new which has advantages in that those who get involved early on will do very well but it also means that marketing the service is very important. The concept is aimed at people who care about the items they are sending so it is important people understand the benefits of the service we offer in terms of specialist packing and shipping services. i.e. It's not worth sending it if its get broken or lost!
Has becoming a franchisee changed your life, if so how?
Yes I am now back to work after being semi-retired. It is entirely different to my previous occupation which required a great deal of R&D expenditure before a product was ready to sell. Payment for our services is usually upfront.
It is also great in that whilst I'm very much in control of my own business I have what has been first class support from the team in Reading. It has also been great how they have managed to develop such an immense team spirit amongst the franchisees.
What advice would you give to someone thinking of buying their first franchise?
Do plenty of research about the market, the area you intend to operate and the concept of the product or service. Also check out any competition. One thing that a lot of people seem to ignore is the quality of the management team at the Franchisor – you should make sure they have a high calibre team.
Don't necessary settle for the first franchise you see.
What are your plans for the future?
To expand the business.
Would you do it again?
Our concept is to create a chain of shops – so yes.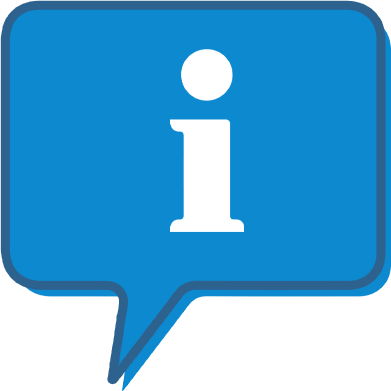 Interested and want to know more about PACK & SEND?
The PACK & SEND profile outlines all aspects of their franchise opportunity and allows you to contact them for further information or to ask a question.