Nando's franchise – buying a chicken franchise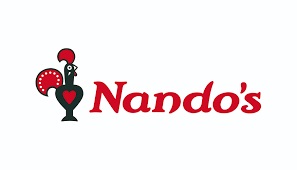 Nandos franchise is one of the most popular chicken franchises in the world. Despite the popularity of Nando's in the UK, and the growth of Nando's restaurants, there are no Nandos franchises for sale in the UK. Nando's also has no plans to offer Nandos franchises in either the UK or Ireland in the near future.
There are Nandos franchises for sale in other countries including South Africa, Australia, New Zealand, Canada and Namibia.
There are other chicken franchises available in the UK including kfc, Southern Fried Chicken, Favorite Fried Chicken, Piri Piri Chicken.
As with any franchise you need to make sure you do your due diligence. You may have your heart set on a chicken franchise, but do you know what it entails? Is this type of franchise right for you? Our website should help you identify if franchising is for you and if so, the type of franchises that may suit you. You also need to do your research into each franchise; remember there is no such thing as too much research!