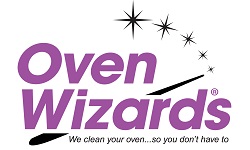 A day in the life of a Oven Wizards franchise owner
---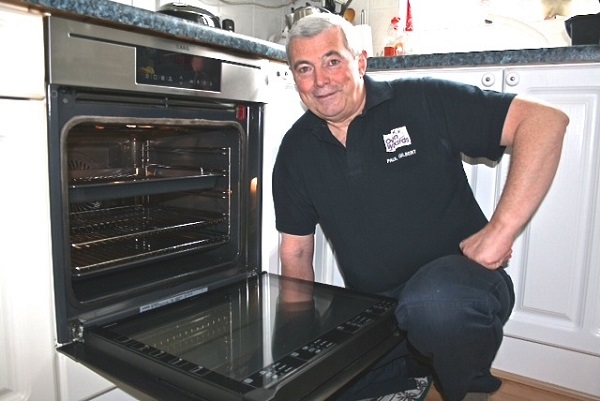 Paul Gilbert owns and operates Oven Wizards East Sussex Territory. He has been with Oven Wizards for nearly 6 years and has successfully built his Oven Wizards business to a multi- van operation.
Paul says:
- My day starts around 7am ensuring that the van is fully stocked and prepared for the day.
- My first appointment is normally 8:30 and depending on the type of oven that is to be cleaned will last anywhere between 90 minutes and up to 4 hours if I am cleaning a range style cooker.
- I aim to clean 3 ovens a day but this depends on the type of oven I have been asked to clean. My day ends between 4pm and 6:30 depending on how many cleans I have had that day.
- In between cleans I drop leaflets into the surrounding houses to get additional work and during the day I am answering the phone and managing my diary for the coming weeks.
- I am usually booked up 2 or 3 weeks in advance with my regular clients increasing year on year.
- When I joined Oven Wizards I received training on business development and I have mainly followed and implemented this plan of action.
- On the operational side of things it's a case of building on your initial training and developing your own techniques to ensure customer satisfaction on all appointments.
My goal has always been to build a successful business that will give me different options when I get to retirement age.
With the support and structure that Oven Wizards have in place plus seeing first- hand how successful some of their franchisees have been over a relatively short space of time I know I can achieve my goal. In my previous jobs I rarely got job satisfaction, now I get it on a daily basis. There is nothing like experiencing the customer "Wow" factor when the customer sees their sparkly oven for the first time.