Women in Franchising Conference 2017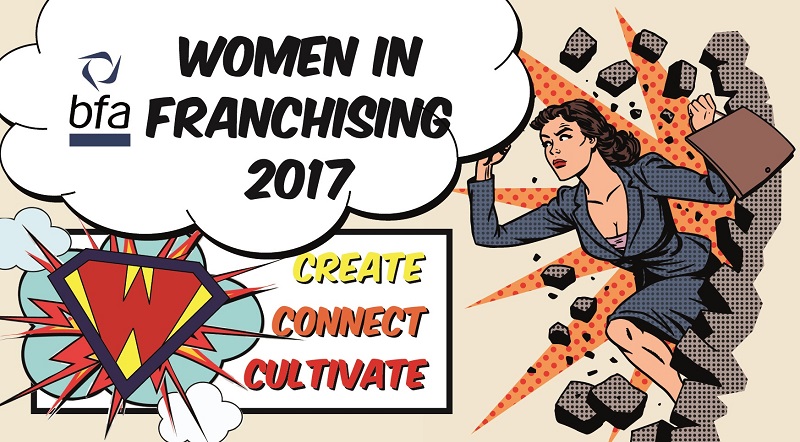 Following four successful years, Women in Franchising returns for 2017. Taking place on Thursday 16th November, the conference has a packed agenda featuring keynote presentations, a panel discussion and speed sessions, all led by successful and inspirational women from franchising and beyond, Women in Franchising is your opportunity to share experiences, best practice and knowledge.
As this year's theme is Create, Connect, Cultivate; creating a network to connect excellence in cultivating success; our speakers will delve into their business experiences and franchise know-how to help your business flourish!
Our keynote speaker wrapping everything up on the day will be the inspiration Dragon's Den success story, inventor and author, Sharon Wright.
Agenda
09:15 - 09:45am Registration and networking coffee
09:45 – 10:05am Welcome & Introduction, Pip Wilkins, CEO, bfa
10:05 – 10:50 am CREATE - Sally Butters, Rev PR/ Catriona Berry, Service Master
How to create a sound foundation for your business through finding model candidates.
10:50 – 11:15am Coffee and networking
11:15 – 12:30pm Speed Sessions
- Legal – Jane Masih, Owen White
- Business Planning – Jessica Shears, D&T
- Training & Recruitment – Carole Stubbs, Bluebird Care
- HR/ People Management – Suzie McCafferty, Select Appointments
12:30 – 13:10pm CONNECT - Celia Delany, Speaking Success
Human to Human: How to market and deliver yourself and your brand through building authentic and long-lasting connections in the world of business.
13:10 – 14:00pm Networking Lunch
14:00 – 14:35pm CULTIVATE - Farrah Rose, Franchising Centre/ Julie Waites, Franchising Company
From planting the seed to a blossoming business: Join us to discuss the dos and don'ts of pushing boundaries for businesses in their infancy to cultivating growth and development in a flourishing business.
14:35 – 15:35pm Real Life Stories Panel
- Sue More, Bright & Beautiful 3. Hannah Drury, Caremark
- Sarah Cressall, Creation Station 4. Tricia Craig, Metro Rod
15:35 – 16:00pm Coffee and Networking
16:00 – 16:50pm KEYNOTE - Sharon Wright, Author, Inventor & Mentor.
16:50 – 17:00pm Closing Remarks, Pip Wilkins, CEO, bfa
Overnight Package, 15th November 2017
03:00pm – Onward Check-in Open
06:30 – 07:00pm Cocktail Reception
07:00 – 07:15pm Sit down for dinner
07:15pm Dinner served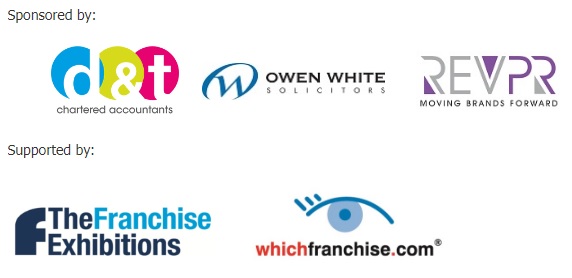 The event is open to any women interested in being successful in business. Make sure you join us for this must-attend event. Book your place now by emailing YasminSoliman@thebfa.org