Elite Swimming Franchise South East England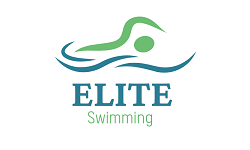 ELITE Swimming franchise would be ideal for swimming teachers to own their own business, sports/swimming coaching companies that want to expand their coaching business or someone looking to start their own business in the South East.
Elite Swimming is part of Elite Sports UK. Established in 2009, Elite Sports is a major player within the sports sector that delivers sporting curricular to schools within the West Midlands.
Since 1994, swimming and water safety has been a statutory element of the national curriculum for physical education in England. This means that every 11 year old child should leave primary school with the skills to keep themselves safe while enjoying swimming with friends and family.
Swimming is the only sport to be included within the national curriculum physical education programme of study.
Due to the demand for quality swimming programmes, we have business and schools already to go in Surrey and so are looking to recruit franchisees here as well as across the rest of the South East.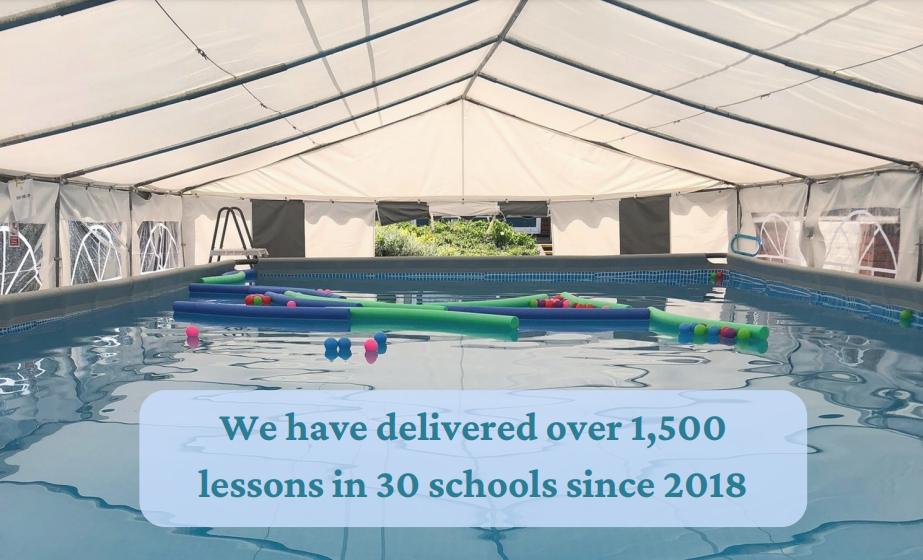 Dream it – Build it – Teach it
We are unique in that we offer a "pools to schools" solution. Our franchisees are provided with a portable pool, marquee and all swimming equipment to take into schools. Franchisees deliver the swimming programme over a period of time.
By building bespoke heated swimming pools on school premises, it allows all year groups the opportunity to receive high quality swimming lessons in small class sizes, with no traveling to leisure centres or nearby pools.
"Journey times for getting to and from the leisure centre pool meant children were missing at least an hour of learning each week. By offering swimming on site we have been able to offer smaller group sizes, with more intensive swimming on a daily basis for a 2 week block. This also aided changing times as the boys were able to change whilst the girls swam and vice versa. A really fluid transition between sessions for the children with minimal learning time lost. "
Ben Henley Assistant Head, Parkgate Primary School, Coventry
How it works
'Pop up pool' on the school site covered by marquee
Teaching, insurance, chemicals, short report and full take down
Swimming teacher, lifeguard, 5 and ½ hours per day
Franchisee earns a full salary in the first year, and by year two the franchise earns enough to invest in a second pool, and can generate a 25%+ return over two years, then the model simply grows
The franchise investment
Total fees £24,950. This includes all admin, training, mentor set up, swimming pool, heater, chemicals, marquee.
Government set up loans to the value of £25,000 are available and this is all you need to set up your franchise - we will help you secure this.
What we look for in a franchisee?
Its desirable that you will be a L2 qualified coach, have a zest for a new business challenge, articulate, ambitious, business savvy, preferably with a sports related degree and ready to earn.