How to irritate editors...and how to charm them
Article by Dee Blick
The Marketing Gym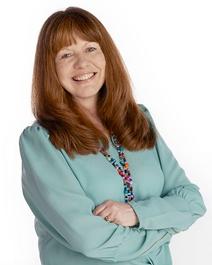 I had lunch with three editors last week. I used the lunch as an opportunity to ask for their pet hates - what really gets their goat when they receive a press release from an organisation and to ascertain what they're looking for from an organisation keen to feature in their publication.
This is what they told me…
We don't like:
Impersonal emails addressed 'dear editor'. If you can't be bothered to find out our names, and send a personal email, it's unlikely we'll even glance at your press release.
Press releases full of sales hype. Please write for our readers. It's our job to communicate great tips and useful business advice, not to promote your business.
Press releases with grammatical mistakes such as 'your' when you really mean 'you're', 'it's when you really mean its'. If you can't be bothered to go through your press release checking every single line how can you expect us to publish it?
We do like:
Features, press releases and tips that show you really have studied the profile of our readers; have read our publication so you know the type of editorial content we are looking for.
For you to be available for a chat. We might like your press release but want to ask you a few questions so please provide a mobile number and be available out of hours.
Topical features. If you can align your press release with what's happening in the marketplace of our readers, and provide useful thoughts, observations and tips you're likely to get coverage.
Being given an 'exclusive'; what you're sending is for our publication only. We don't want to see the same article in a competitor's publication.
Gaining valuable media coverage is within your grasp but, you must invest time and effort in building relationships with editors, understanding their publications and developing first-class information rich content that will appeal to readers.
This is the approach I've taken in the last 30 years and it has certainly paid off.

Last Updated: 17-November-2015