What are the advantages and disadvantages of buying a franchise from a new franchise company?
Article by Tony Urwin
Ashtons Franchise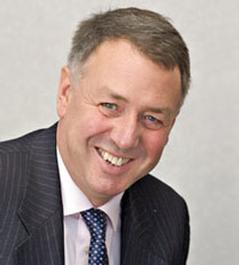 The first thing to be aware of is that there is 'no certain thing in business'. Making a success in any business, whether a franchise or not, is down to hard work and some luck. You should therefore not be lulled into a sense of false security when investigating any franchise, whether new or well established.
With a well established franchise, you have the benefit of being able to talk with franchise owners who could pass on to you the benefits of their experience. They will be able to confirm, or otherwise, whether the reality of running the business matches the words in the prospectus and what they were told when going through the application process. They will also be able to confirm whether or not the franchisor is supportive, or simply just collects the management service fees every month.
With a new franchise, you don't have the facility to seek reassurance from others. You have to trust your own judgment when assessing the people running the franchise and whether the business will actually work. However, there are also benefits in joining a new franchise system. These include:
Your preferred territory is likely to be available
The franchisor has every incentive to help you succeed – at this stage, a failure would cause huge damage to his credibility
You may be able to negotiate a reduction in the initial fee to compensate for the fact that you are a trailblazer and that the system may not yet be fully proven.
The key issue is to always be aware that buying a franchise is the same as buying any business. You will be risking your capital and time. A good franchisor will not just sell you a franchise. They will ensure that they feel that you are the right person to operate the business in your chosen territory. Beware of any franchisor, established or otherwise, that does not operate a stringent selection process.

Last Updated: 22-May-2012