'Property option' warning to franchisees
Article by Andrew Perkins
Ashfords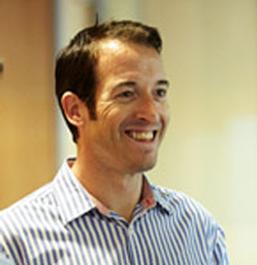 Franchising solicitors Ashfords LLP have warned potential franchisees to be alert to inadvertently 'giving away' options to purchase their properties when they enter into franchises agreements.
"It is quite usual", explains Franchise Dispute specialist Andrew Perkins, "for a franchise agreement to grant the Franchisor the right to acquire the business of the Franchisee should he decide to sell, or to step into its shoes and take over the business should it decide to cease trading. However, it is also not uncommon for the Agreement to include an option to acquire the Franchisee's interest in its trading premises - to facilitate the Franchisor's takeover"
"Often such a provision won't cause a concern to a Franchisee, who might well be relieved to be freed of the burden of a shop lease it no longer needs. However, what if the premises are a freehold or long leasehold interest that the Franchisee already held, or wishes to retain - perhaps to trade another business from the premises - can the option be used to force the Franchisee out? In many cases the answer will be 'yes' - so long as the option satisfies the provisions relating to contracts for the transfer of land (contained in the Law of Property (Miscellaneous Provisions) Act) then the likelihood is that the option is enforceable against the Franchisee. The enforced sale of the property could trigger capital gains tax liabilities the Franchisee hoped to defer, not to mention the inconvenience of losing premises the Franchisee had planned to keep."
"The issue again demonstrates why it is crucial for Franchisees to take independent legal advice before they enter in Franchise Agreements as if such issues are identified they can often be avoided or through negotiation removed, from the Franchise Agreement"
Andrew Perkins is a Litigation Partner at Ashfords LLP where he heads up the Dispute Team within the Firm's Franchising Department. To contact Andrew:
a.perkins@ashfords.co.uk
+44 (0)1392 334112
Last Updated: 06-October-2015