Posted:17-November-2022
Double award win for Home Instead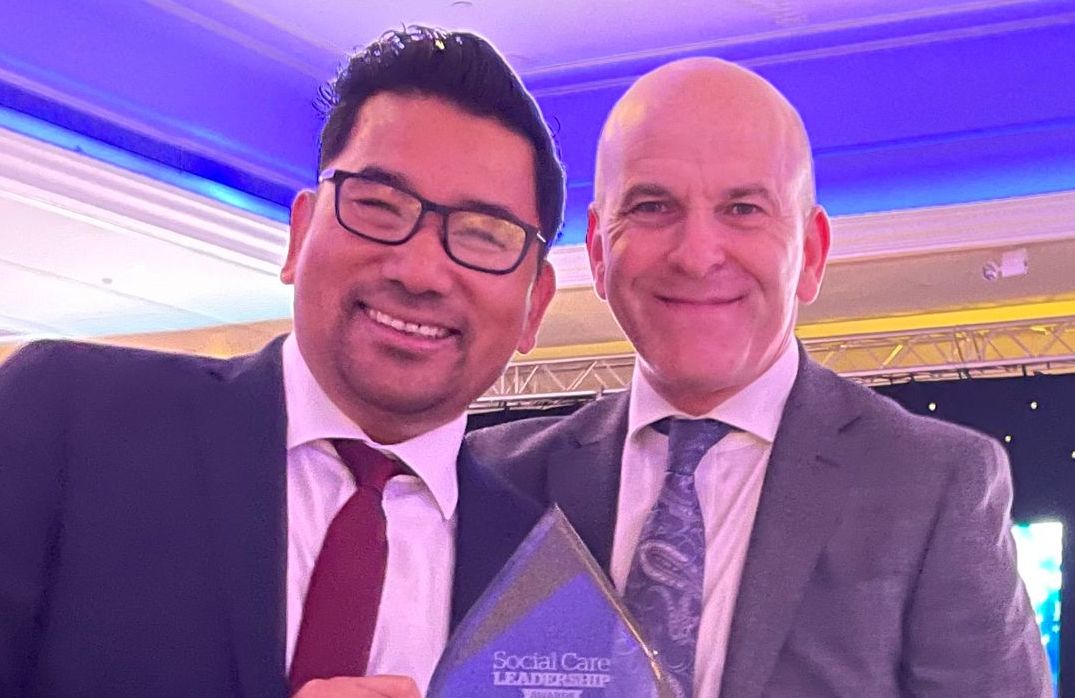 Home care franchise company, Home Instead, recently celebrated a double win at the prestigious Social Care Leadership awards, held at the London Marriot Hotel in London.
Home Instead CEO, Martin Jones appeared on the highly prestigious Social Care Top 30, which recognises influential leaders in the social care sector and franchise owner, Fatta Thapa won the 'Executive Home Care Leader' award.
Taking his place in the Top 30, firmly positions Martin as one of the top business leaders and campaigners in the UK, who champion and constantly innovate in social care. Appearing at number five, it's the second time Martin has made this list.
He was recognised for his passion for caring for our older generation, preventing loneliness, professionalising care work and exploring the role of technology in care. With roles at the Homecare Association, the Silverline, Age UK and the Care Workers' Charity, Martin is playing a significant role in helping the social care sector to innovate.
Home Instead franchise owner, Fatta Thapa of Home Instead Greenwich and Bexley, also received recognition at the awards by winning 'Executive Home Care Leader'. The award recognises Fatta's outstanding contribution to helping older people in the community, including memory cafes that give people with dementia a place to receive support and take part in activities. His win comes four months after being named a 'Platinum Champion', an award scheme during the Jubilee that recognised 490 outstanding volunteers from across the UK.
Speaking about the award, Fatta said, "I am delighted to be a winner at the Social Care Leadership Awards. I would like to thank the team at Home Instead Greenwich and Bexley for working so hard and making it possible for older people in the area to live well at home. I'd like to congratulate all of the finalists and winners."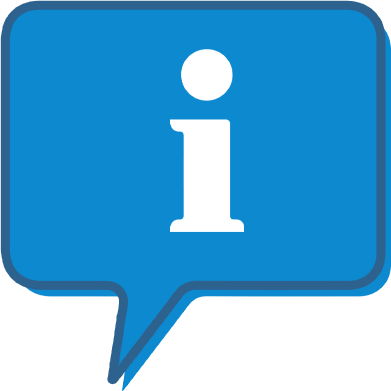 Interested and want to know more about Home Instead?
The Home Instead profile outlines all aspects of their franchise opportunity and allows you to contact them for further information or to ask a question.