25-April-2022
DONER DEALS: GERMAN DONER KEBAB LAUNCHES THE "DONER 2.0" MENU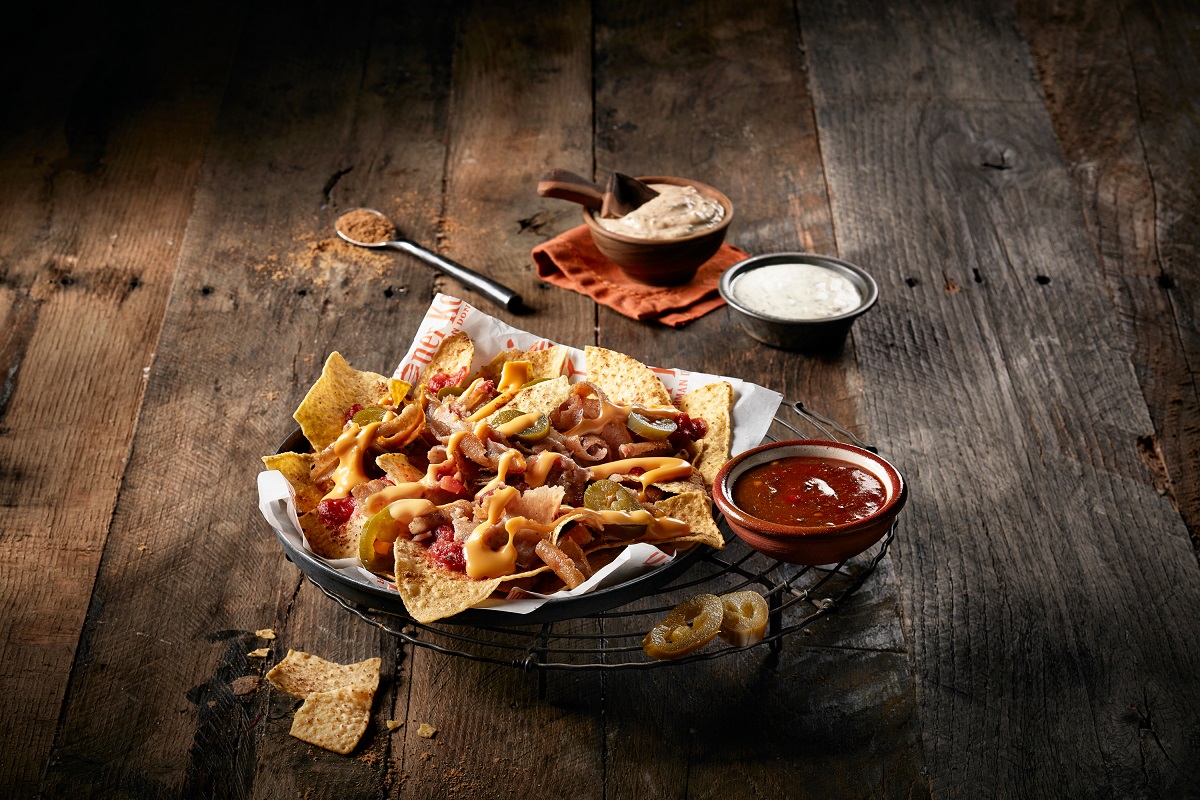 German Doner Kebab (GDK) has launched a new menu for consumers across the UK.
The Doner 2.0 is GDK's next generation menu and is packed with innovative items and unconventional twists on the traditional doner, all priced at £5 or less.
The new menu is now available in all GDK restaurants up and down the country and is the perfect choice for grabbing a quick bite at lunch or throughout the day, offering Brits great tasting, on the go options at affordable prices as the UK cost of living continues to spike.
The menu brings seven delicious products for just £5 or under. Customers can also have the choice to add a carton of Ribena for £1, or make it a meal with fries and a drink for just £3 extra. Doner 2.0 menu items include:
Doner Nachos - £5
Doner Quesadilla - £5
Doner Burger - £5
Veggie Burger - £4
Doner Panini - £4
Berlin Strasse - £5
Doner Gym Box - £5
All new products within the Doner 2.0 menu are available for dine-in, takeaway and delivery at all GDK restaurants.
German Doner Kebab is revolutionising the kebab in the UK, bringing a fresh, high-quality taste sensation that has made it the number one spot to enjoy a kebab.
Freshly prepared in front of customers, the game-changing kebabs are made using premium, lean, succulent meats and fresh local vegetables, served in handmade toasted breads with unique signature sauces.
Daniel Bunce, GDK Global COO, said: "We're excited to launch the Doner 2.0 menu to UK consumers and offer innovative and unconventional twists on the traditional doner but at great prices when the cost of living is rising.
"At German Doner Kebab we are committed to bringing great products that capture the disruptive nature of our brand and the Doner 2.0 menu has something for everyone to enjoy."
The brand recently confirmed its position as the UK's fastest-growing restaurant chain after announcing that it will open 78 new restaurants in the UK during 2022.
GDK now has over 100 restaurants worldwide as it continues to bring the GDK experience to more locations across the globe.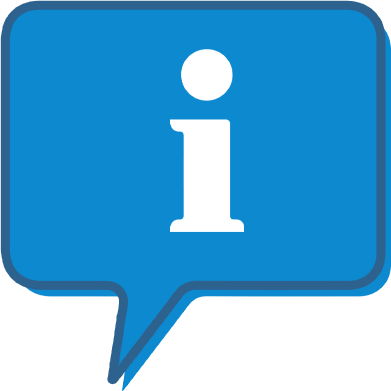 Interested and want to know more about German Doner Kebab?
The German Doner Kebab profile outlines all aspects of their franchise opportunity and allows you to contact them for further information or to ask a question.