Posted:03-March-2022
Snap Fitness 24/7 Earns 2022 Global Franchise Award in "Best Fitness Franchise" Category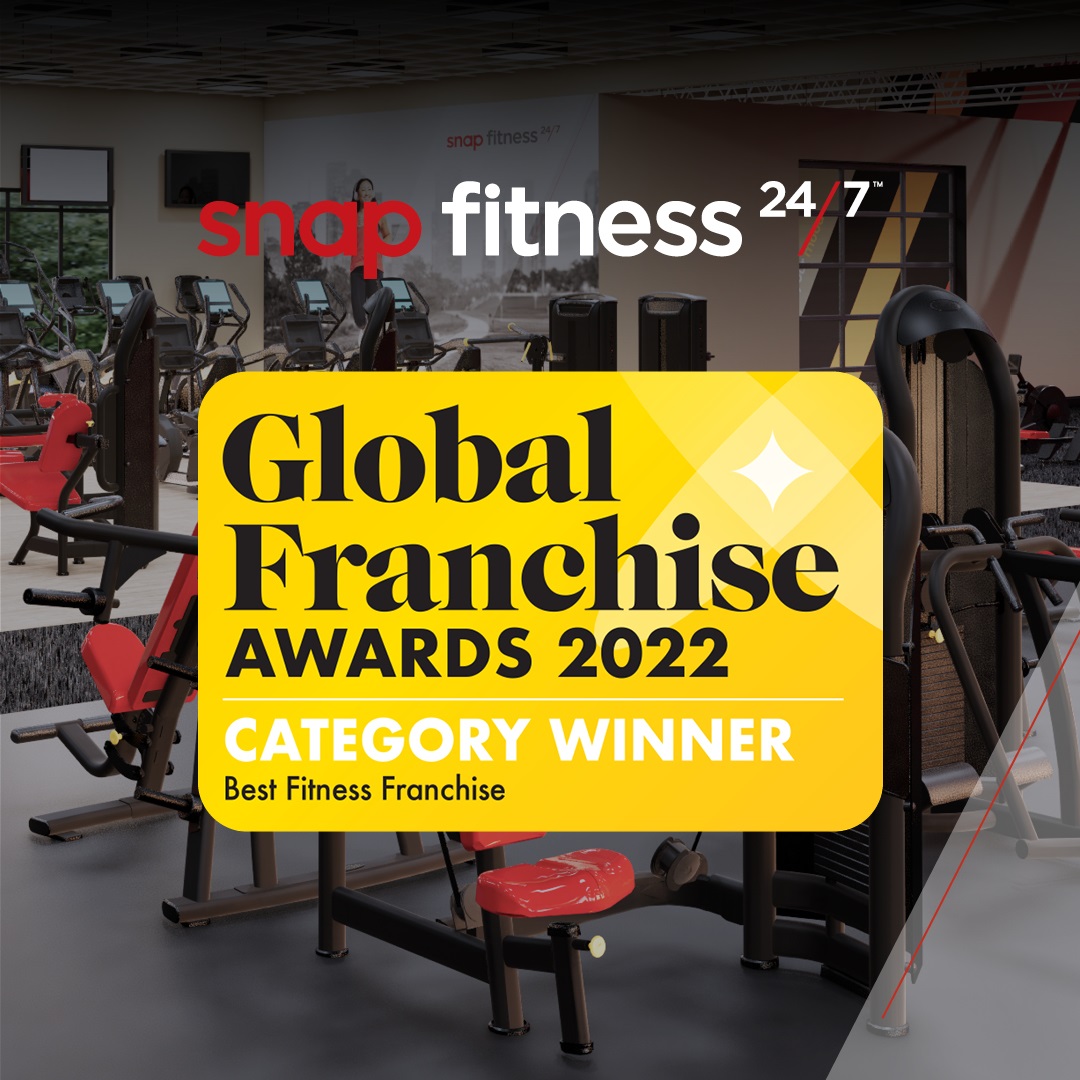 – Snap Fitness, the fitness concept focused on the belief that how exercise makes you feel is just as important as how it makes you look, has been recognised as the winner of "Best Fitness Franchise" in the 2022 Global Franchise Awards.
"It's an incredible honour to be recognised amongst our peers as one of the top international franchise brands. This wouldn't be possible without the hard work of the entire Snap Fitness team that has brought us to this point," said Ty Menzies, Global CEO of Lift Brands, parent brand of Snap Fitness. "I look forward to even more wins for our team in 2022 and beyond, as the leading concept in the fitness industry."
The Global Franchise Awards, now in its fifth year, honours exceptional franchise brands that are leaders in their respective categories. Winners were chosen based on an analysis of their international presence, strong franchisees support, innovative marketing campaigns and an overall willingness to advance franchising on a global scale.
Snap Fitness earned the title of "Best Fitness Franchise" through a strategic brand repositioning that includes their refreshed "For the Feeling" member proposition. This refresh creates a welcoming environment that breaks down barriers, as well as an experience that supports the belief that all fitness is valid fitness. Additionally, the brand continues to be a leader in international franchising with several new locations opening across the globe in the Asia Pacific, Europe and Middle East regions. These are just a few of the factors that led to this recognition for the brand.
Globally, Snap Fitness has locations in more than 20 countries, with over 640 units in the United States and Canada, 81 units in the United Kingdom, and 300 units in Asia Pacific. The brand takes pride in creating an inclusive, empathetic, and supportive approach to fitness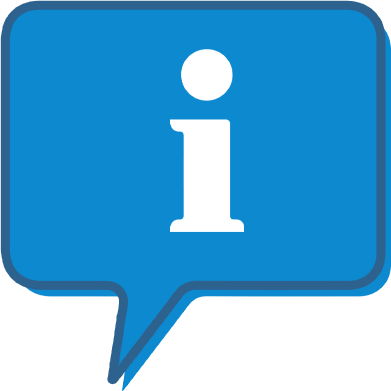 Interested and want to know more about Snap Fitness?
The Snap Fitness profile outlines all aspects of their franchise opportunity and allows you to contact them for further information or to ask a question.