20-April-2021
TRIB3 announces second location in Manchester
Boutique fitness brand TRIB3 today announced the imminent launch of a second store in Manchester as part of the Qbic Hotel development on Deansgate. This site will operate alongside a further location at the North Pavilion in Circle Square where TRIB3 is building its global headquarters. Both stores are due to open in June.
Situated on the lower ground floor of the hotel, TRIB3 Manchester Deansgate will have a standalone entrance for customers to use as well as being accessible via the hotel for guests wishing to take advantage of a high-intensity workout class during their stay. Featuring a 48-spot studio, onsite mixology bar and signature industrial-luxe design, the Manchester Deansgate site is the first ever TRIB3 store to be located within a hotel and is the first store for one of the brand's founding franchisees, Katie Kopka.
Katie, who plans to split her time between Manchester and her home in Reading, says: 'To be opening in such an amazing location in the heart of Manchester is a dream come true and I feel the TRIB3 brand and in-store experience will really resonate with the Deansgate community. Our partnership with the Qbic team means we can assemble some really exciting offers that make us stand out from the competition in terms of the experience and value we can offer our customers.'
CEO and founder Kevin Yates adds: 'Naturally, it's exciting to keep realising the potential of the TRIB3 business model in new ways and to fit out our first hotel-based store but it's also great to find partners like Qbic who share similar values to us, particularly around sustainability and customer experience. I am also delighted to see Katie getting ready to open the doors to her first studio in what is undoubtedly one of the best locations in our network. She's been on the journey with us from the initial fruition of the deal with the Qbic hotel group when the site was yet to begin construction and obviously it's been a longer wait because of the events of the last year but this is going to be a seriously unmissable store and Katie brings such passion and energy to the whole process.'
Qbic Manchester is the newest addition to Qbic's portfolio of hotels which fuse design, sustainability and affordability. General Manager, Robert Alam, says: 'Our team can't wait to welcome guests to our newest Qbic and to experience a next-level onsite workout with TRIB3! Located in Deansgate, in the heart of this vibrant city, my vision is for the hotel to become Manchester's most loved hangout offering a home-from-home, an informal workspace, a welcoming base from which to explore this great city. The addition of TRIB3 and its signature three-zoned group workouts, alongside the expansive Motley dining area, will really make us a go to location.'
TRIB3 offers instructor-led 45-minute HIIT workouts, uniquely programmed across it's custom TRI training system: Treadmills, Resistance & Intensity. Customers can expect to burn up to 1,000 calories per session with real-time progress tracking through heart rate monitors, in-studio displays and the brand's bespoke SWEAT app.
Upon receiving major investment in 2019 from Allan and Jonathan Fisher, owners of fitness brand Holmes Place, ICON and EVO, TRIB3 is embarking on huge growth plans; the primary focus is on the UK and Spain but the brand already has seven international territories including Finland, Republic of Ireland and the Netherlands. This will be achieved through franchising it's unique studio concept as well as a small number of new corporately owned stores in Edinburgh, Southampton and Barcelona, opening this year.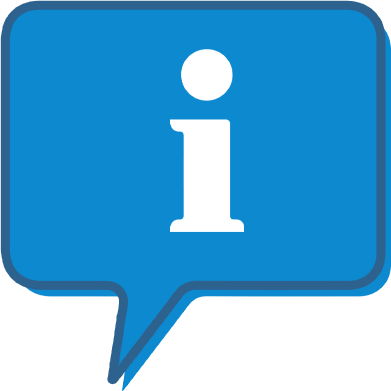 Interested and want to know more about TRIB3?
The TRIB3 profile outlines all aspects of their franchise opportunity and allows you to contact them for further information or to ask a question.