18-March-2021
2021 - What does it look like for TruGreen?
If you are thinking about joining our brand this year, but have concerns over the current situation and the affect that it may have, this blog is for you.
In 2020, the TruGreen franchise became stronger as it adapted to the 'new normal' and as such, pushed the business model to new heights. All businesses found their feet to remain open safely following government guidelines to provide lawn care services, at a social distance.
As we enter in to the third national lockdown, providing services safely, outdoors at a social distance will continue to be permitted, meaning that TruGreen businesses are indeed, FULLY operational.
At the very beginning of the pandemic, as the franchisor we were able to roll out and franchise owners were able to adapt to new working conditions to ensure the safedelivery of lawn care services to not only protect our customers, but our valued employees too.
Customers have felt safe continuing their services because of the minimal risk and the benefit of a green and lush lawn to enjoy whilst 'staying home to stay safe'.
As you will already know, TruGreen is a global, well-established lawn care company with over 40 years lawn care experience in the UK and is known for providing professional lawn care programmes and stand-alone treatments. TruGreen is a name that individuals know and trust.
This year, like any other year, our support as a franchisor continues. Business owners will receive unlimited support in not only all of the necessary business disciplines required to operate a first-rate TruGreen business, but also updates and guidance on the current and ongoing situation with regards to the pandemic. A sympathetic ear is also always available from a peer network of existing TruGreen business owners.
With the added learnings and experiences from 2020 across a wide franchise network, the momentum is already there to build on 2020 and to make 2021 a better year.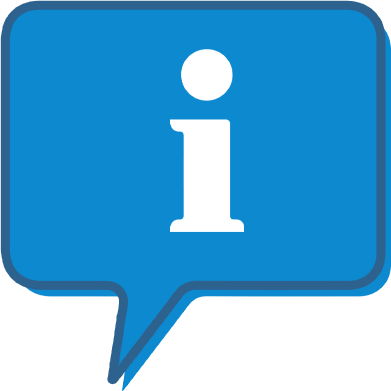 Interested and want to know more about TruGreen?
The TruGreen profile outlines all aspects of their franchise opportunity and allows you to contact them for further information or to ask a question.