Posted:20-July-2018
Rosemary Bookkeeping opens in Bridgnorth and Wolverhampton!
Local businessman, Mark Hamblett has launched his new Rosemary Bookkeeping business in the Wolverhampton and Bridgnorth area.

Mark has successfully completed his training academy with Rosemary Bookkeeping and today begins his journey with our franchise opportunity.

With over 30 years experience in the financial sector, and over 35 years living in Wolverhampton, Mark couldn't be better placed in terms of knowing the locality and the fundamentals in his sector.

Mark said:

"I chose Rosemary Bookkeeping and ServiceMaster because I was impressed with the strength of the organisation, the help that's on offer to grow my business, and the regular contact and support I have been given throughout my due diligence exercise. For me all of this put my mind at ease that I would be able to focus on building a strong business that will exceed the needs of my clients".

Rosemary Bookkeeping is all about providing a simple, effective and good quality bookkeeping service to clients within a designated territory. Delivering excellent customer service and relationship building with clients is key to ensure that clients are loyal and become Rosemary's biggest advocates.

Mark is keen to do all of the above!

"I want to provide a good quality service, so that people can trust in what I am providing for them. I feel sure that forming strong working relationships with my clients will allow me help them achieve success for their businesses."

"I believe my experience in previous financial roles, where I progressed to become Finance Director and owner manager in a local design and manufacturing business enables me to appreciate the needs of business owners when it comes to bookkeeping."

The Rosemary franchise opportunity benefits from an award winning marketing team dedicated to help franchisees to grow their businesses and achieve their business goals. Our CIM (Chartered Institute of Marketing) marketeers, provide onsite and remote support, expertise and guidance in accordance with the Rosemary brand and the latest and most innovative marketing activities.

Mark added:

"The strength of the Rosemary marketing team was another tick factor for me; it allows me to focus on my strengths and gain help in areas like marketing and sales. I'm now looking forward to getting started."

Head of Marketing, Hannah Banfield is delighted to have Mark on board.

"Momentum for Rosemary Bookkeeping is really building and there's such a great deal of opportunity just around the corner with HMRC's "Making Tax Digital" plans next year.

"Mark has big plans for his business that includes creating local job opportunities and supporting local businesses. We're thrilled to have him as part of Team Rosemary and I'm confident he will build a fabulous bookkeeping business".

Rosemary offers a great business opportunity for those who are looking for a proven business model, established brand and unrivalled support. Our business model gives great flexibility in that the business can be operated from the comfort of your own home in hours to suit you.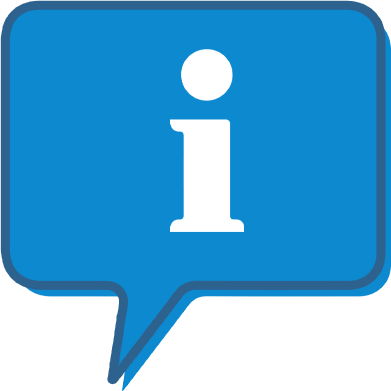 Interested and want to know more about Rosemary Bookkeeping?
The Rosemary Bookkeeping profile outlines all aspects of their franchise opportunity and allows you to contact them for further information or to ask a question.