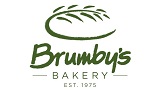 Brumby's Bakery UK Master Franchise
Request our prospectus and/or Ask us a question
---
Leading Australian bakery is set to expand into UK market
Brumby's Bakery is an Australian chain of established, and successful, retail bakeries. We pride ourselves on being 100% committed to offering freshly baked bread made from scratch every single day using only the best ingredients, as well as a delicious array of sweets and hot savoury products.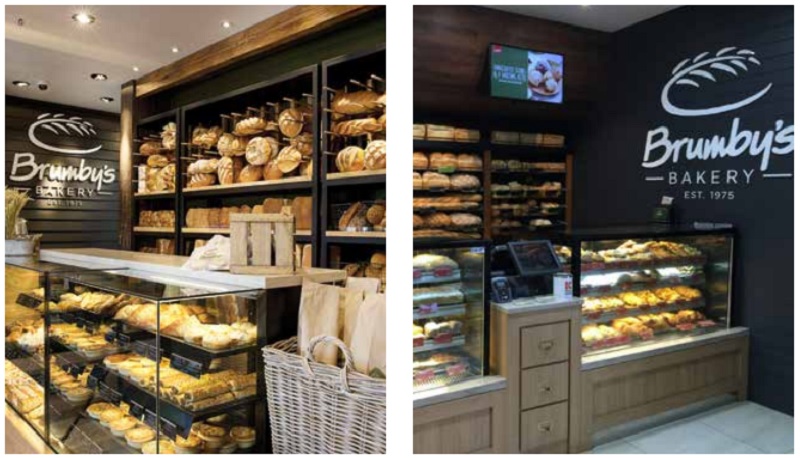 About Brumby's
Brumby's Bakery is part of Retail Food Group (RFG) – Australia's largest multi food franchise group. We have 12 brand systems across bakery, patisserie, coffee and QSR, represented by over 2550 outlets in over 80 international territories.
From our humble beginnings in 1975, to the RFG acquisition in 2007, the Brumby's brand has constantly evolved to keep up with consumer demands.
RFG has identified the UK as a key development market for the concept.
Through a tried and tested international franchise programme, we have an established master franchisee in New Zealand, we now aim to be the premium destination for baked good in the UK too.
UK bakery market
The UK Bakery Market is worth £6.5 billion pa; with growth projected at 3.5 – 5.0% pa.
Brumby's would operate in the Craft Bakery or Artisan retail space. This sector's current market worth is in excess of £2.2 Billion pa with over 4,500 outlets across the UK, and operating from High street locations. The Craft Baker sector is a buoyant, robust market, generating sales growth of 5% – 8% pa and is predicated to grow by 10.0% by meeting consumer demands for high quality fresh products and variety, which offer a difference to mass produced wrapped products and the Supermarket in-store offer.
Why choose Brumby's
The Brumby's offer and differential:
Fresh daily hand-crafted products (Preservative free)
Product variety choice all day parts breakfast / lunch products and the staple offer combined
Specialty Artisan products
Higher than average gross margins from 78.0% to 88.0%
Proven franchise model generating higher than average ROI
A1 retail usage
Flexible foot print from 500 to 1500 sq x ft retail space
Capital cost build & equipment lower than average
Quality coffee offer that adds incremental sales and profit and drives increased 1 ASPH and customer thru-put
Availability of a CEO who has the expertise, capacity and desire to lead the project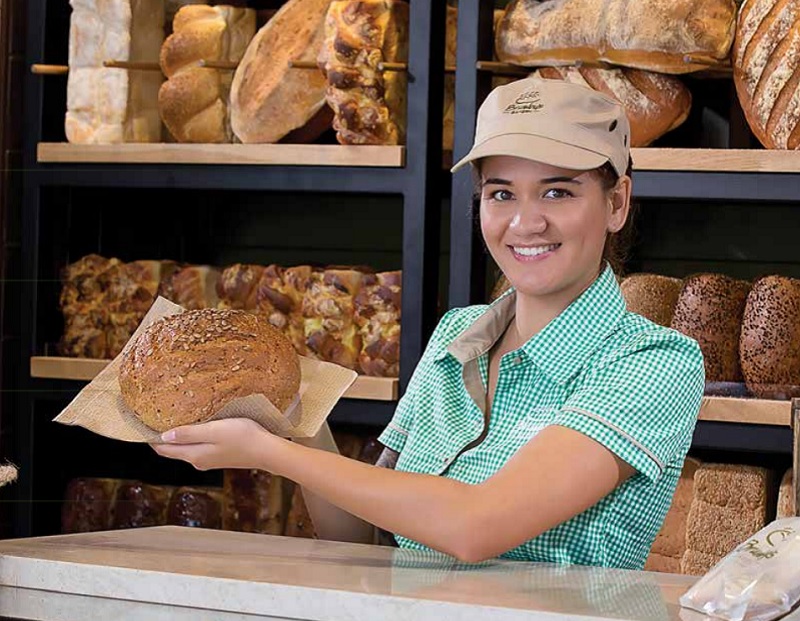 Investor proposition
The UK network would comprise a mix of corporate (ie Master Franchisee-owned) units, and sub-franchise units (of which first 20 are already committed in principle).
The business plan envisages 200 units being opened over 10 years; two illustrations are provided which show the investment and returns for the following splits between company-owned and sub-franchised units:
Model A
100 company-owned units
100 sub-franchised units
£21.35M invested over 10 years
No disposal assumed (so growing asset value)
Model shows a Return on Investment of 192%, and an IRR of 27.1%
Model B
10 company-owned units
190 sub-franchised units
£3.35M invested over first 2 years
No disposal
Model shows a Return on Investment of 905%, and an IRR of 48.6%
To receive further information on this opportunity, please fill in the form below or click here to send an email to ask us a question