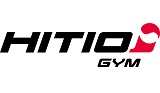 Hitio Gym UK Master Franchise
Request our prospectus and/or Ask us a question
---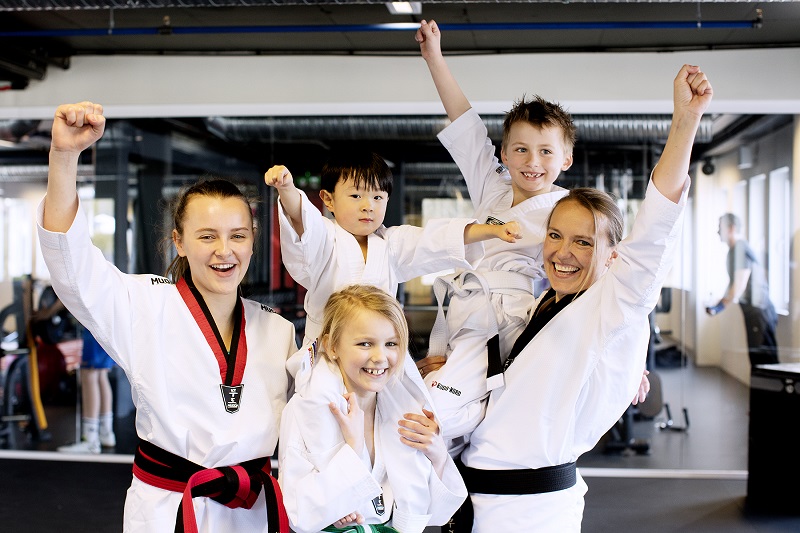 An exciting new fitness concept for the WHOLE family targets the UK
Established in 1998, Hitio is a fitness centre with a difference. We offer both gym and traditional studio training with combat sports (martial arts) under one roof. This combination of traditional gym and combat sports training, stands out as a clear alternative to other training centers in the market.
This revolutionary concept provides a large customer base: children from five years up to adults of all ages, allowing parents to train at the same time and place as their children.
We also offer flexible membership: only gym, or gym plus combat sports. No other player in the market has entered this niche.
MUDO's first Gym & Combat Sports Centre opened in 2010 in Norway (HITIO is the international name). Today there are 31 centers, and this number is expected to double in just a few years. We also have one center up and running in Sweden.
Ideal partner
Hitio is looking for a master franchisee to develop the brand in the UK. The partner should:
be an entrepreneur with long-standing business qualifications or an experienced manager
have a sufficient capital at your disposal
be a team-oriented person with strong leadership qualities
possess business knowledge and management experience in sales, operations and marketing.
be familiar with the cultural and legal conditions of your licensed territory, or rather contractual country.
have a strong network in your licensed territory, respectively contractual country at your disposal and contacts with local financial institutions
To receive further information on this master opportunity, please fill in the form below or click here to send an email to ask us a question