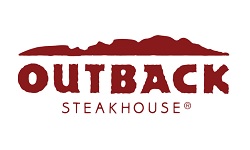 Outback Steakhouse Franchise UK
Download our prospectus and/or Ask us a question
---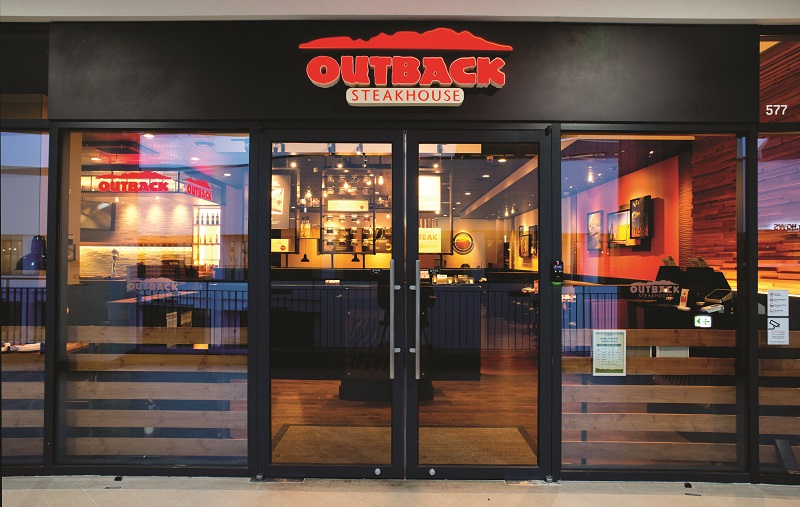 Outback Steakhouse® is an Australian-themed steakhouse restaurant with over 200 stores in countries across the globe.
Since opening in Tampa, Florida in 1988, Outback has leveraged its quality food, great service and casual atmosphere to become a leader in international casual dining.
Outback was the first restaurant opened by Bloomin' Brands, which now owns five other restaurant brands with close to 1,500 stores in over 20 countries.
We are currently seeking franchisees in the UK to enter a five-store minimum development deal.
Franchising with Outback
If you want to become part of an exciting brand that has experienced constant growth for almost 30 years, Outback may be right for you. Here are just some reasons to franchise with Outback:
Over 200 stores in countries across the world including Brazil, Mexico, Canada, Saudi Arabia, China, Japan, Thailand and Australia
Multi-award-winning chain with recognitions including Best Steakhouse, Top 10 Casual Dining Chain and 1st Place, Food Service.
In-depth training for both franchisees and staff members in everything from food preparation to managerial and administrative duties
Ongoing franchisee support in areas like marketing, technology and new product development
A unique Australian-outback theme that differentiates Outback from the competition
The ideal franchisee
We are looking to put Outback restaurants in several new locations on the map and to bring our unrivalled flavour and service to even more people worldwide. To do this successfully, we are looking for highly motivated people to join our franchise network. The following is what we look for in an Outback franchisee:
Proven track record in a hospitality, food service and/or restaurant environment
Previous casual dining experience preferred
Solid infrastructure dedicated to supporting the operations and development of our brands
Local knowledge and market intelligence relating to consumer preferences, real estate, government regulations, labour and distribution
Passion for food, people and community
Financially strong, with material liquidity and access to capital
Desire to grow
Philosophically aligned with our culture
Financial information
Franchisees must have a minimum financial net worth of $5 million and a minimum liquidity of $3.5 million.
We are open to discussing and considering various expansion options depending on the investors identified. For example, we will consider potential master franchisees as well as potential regional developers and we will look at enquiries on an individual basis to determine who is positioned to best build Outback in the UK market.
The total investment will depend on the expansion option but we will consider and prioritise candidates that have access to capital to build at least 5 stores.
If you are interested in finding out more about this exciting opportunity, please fill in the form below or email our UK representative johnny@whichfranchise.com who can answer any questions you have about the opportunity. Johnny is also happy to have an informal and non-obligatory chat with you; if you wish this please email the best number to get you on and time of day.