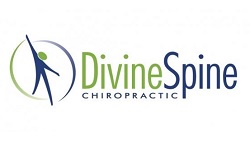 Divine Spine Franchise UK
Request our prospectus and/or Ask us a question
---
Divine Spine…chiropractic franchise coming to the UK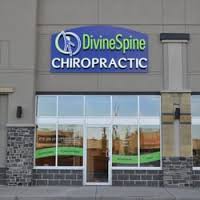 Dr. Manjit Gauba founded Divine Spine in 2008, after a need for a Chiropractic experience that is simple and modern was identified. Manjit loved the way Starbucks changed the coffee experience, so he founded Divine Spine to change Chiropractic the way Starbucks changed coffee.
Imagine 50 years ago if you had been told that dentistry could be painless or that doctors could perform knifeless surgeries using computer screens – would you have believed it? What if Divine Spine told you that spinal adjustments could be performed in a comfortable position without any sudden movements?
Divine Spine offers comfortable, consistent adjustments with its computerized system. Computerized adjusting not only allows for more precise adjustments for every age group, from babies to seniors, but it also helps a much wider variety of conditions.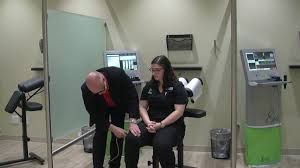 A customer's comprehensive care follows their progress from a state of pain, to relief, to stability, and eventually to optimal wellness. Divine Spine chiropractors will ensure that customers receive premium care throughout their personalized treatment plans, including a combination of adjustments, therapeutic exercises, health and wellness workshops, and nutrient supplementation.
Divine Spine has developed a comprehensive franchise business model for its premises-based service. With 5 successful corporate outlets in Edmonton, Canada, each producing an EBITDA of 22-29%, the model is both proven and highly profitable.
To receive a copy of our brochure, please fill in the form below or if you have a question to ask, click here to send us an email