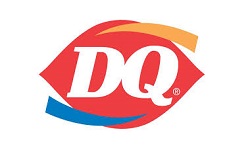 Dairy Queen Franchise UK
Download our prospectus and/or Ask us a question
---
American Dairy Queen Corporation operates a 6,800 unit franchise system in the United States and 28 other countries. The Dairy Queen Grill & Chill restaurants are the flagship concept of Dairy Queen, which also owns the Orange Julius brand.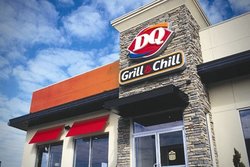 Dairy Queen Grill & Chill restaurant is a quick service food restaurant with seating from which you will sell the full line of approved soft-serve, treat, food and beverage menu items. Fans of our delicious food and mouth-watering treats have remained loyal to the brand for over 75 years.
We are now looking to expand into the UK and seek likeminded individuals to join our award winning franchise.
Dairy Queen Grill and Chill master opportunity
International Area Licensee profile requirements:
Restaurant, retail or hospitality sector experience preferred)
Knowledge of and/or access to supply chain resources
Access to a minimum of US$10MM for new investment projects
Experience as a franchisee or area franchisee preferred
Cultural fit with Dairy Queen's mission, vision and values
To receive a copy of our brochure, please fill in the form below or if you have a question to ask, click here to send us an email